by Staff writer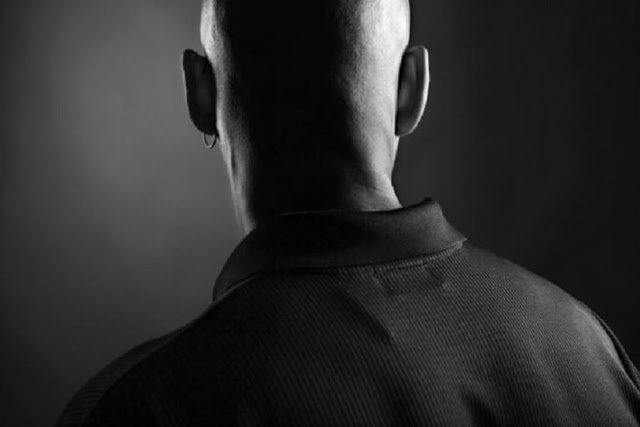 The Tanzania government has announced the introduction of an anti-gay surveillance squad who will to track down gays living in the country on social media and then submit their names for arrest.
Those arrested will face at least 30 years in prison, according to the nation's anti-gay laws which made no mention of women.

The 17-person squad will scour social media for information on same-sex couples and then submit their names for arrest.
Paul Makonda, governor of the country's largest city Dar es Salaam, issued the directive in a news conference delivered on Monday.

The AFP quoted Mr Makonda as saying: "these homosexuals boast on social networks. Give me their names!"

"My ad-hoc team will begin to get their hands on them next Monday."

This new development comes amid a backlash from human rights groups about forced anal examinations still being practiced in the country to determine if people are gay or not.