by Staff writer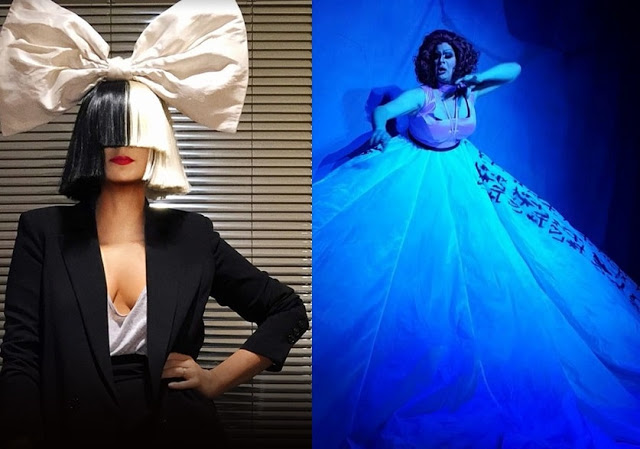 In 2008, a drag queen named Nina West wore what many has described as one of the most inventive and eye-catching costumes ever seen to a contest.


Of course she won the competition and the video of the costume has garnered over a 120K views on YouTube.
Eight years later, people are still talking about the costume.
That same 2016, it inspired the outfit music goddess Sia wore during her Coachella performance.
The "Chandelier" singer was so thankful for Nina's inspiration, she even invited her to the show.
"I am over the moon," Nina said of the experience during an interview.
Now that Nina West is competing on the 11th season of popular American drag show RuPaul's Drag Race, fans of the show have expressed their eagerness to see the looks Nina will be churning this season.