by Staff writer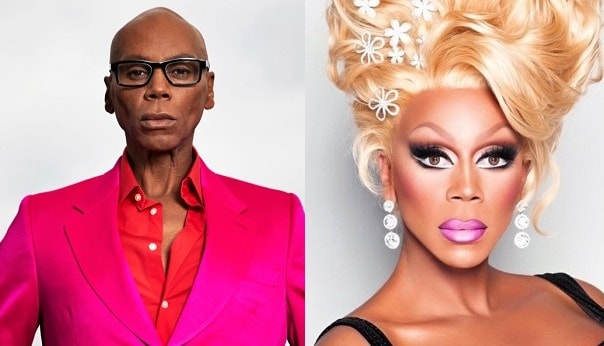 A drag queen is a man who dresses up in female clothes and often acts with exaggerated femininity and plays feminine gender roles for the purpose of entertainment or fashion.
The term drag queen distinguishes drag performers from transvestites, transsexuals or transgender people.
Doing drag often includes wearing dramatically heavy makeup, wigs and prosthetic devices as part of the costume.
Females doing drag are called drag kings and they dress in masculine clothes and personify male gender stereotypes as part of their performance routine.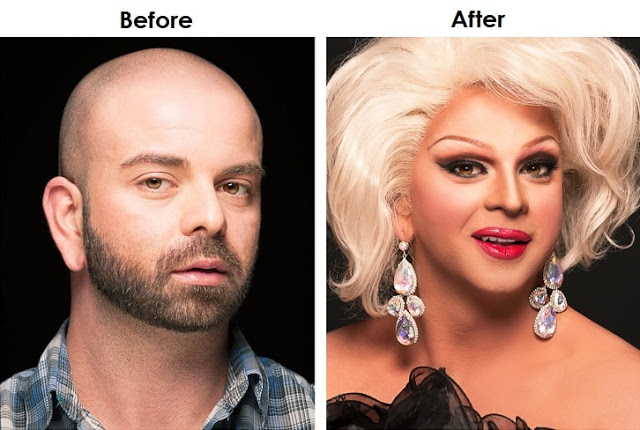 Often,
drag queens will exaggerate certain characteristics such as make-up and
eyelashes for comic, dramatic, or satirical effect.

Contestants in the top drag reality show, RuPaul's Drag Race, are made to design their own outfits, strut the runway and perform elaborate lip syncs.
A panel of judges, including the show's host RuPaul and TV personality Michelle Visage and a host of other guest judges critique the contestants' progress throughout the competition and ultimately crown a winner.
With the show's host RuPaul winning an Emmy in 2016 for the Outstanding Reality Show Host category and the show winning the 2017 MTV Movie and TV Award for Best Reality Competition, the show is already in the mainstream.
These days drag performances are done in virtually all ceremonies, even in school talent shows.
Contestants of the drag reality show are now also been featured in top beauty magazines including The Vogue.
In the latest season of the show, fourteen drag queens competed for the title of "America's Next Drag Superstar".
The prizes for the winner include a one-year supply of cosmetics and a cash prize of $100,000.
***


Video 1: Drag queens strut the runway


[Note that they are all guys wearing make-up, fake hips and female clothes!]
Video 2: One of the show's most memorable lip syncs: