Note – This article may contain spoilers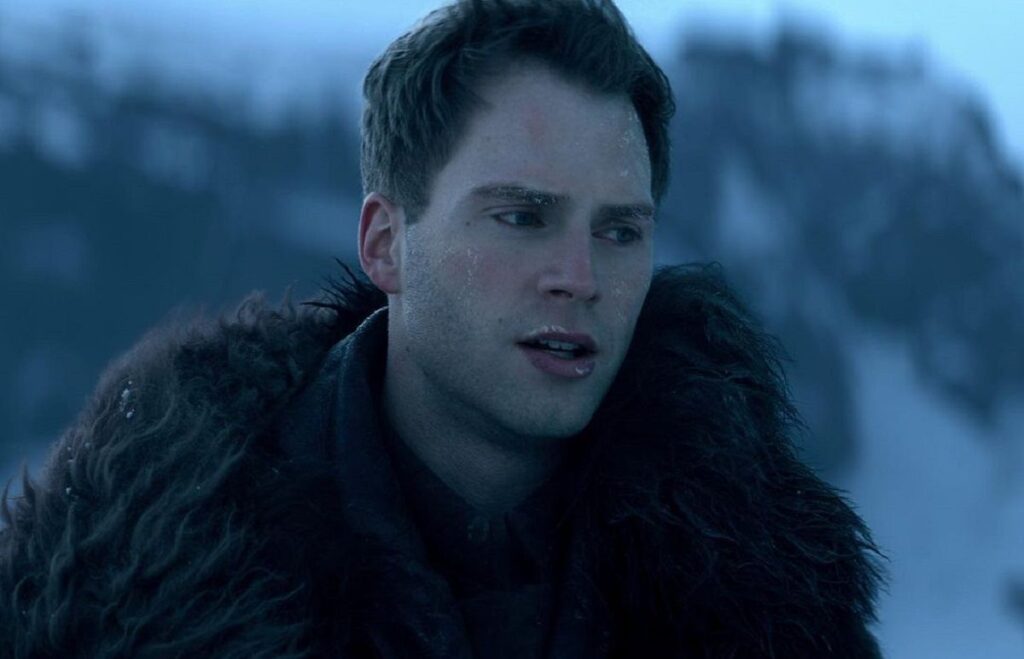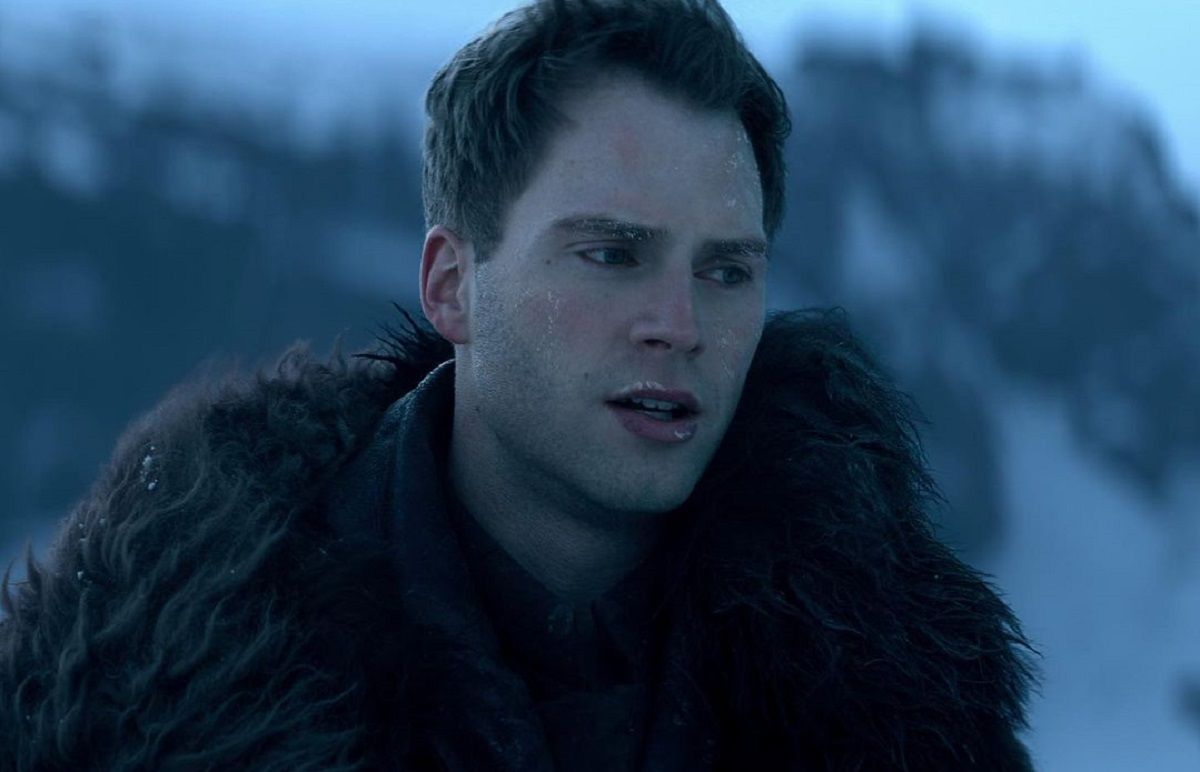 The story of Drüskelle soldier, Matthias Helvar in Shadow and Bone
The main story of Netflix's Shadow and Bone revolves around Alina Starkov, the Sun Summoner who is the only Grisha powerful enough to destroy the Shadow Fold and its killer Volcras.
But many fans of the show will admit being smitten by the love story between Nina Zenik and gorgeous-looking Drüskelle soldier, Matthias Helvar.
Matthias Helvar who prides himself as a witch hunter from Fjerda sees Nina, a Heartrender from Ravka, as a witch. Matthias is part of the group that abducts Nina and some other Grishas in what seems to be their main business.
After their ship gets wrecked by a storm, Nina and Matthias are left traveling together. The witch and witch-hunter relationship is rocky at first but as they journey together, trying to survive, taking turns to save one another, some warmth starts to creep in.
Even the muscular Drüskelle soldier with his strict traditionalist ways could not help but fall for the animated Nina.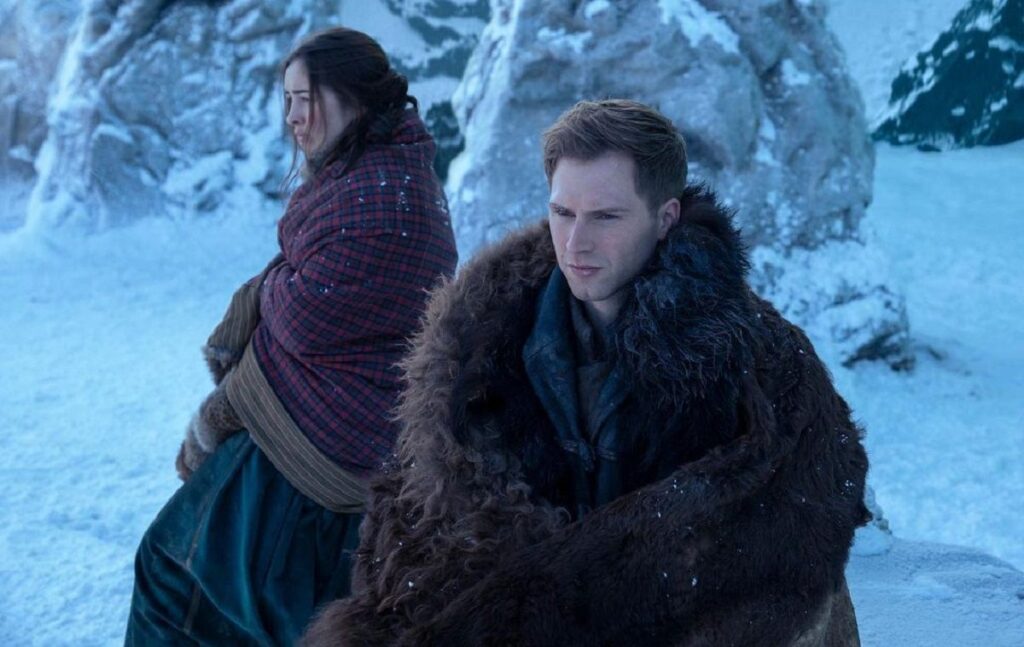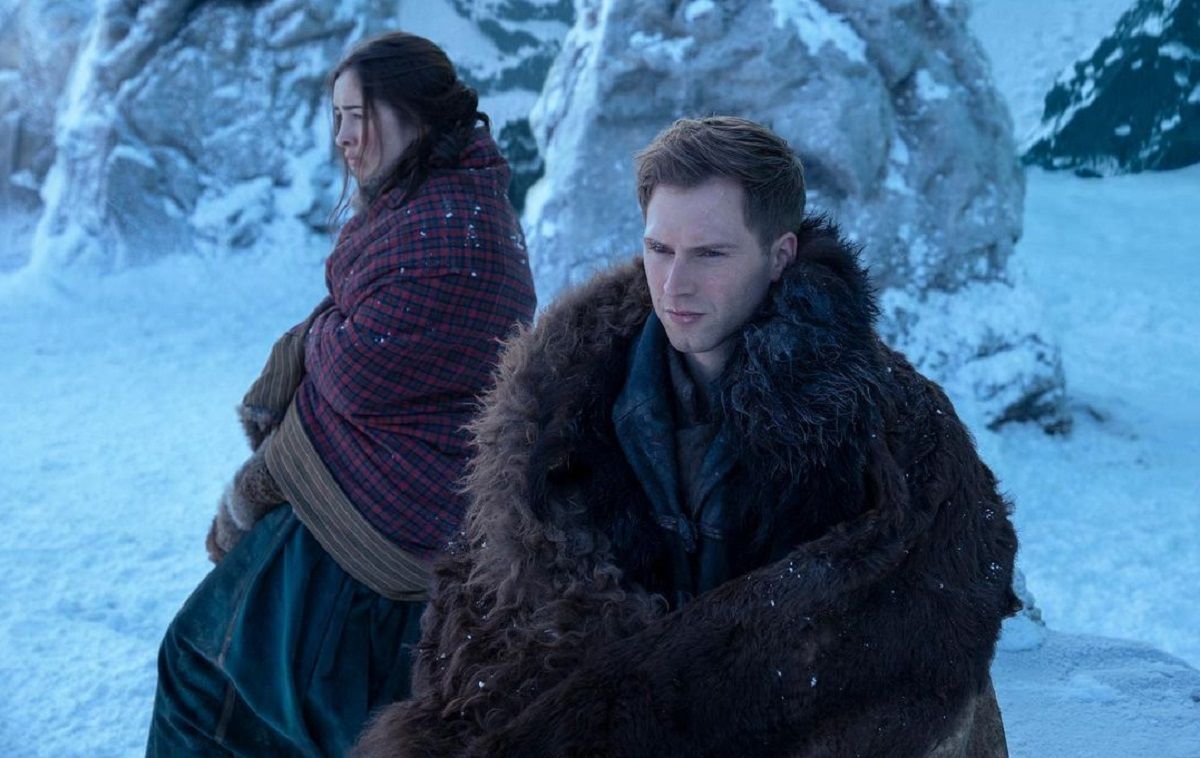 The actor who played Matthias Helvar
Calahan Skogman is the actor who plays Drüskelle soldier, Matthias Helvar, in Shadow and Bone.
He is a native of Green Bay, Wisconsin in the United States. Though Calahan Skogman has had interest in acting for quite a while, Shadow and Bone is his first professional acting gig.
Skogman landed the coveted role following his graduation from the University of Southern California where he obtained an MFA degree in acting.
He auditioned for the role of Mathias in 2019, not long after graduating from school. Luckily for him, the show's casting team found him the perfect fit for the role and he was called back.
That same year, Calahan Skogman joined the other cast members in Budapest for the shooting.
Other interesting facts to know about Shadow and Bone actor, Calahan Skogman
Calahan Skogman is currently 27 years old.
He is 6'5" tall.
He grew up in Seymour – a small city in Wisconsin with just a population of 3,451 as of the 2010 census.
Calahan Skogman is good at both football and basketball.
Asides from acting, Calahan Skogman is also a screenwriter.