by Staff writer
A man who has reportedly been drinking all night died after punching a glass window at the club.
Shane James, 28, had flown into a drunken rage at Penrhos Social Club in Ystradgynlais and then struck the club's window.

According to an inquest hearing, James severed an artery in the process and later died.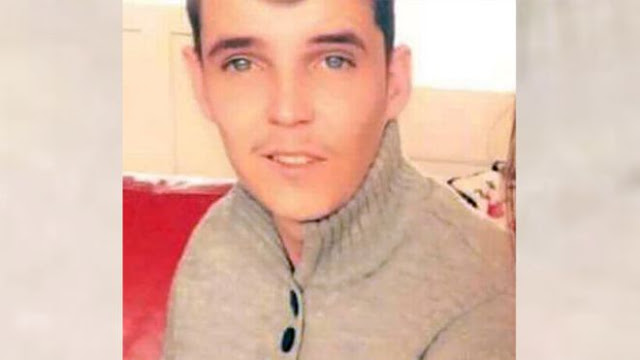 28-year-old Shane James

His body was found in the street in a pool of blood and he died hours later in the hospital due to blood loss, the inquest was told.
Mr James's father Rowland was in the bar and saw what happened, so assistant coroner Rachel Knight recorded a conclusion of misadventure.
"I remember his fist sticking out through the other side [of the window] and a huge amount of blood," he said.
"There was so much blood it had soaked through my trainers and into my socks," he said.
Mr James was taken by ambulance to Morriston Hospital in Swansea but was pronounced dead in the early hours of the next morning.