by Staff writer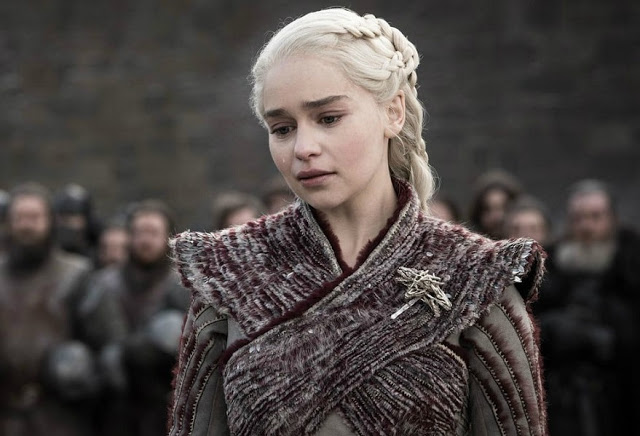 Game of Thrones has finally come to an end, to a much disappointing conclusion I must add.
This post is not for listing out all the disappointments though — it is about an aspect of the show I feel the most concerned about: The Daenerys Targaryen story arc.

It is super faulty, to say the least.

From the very beginning, Dany was set up as the hero of the show. As 'Queen of Logic', she played the Game of Thrones in a manner that not only appealed to many of us, but also entertained us.

As long as I'm concerned the 'Mother of Dragons' was the blood of the show.

In a world where women are often treated as disposable objects, Daenerys outwitted and overpowered all her male enemies. From acquiring the Unsullied to defeating Dothraki Khals, Daenerys delivered some of the most impressive throne strategies of the show.

She went through hell to become the woman we all loved. For the first seven seasons of the show, Daenerys Targaryen was the show's hero.

And then what happened?

In just a single episode of of the just concluded Season 8, she quickly transformed from a woman who has prided herself on saving the downtrodden to one who burns the innocent.

As if that wasn't enough, she was killed off in the next episode, by Jon Snow — the show's ultimate 'Mr Do No Evil'.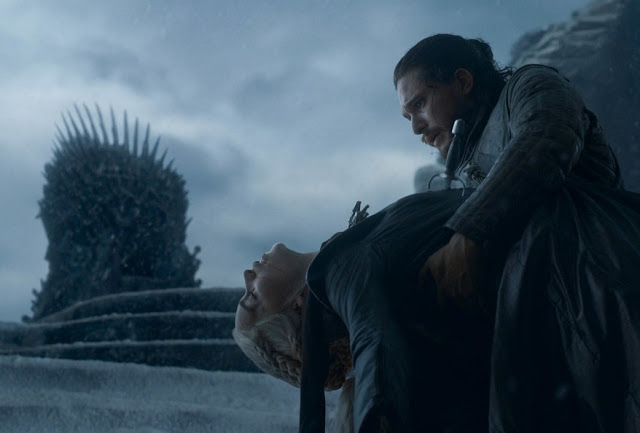 It might be different in the books, like someone pointed out, but all through the show the strongest link to Dany's 'mad-queen' tendencies is because of her father, Aerys II Targaryen, aka Mad King Original.
The message of this narrative is that you cannot really run away from your origin. Daenerys, from the onset, has fought this situation, doing everything possible to show the people that she is not her father.
Even when Lady Olenna prodded her to act like a dragon she is, she calmly replied: 'I am not here to be queen of the ashes.'
Yes, she's been seen gloating before, even mentioned fire and blood a few times, but those were very human things to do. The show never actually gave a good-enough hint of Dany's murderous side up until the 5th episode of Season 8.
Turning her full mad in the show, only just two episodes after she risked everything to travel north with Jon to fight the Night King, was contradictory to the heroic character we've previously known.
Now, thanks to that, the lesson from that narrative is that we are all eventually going to become the person that gave birth to us.
And, in all honesty, that is (and can NEVER) be true! It is practically possible to choose a different path and do it successfully!