News of Hollywood actress Lupita Nyong'o playing the lead character Ifemelu in the much-anticipated on-screen adaptation of Chimamanda's bestseller, Americanah, has been generating a lot of controversy among Nigerians since the past week.

A lot of Nigerians are criticizing the casting of Lupita as Ifemelu, suggesting the role should have gone to a Nigerian actress who, according to them, is going to get the role and accent right.

One of such people is Nollywood's top actress, Stella Damasus, who tweeted her disappointment about Lupita playing Ifemelu.

"They are playing Igbo characters and we are celebrating? Really? What happened to Genevieve? What about RITA DOMINIC? Stephanie OKEREKE LINUS nko? Abeg make una shift," Stella Damasus tweeted.

Nigerian-born Igbo author and professor Chika Nina Unigwe felt it right to reply Stella, but the thread soon turned into a back-and-forth debate about representation and the challenges the Nigerian movie industry (Nollywood) is facing.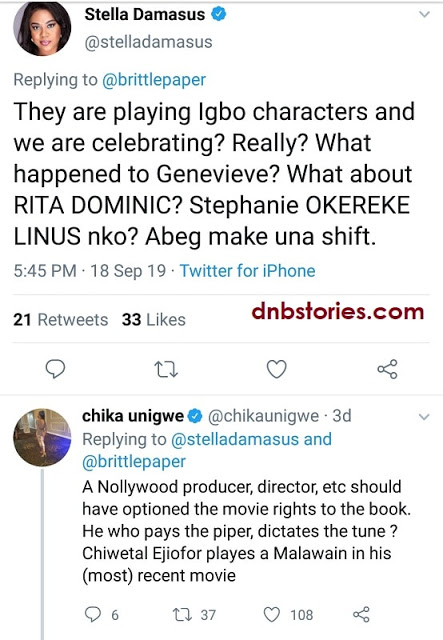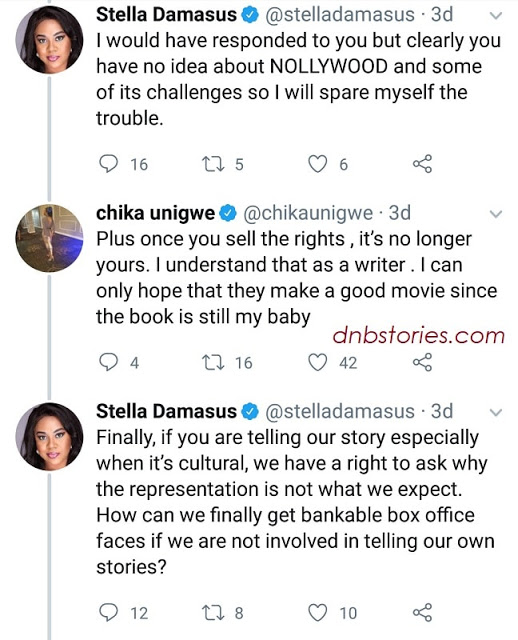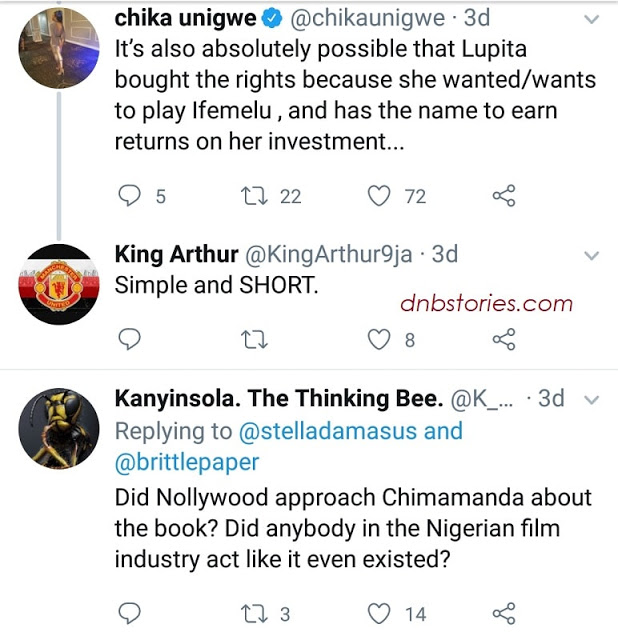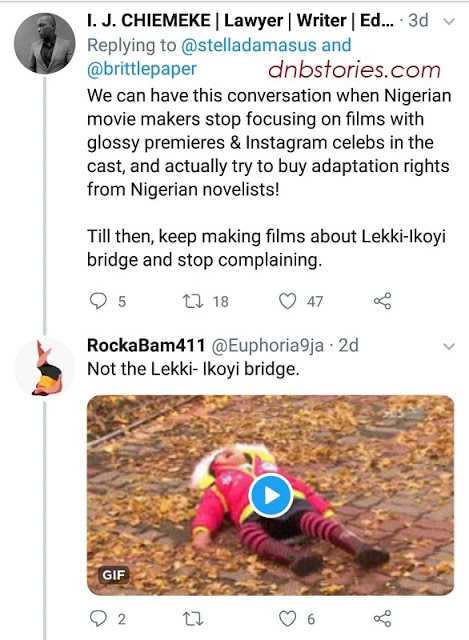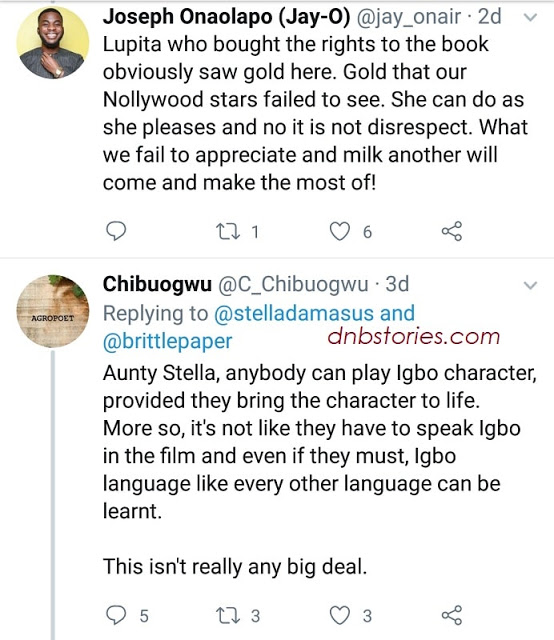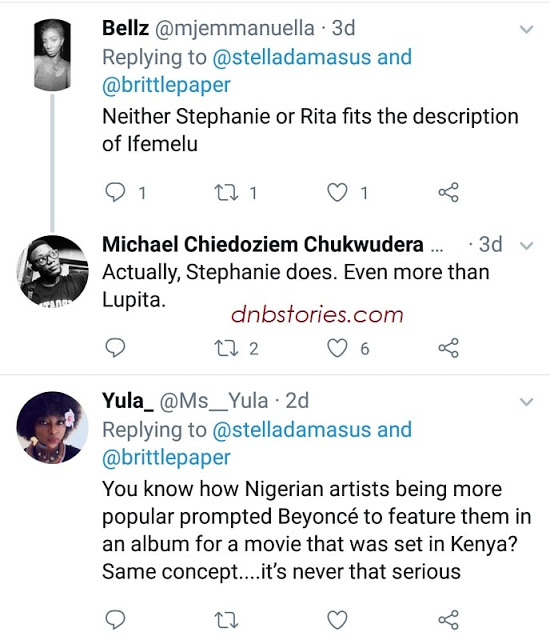 Some people also felt Stella Damasus was rude to Chika Unigwe: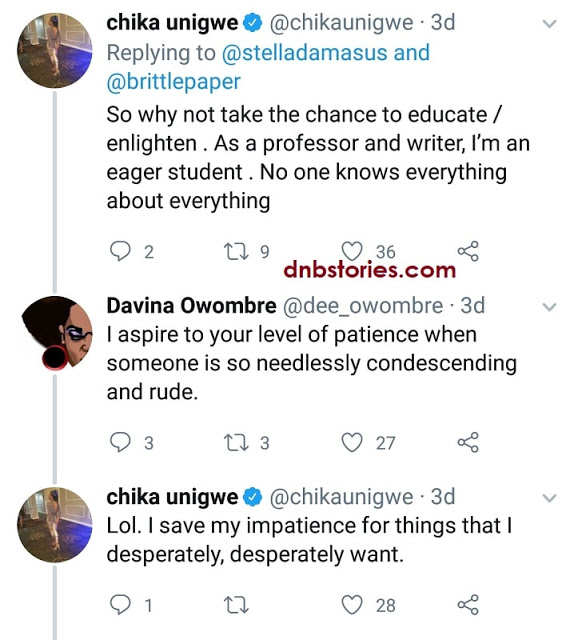 The Americanah TV series adaptation will star Lupita Nyong'o as Ifemelu.
The project is being written by Danai Gurira and has been ordered by HBO Max. The 10-episode show will also have Gurira as showrunner.
Rights to the book were optioned by Lupita Nyong'o in 2014, with Brad Pitt's production company Plan B also becoming part of the production.