by Staff writer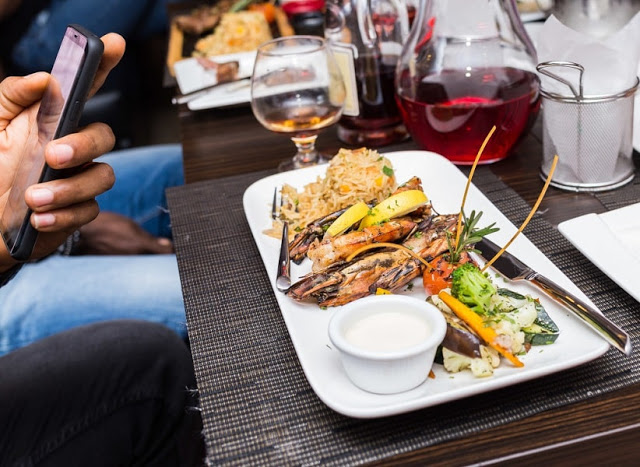 Food is not just food — not when you are spending something close to a certain person's salary to have it.
There are many places to eat in Lagos that are not just made for people on a budget.



Bear in mind that when you visit a classy restaurant, you might not just be paying for the food — you are paying for the ART: the well-coordinated service, the calm ambiance, and even the shiny expensive plate you are being served with and the well-starched white the waiter serving you is wearing and all the many times he or she smiled at your dry jokes!
And yes, all the beautiful artwork hanging on the wall too!

Here are the top 5 most expensive and stylish restaurants in Lagos that you should consider visiting (or re-visiting):

5. Hard Rock Café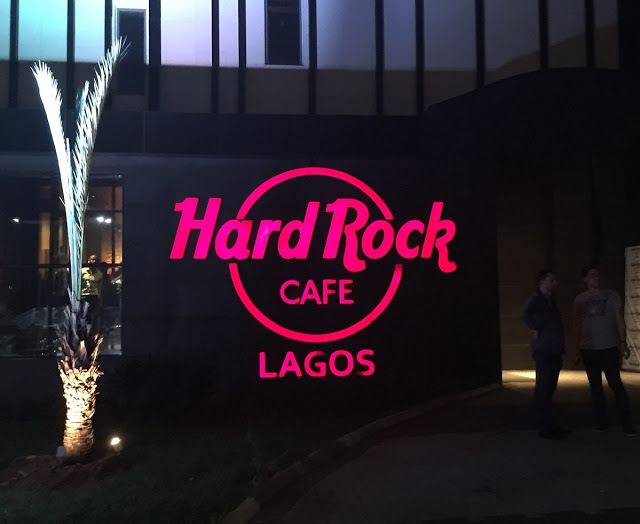 This classy food place is located at 3 and 4 Block XVI Oniru Estate, Victoria Island, Lagos.


The Hard Rock Cafe is famous for its burgers and American classics. They also have great vegetarian-friendly meal options, unlike many other Lagos restaurants.
With its wide range of delicious meals, friendly service, and live music, the Hard Rock Cafe has become one of the favorite places to enjoy a good evening in Lagos.
4. The Harvest Lagos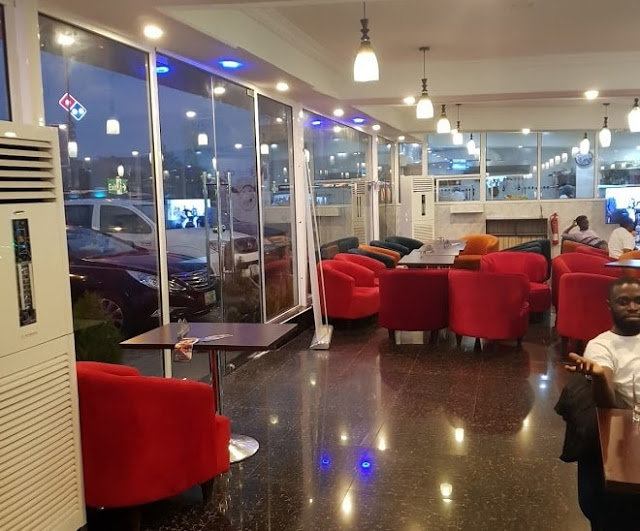 This classy food place is located at Block 26, Plot 10 Admiralty Way, Lekki Phase One.


At the Harvest, they serve anything from mains, sandwiches, pizza, and drinks. Past guests to this restaurant have talked nicely of their burger, pasta and "soft and juicy" chicken.
A single serving of the Harvest's famous chicken penne pasta costs ₦5.5K.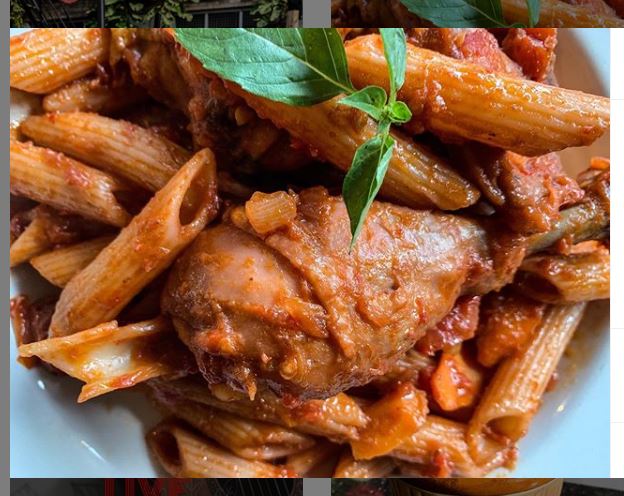 Another good feature, the restaurant has ample parking space, unlike many others, so you are less likely to be called out in the middle of a meal to re-park your car.
3. Ocean Basket Victoria Island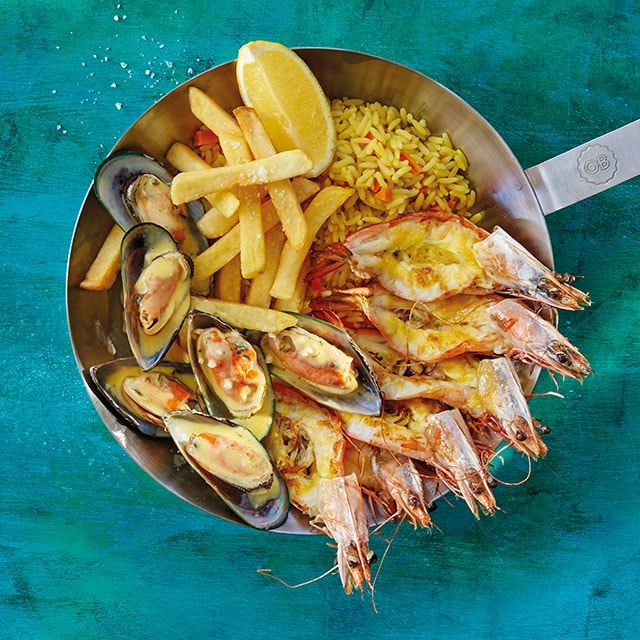 This is another classy and expensive restaurant in Lagos. Ocean Basket is located on 35 Akin Adesola Street, Victoria Island – Lagos.


Ocean Basket is probably one of the best seafood spots in Lagos (we don't have that many).
It costs between ₦ 5 – 15K to get a good serving of prawns at Ocean Basket.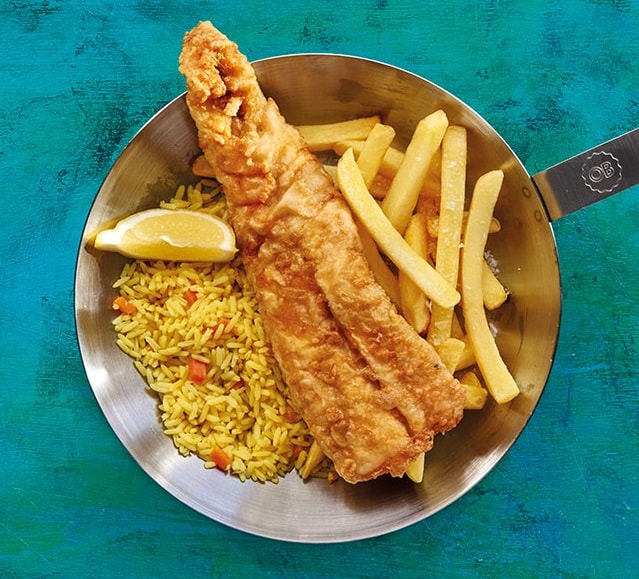 Good news — their all-time favorite Famous fish and chips (with a little bit of rice) costs just ₦3200.
2. The Bungalow Restaurant

This classy restaurant is located on Plot 1296, Akin Adesola Street, Victoria Island, Lagos.
The Bungalow's is one of the best cocktail and food bars in Lagos, offering an impressive menu of salads, sandwiches, burgers, crepes, pizzas, and pasta.
If you are a fan of salads, you can enjoy their Asian delight of marinated grilled chicken strips with iceberg lettuce, carrots, cucumbers and peppers for just ₦6,500.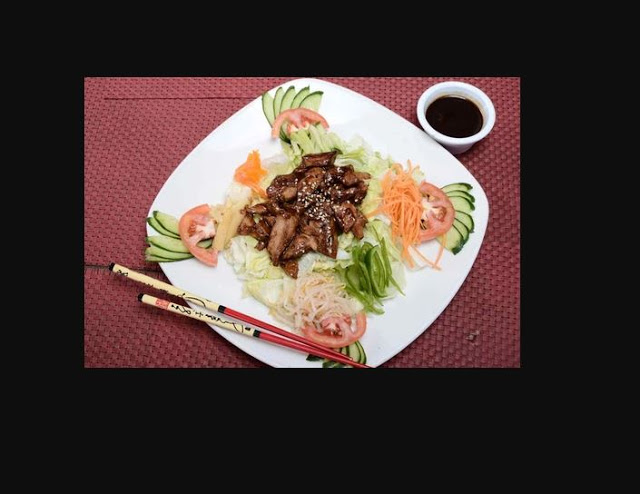 To top it all, the restaurant offers a soothing Jazz Live Band every Thursday (from 7pm till 11pm) to help you enjoy a fantastic evening.
The Bungalow's is open from 10h30am till 10h30pm 24/7 every week.
1. House Café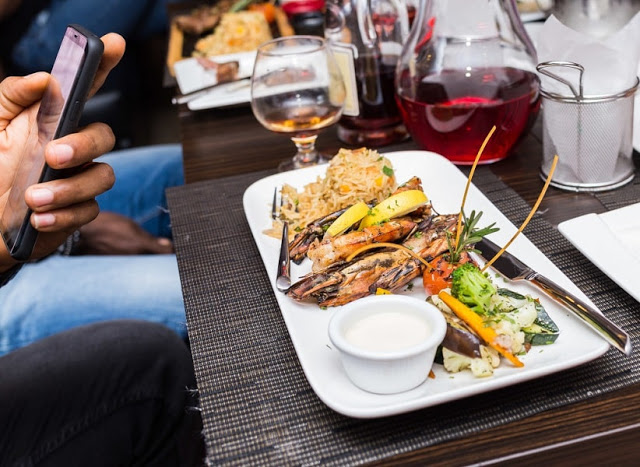 This classy restaurant is located at 12, Victoria Arobieke, Lekki Phase One.


It doesn't matter where you come from, this restaurant probably serves cuisines for all nationalities (whether it is European, Middle Eastern or American).
The House Cafe serves a special kind of pizza called Roca Rocket, and some guests who had it before called it "the best pizza Nigeria has to offer".


Expect to pay between ₦ 5 – 6K for the Roca Rocket.
House Cafe also offers three private dining spaces, suitable for parties of up to 15, 30, and 50 seated guests.


All three spaces can be reserved for a larger event, accommodating up to 55 guests with space for a reception and seated lunch or dinner.
***
Which of these classy restaurants have you been to before?

Or would you like to visit soon?