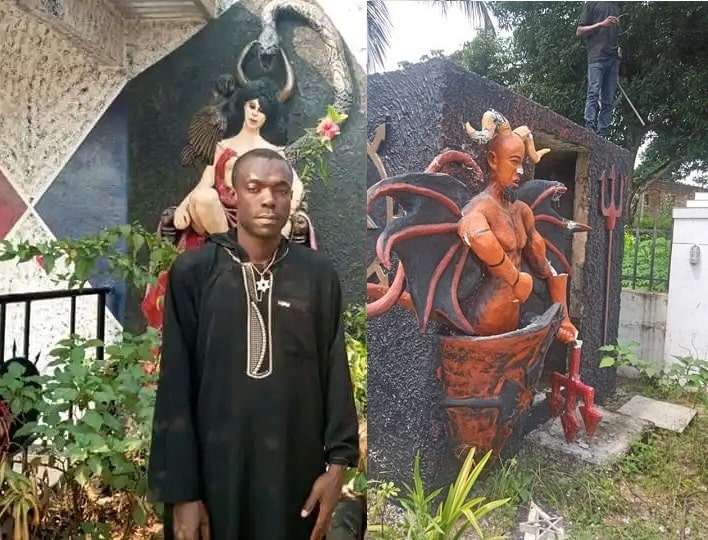 Youths of Ohafia community in Abia State have invaded and demolished the popular Church of Satan worship centre in Abia State.
The church originally called the Assemblies of Light Bearer Greater Church of Lucifer but more popularly known as the Church of Satan is located in Ohafia Town in Abia State.
The worship centre which combines elements of traditional African worship with satanism was founded by Chief Apostle Ifekwe Udo.
Our sources said the church fell out with the Ohafia community after rumours started spreading that the church engages in fetish worship that has brought a lack of progress in the community.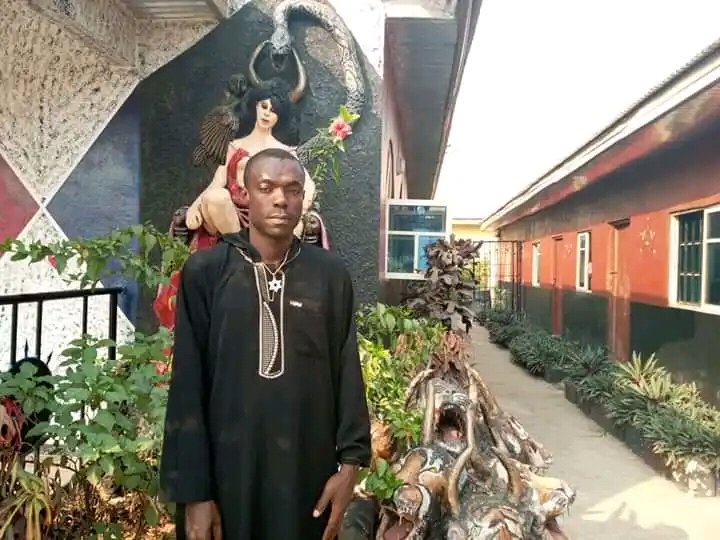 Youths of the community stormed the worship centre and destroyed the statues and other worship objects. Apostle Ifekwe Udo was also reportedly arrested and taken away by the police.
Our sources confirm the demolition of the Church of Satan was met with excitement by indigenes of Abia. It was gathered that many saw the demolition as a welcome development as the church was associated with "evil".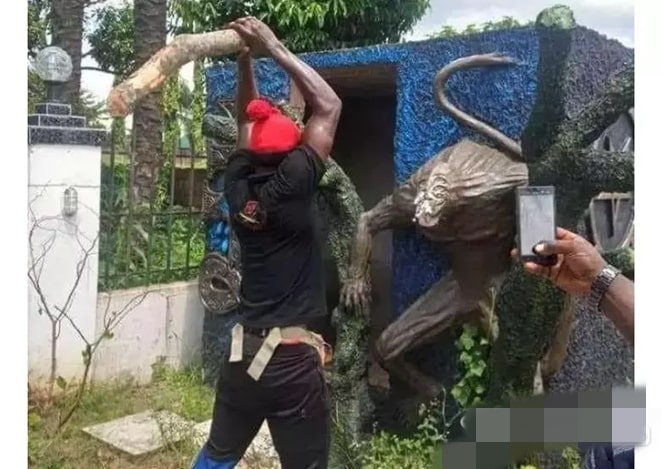 We were informed that many also doubted that Apostle Ifekwe Udo who his church members call "Lucifer" or "Fada-Fada" is truly from Ohafia community.
We learnt that the church was attended by many high-profile people including politicians and religious leaders. We were told some of them consult the Church of Satan in secret for spiritual powers.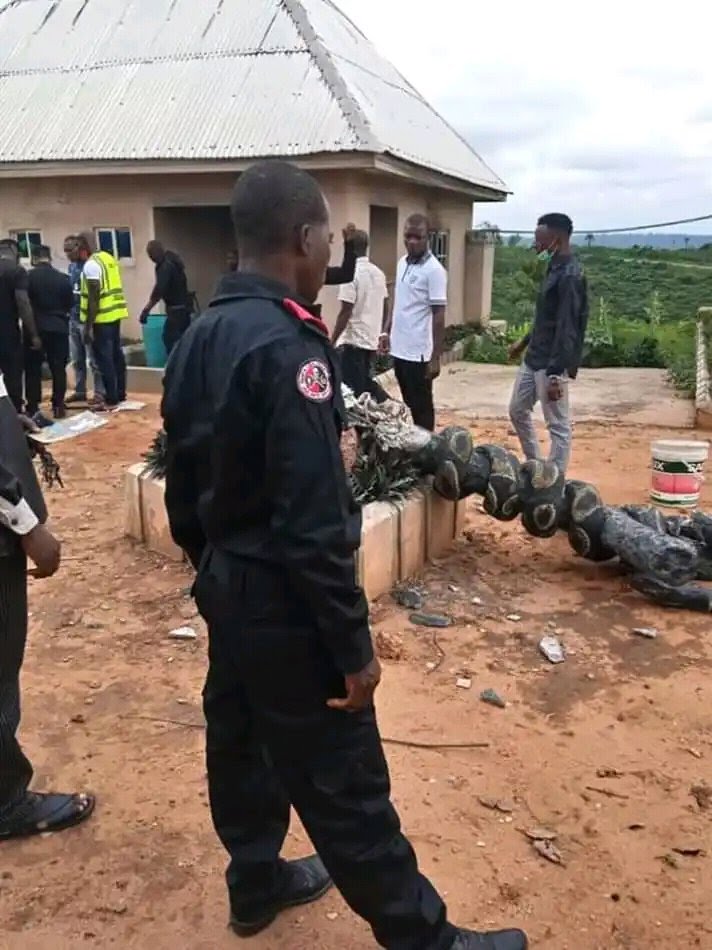 Despite the widespread hate of the church, there were a few groups that identified with the church and liked the way it was run. Apostle Ifekwe Udo was also considered a philanthropist by some natives of Ohafia community.
On a number of occasions, the Church of Satan in Abia has provided job opportunities to the youths. Motorcycles were given to unemployed members of the community for them to use for business.