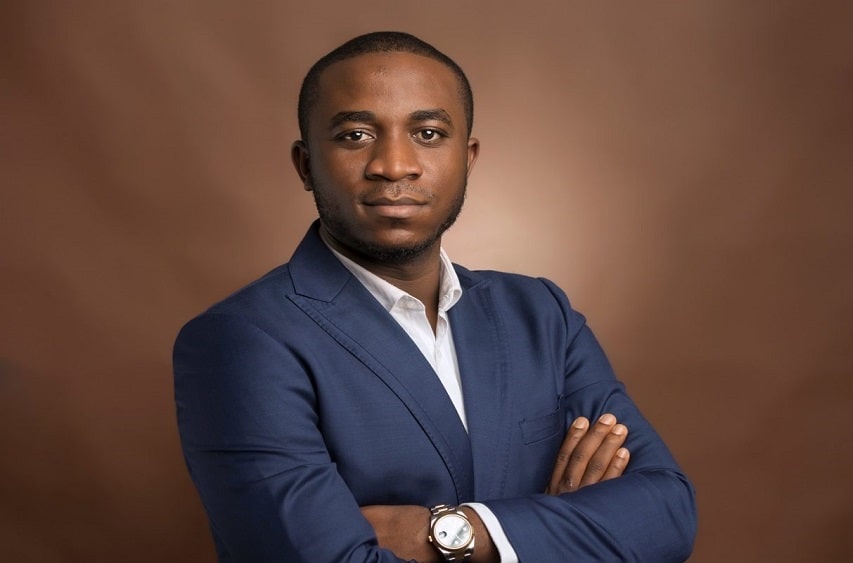 From celebrated entrepreneur to an arrested fraudster, Nigerian man Obinwanne Okeke aka Invictus Obi has pleaded guilty to fraud in the United States.
Once a Forbes Africa 30 Under 30 honoree, Invictus Obi pleaded guilty to computer and wire fraud in an American court.
Obi made the plea on Thursday at the Norfolk Magistrate Court of the United States District Court for Eastern District of Virginia.
Invictus Obi was arrested in the United States in August 2019. His trial has been on since and he initially pleaded not guilty to all fraud charges.
However, on Thursday, Invictus Obi pleaded guilty of the $11 million (N4.2 billion) computer-based fraud he was charged with. The judge, Robert Krask, on Thursday certified the guilty plea to make way for Obi's sentencing.
The next court hearing for the case has been fixed to October 22, 2020 where Invictus Obi will likely be sentenced. With the magnitude of his offence, Mr Obinwanne Okeke could be sentenced to up to 20 years in jail.
Before his arrest for fraud, Invictus Obi posed as a reputable young entrepreneur who received several awards and inspired many.
He owned the Invictus Group with which he claimed to have investments in oil and gas, construction, energy solutions, technology and agriculture.