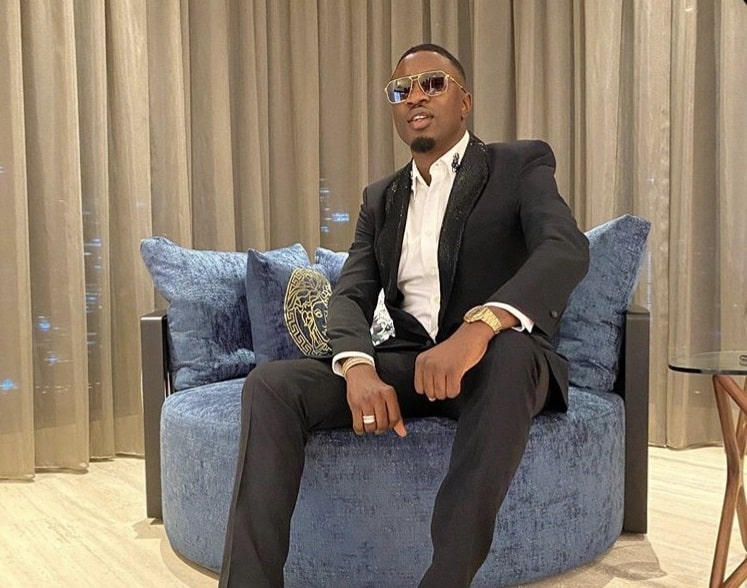 Arrested criminal suspect Olalekan Jacob Ponle, more commonly known as Woodberry, has pleaded not guilty before a United States District Court in Illinois.
Even though Woodberry's case with the US Government was formerly dismissed, he was made to appear before Magistrate Judge Jeffrey Cummings this Saturday following an earlier grand jury indictment.
A grand jury had summed Woodberry's offences to an 8-count charge and he pleaded not guilty to each count.
Woodberry was extradited to the United States with his close associate Hushpuppi earlier this month (on July 2) after their arrest in the UAE.
Woodberry was accused of tricking U.S. companies into sending wire transfers worth millions of dollars into his personal account.
A formal status hearing of Woodberry's case has been fixed for August 8. At this status hearing, the defence and the prosecution will let the judge know the true status of Woodberry's case and if the case is set for trial.
Pending this, Mr Woodberry Ponle will remain in custody unless the court orders otherwise.