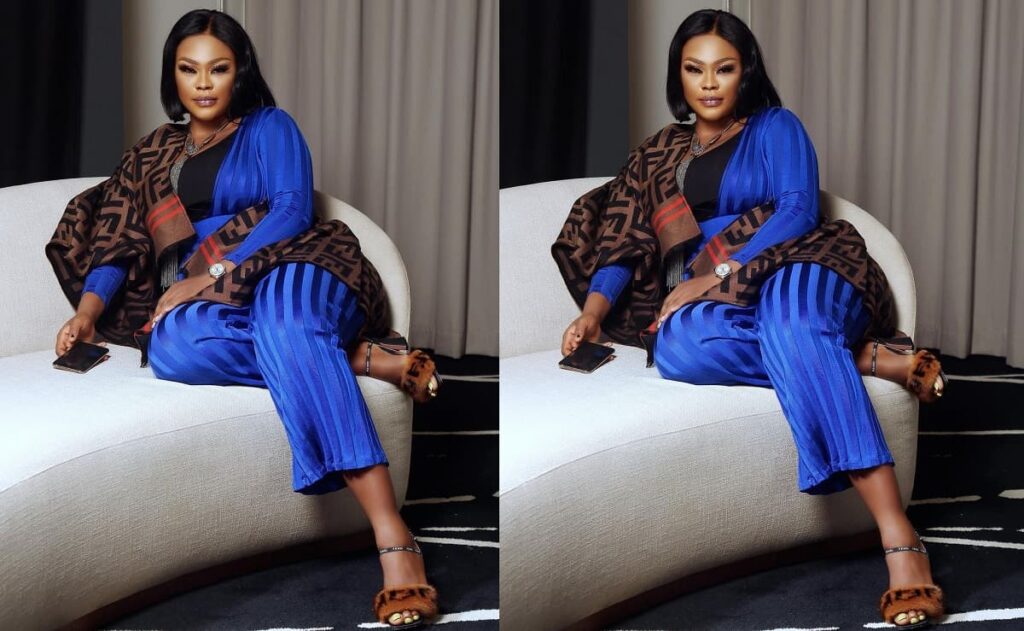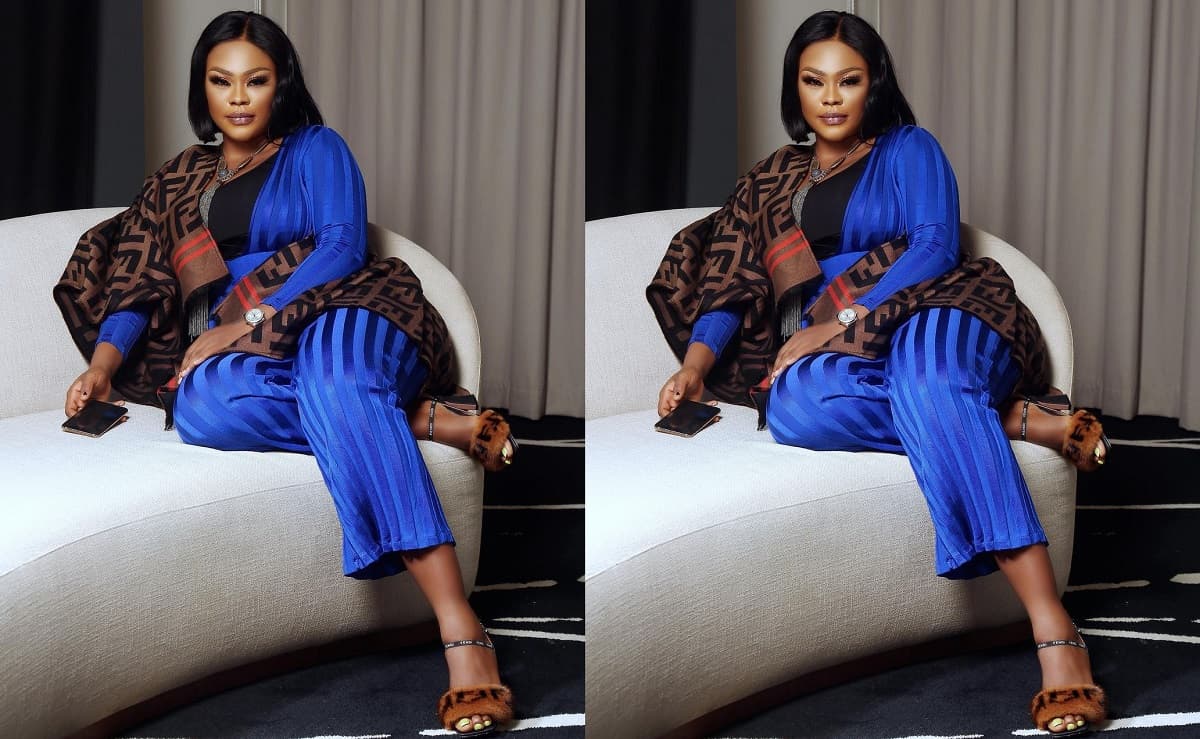 Daniella Okeke is a popular Nollywood actress and movie producer. She is also a model, entrepreneur, and philanthropist.
Daniella Okeke is a graduate of Fine and Applied Arts from Delta State University. She joined the Nollywood industry in 2006. Her role in the movie 'Sleek Ladies' brought her into the limelight.
But she became a household name after she featured in the 2013 blockbuster drama, 'Lagos Cougars'.
Daniella Okeke is the founder and CEO of the Daniella Okeke Foundation. She also owns a media and entertainment company called DCovi Entertainment.
Daniella Okeke's marriage
Daniella Okeke is neither married nor engaged to anyone as of the time of writing this report.
Some years ago, the Nollywood star hinted she is ready to get married when she made an Instagram post about looking for a man to marry her.
Daniella Okeke's alleged romance with Apostle Suleman
In 2017, Daniella Okeke was rumoured to be having a romantic relationship with controversial Nigerian cleric, Apostle Johnson Suleiman.
According to the rumours, Johnson Suleman bought a N160 million duplex located in Mende, Maryland, Lagos for the actress plus a brand new Mercedes-Benz 450 GL, reportedly worth over N25 million naira.
Daniella Okeke later denied the allegations saying Apostle Suleman is like a father figure to her. She also threatened legal action on those spreading the rumours.
She wrote on her Instagram page:
"In adherence to my lawyer's counsel I have been mute since I read some funny fallacies. My lawyers will do the talking but for sure a lot of people will go down for getting my name involved in something I had no business with. So be careful about what you say or write about me my being mute is for legal reasons. Lies I have not spoken to anyone on the phone or made any comment on any social media platform to any media house or blogger. So, please stop all these fake lies and stories."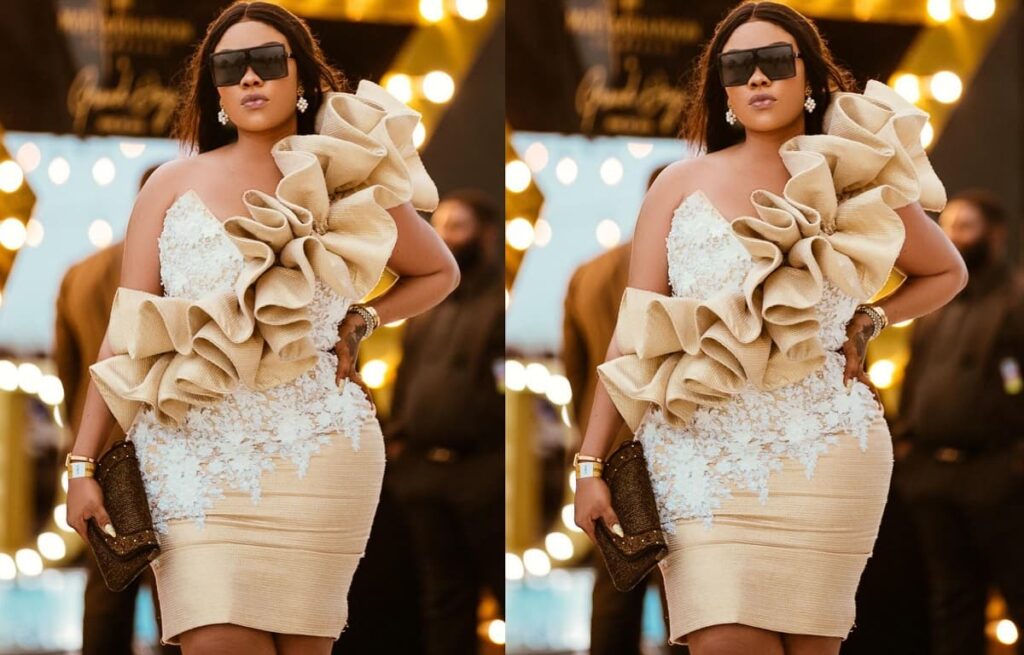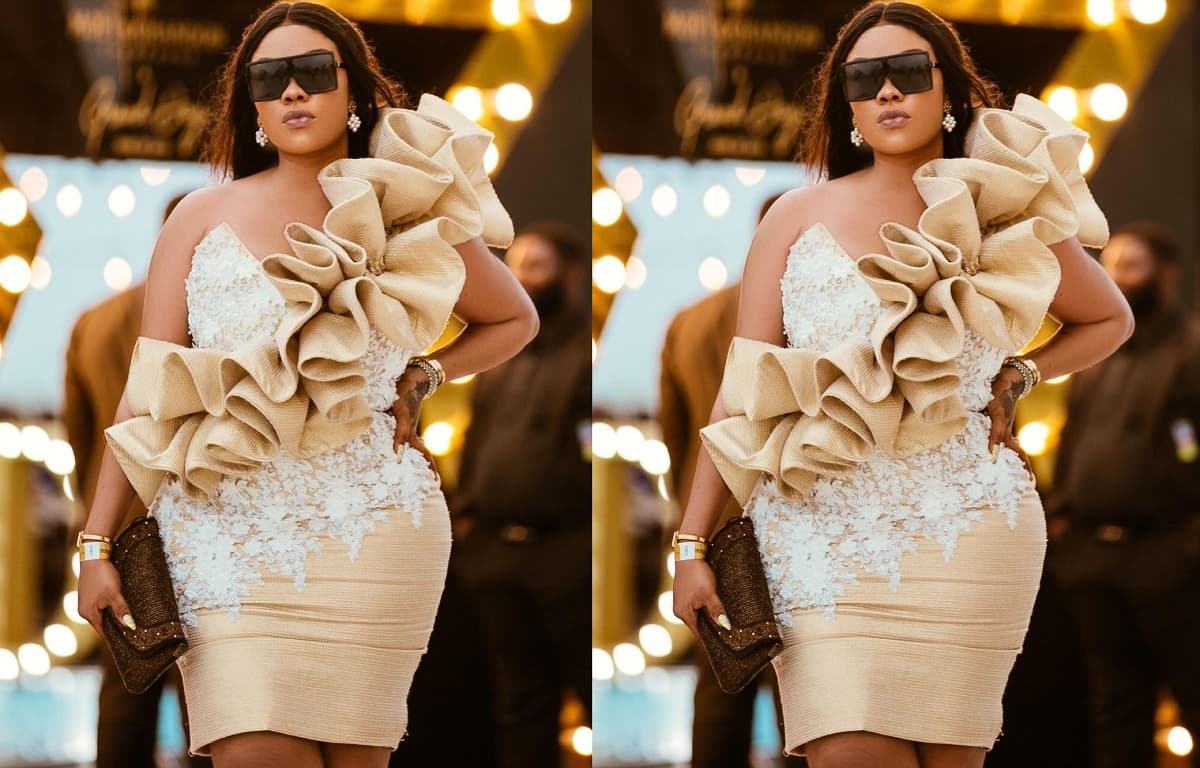 Daniella Okeke's husband
As of this time, Daniella Okeke has never been married and has no husband or fiancé.
There is no information about Daniella's husband as of the time of writing this post since the actress is not married or engaged to anyone.
Daniella Okeke's children
Daniella Okeke has no child or children at this moment. The actress is single and has neither given birth to a child nor adopted one.