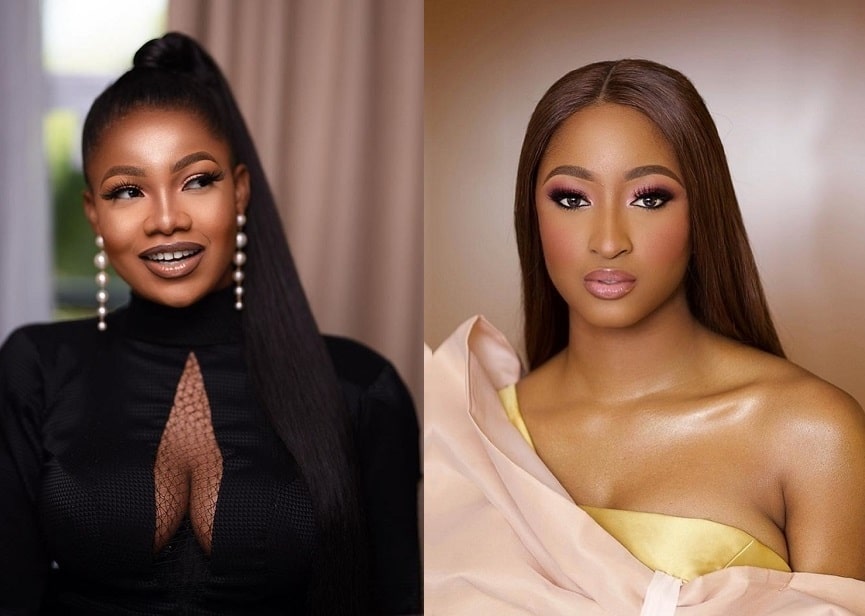 The highlight of today's episode of the BBNaija Pepper Dem Reunion show is Tacha shutting down Kim Oprah as she tried to revive the body odour talk.
At the Monday episode of the BBNaija Pepper Dem Reunion Show with Tacha in attendance, Kim Oprah without any prompt, decided to bring up a gossip fellow ex-housemate Ella shared about Tacha – the famous body odour gossip.
To the obvious shock of Kim Oprah (and everyone else's actually), Tacha handled the situation with unexpected poise.
She said to Kim Oprah: "Ella has moved passed it, so Kim why bring it up now?"
The comment quieted Kim who had expected Tacha go all off on Ella.
Nigerians seem very unimpressed with Kim Oprah's conduct during the reunion show and many berated her for what she tried to do.
Take a look at some of the tweets.
One Twitter user called Kim Oprah a "horrible" person.