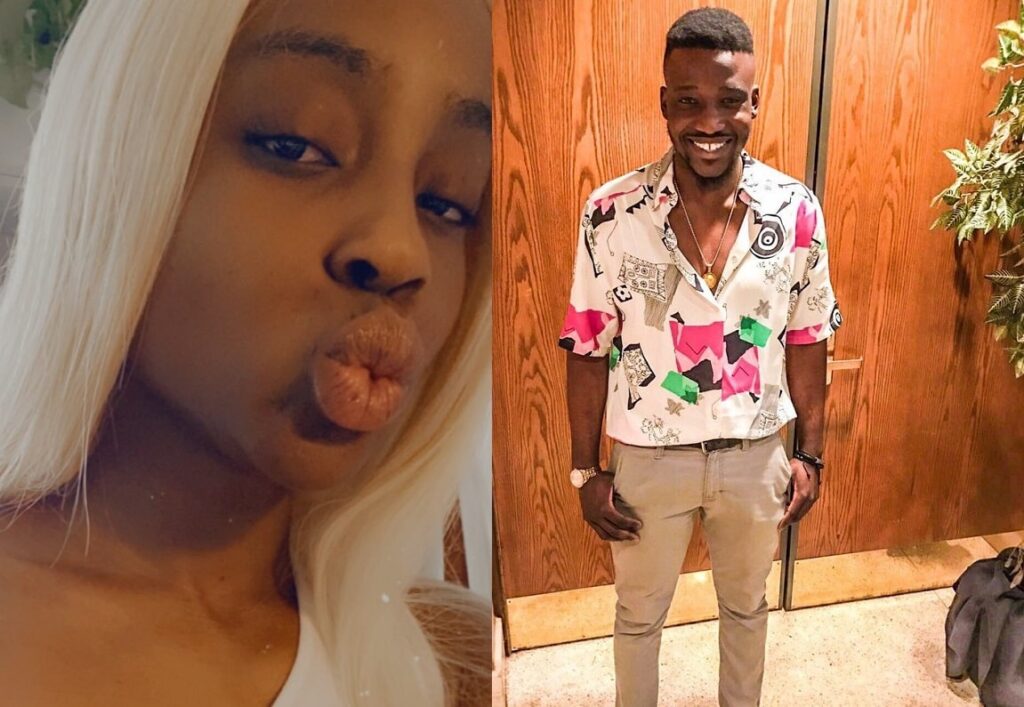 Nigerian activist and foundation owner Uche Nelo (known on Twitter as Khaleesi) has called out music promoter and talent manager Mayowa Balogun (@sweeegu on Twitter) for recording a video of her during sexual activity and sending it out without her consent.
Nelo disclosed the said incident took place two years ago, on June 28th 2018.
She said during the sex, her back was turned away and Mayowa Balogun recorded a video of the sex and sent it out to her brother and friends.
Uche Nelo said she had a feeling "something was off" because Mayowa "paused" but he denied it when she asked.
She narrated she finally discovered the video at a wedding party they attended together the next day when Mayowa gave her his phone to make a Snapchat video.
Nelo said she confronted Mayowa and he became "apologetic" but in a manipulative way. She said she eventually forgave Mayowa only for things to take a different turn after Mayowa blocked her on Twitter and then went on to share the story in his own narrative, feigning remorse but only trying to gather sympathy.
Uche Nelo said Mayowa titled the now-deleted Twitter story "I have a confession" presenting it as a "confession" as opposed to the admission of crime. She also said Mayowa violated her privacy by mentioning her full name.
Read Khaleesi's full story below: