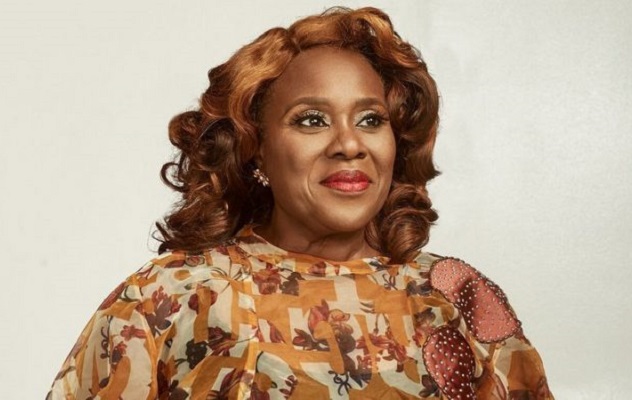 Beloved wife of legendary actor Olu Jacobs has come out to debunk all rumours of her husband's death.
Rumours that Olu Jacobs is dead began circulating round social media in the early hours of yesterday. Actresses Kemi Akindoju and Kate Henshaw who are very familiar with the couple immediately came out to refute the claims.
Olu Jacobs' wife and actress Joke Silva has spoken to reporters, reiterating that her husband is alive and well. Joke Silva called the rumours of her husband's death false and depressing.
As matter of fact, she used the opportunity to share that Olu Jacobs will be celebrating his birthday next month.
Silva said their phones have been ringing off the hook since the rumours started spreading as concerned friends and associates wanted to know if the reports were true.
Actors Olu Jacobs and Joke Silva have been married for around 30 years now – one of the longest celebrity marriages in Nigeria.
The couple often appear as the model married couple that other young couples aspire to.