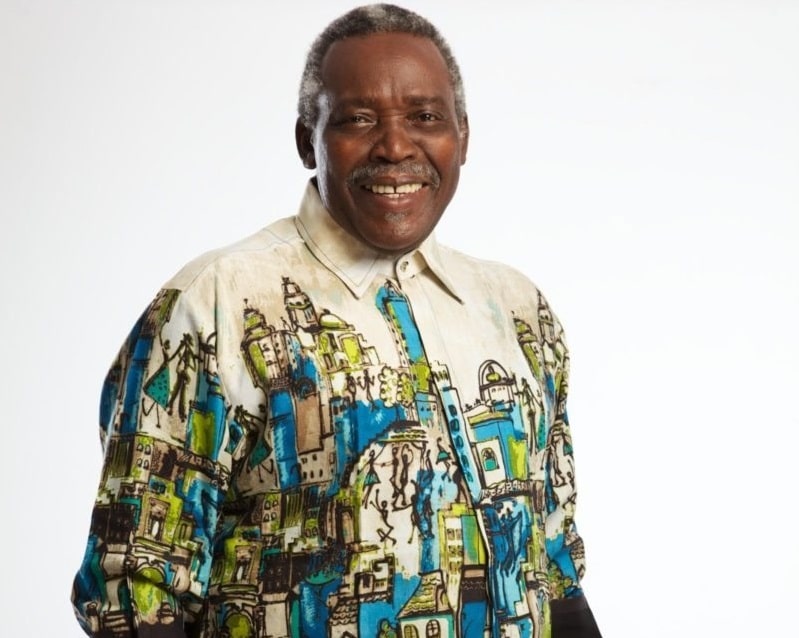 Earlier this evening, rumours of Olu Jacobs' death started spreading round social media.
Nigerian actress Kemi Lala Akindoju has confirmed the rumours are not true and that Olu Jacobs is still alive.
"Uncle Olu Jacobs is alive and well. Very much so. I just got off the phone with him. Please stop spreading fake news," Kemi Akindoju tweeted.
Another Nigerian actress Kate Henshaw has also confirmed that Olu Jacobs is alive and well.
Kate wrote on her official Twitter page:
"For the love of God, stop spreading false news & spreading it too about someone's death!! You don't know how many emotions you toy with!! Uncle Olu Jacobs is ALIVE and WELL!! Jeeeeez!"
Olu Jacobs is a veteran Nigerian actor who has starred in over 30 films and TV series.