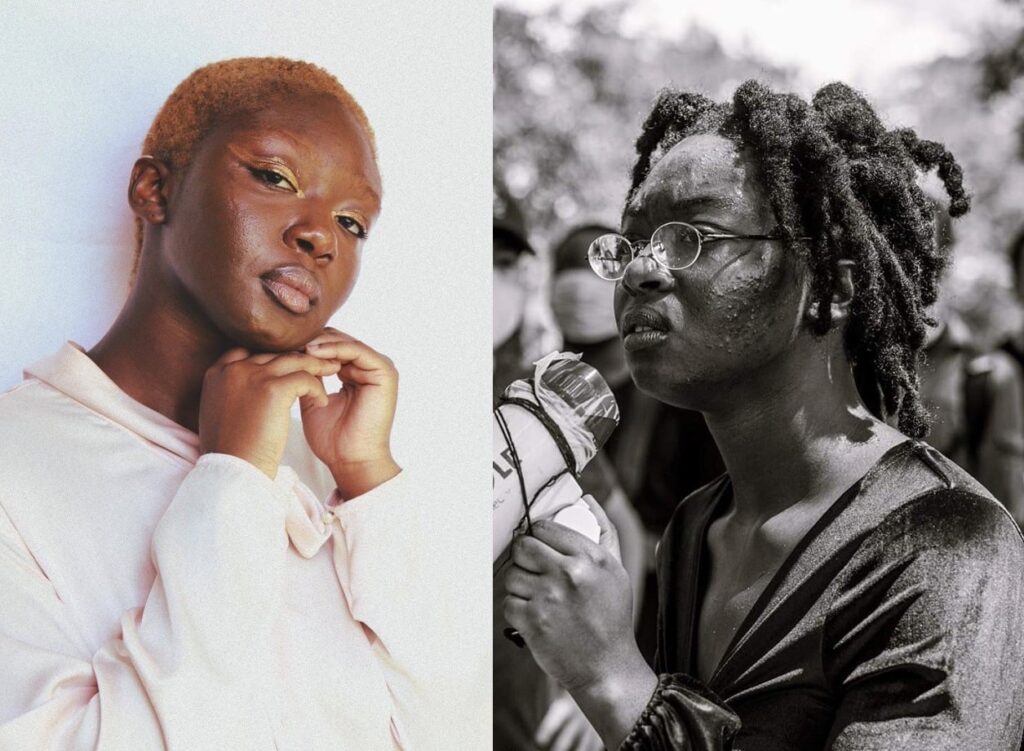 A 19-year-old Black Lives Matter protester Oluwatoyin Salau has allegedly been found dead days after tweeting about being molested by a Black man.
Oluwatoyin Salau, a Nigerian-American, was missing since June 6, after making disturbing tweets detailing a sexual assault that had taken place that day.
Oluwatoyin Salau, before her reported death, made a series of tweets where she described the man that assaulted her.
"Anyways I was molested in Tallahassee, Florida by a black man this morning at 5:30 on Richview and Park Ave. The man offered to give me a ride to find someplace to sleep and recollect my belongings from a church I refuged to a couple of days back to escape unjust living conditions.
"He came disguised as a man of God and ended up picking me up from nearby Saxon Street. I trusted the holy spirit to keep me safe."
The news of Oluwatoyin Salau's death first emerged on Twitter after she had gone missing for several days.
The reports of Oluwatoyin's death prompted the hashtags #JusticeforToyin and "Rest In Peace" to start trending as people pour in their tributes while demanding justice for Oluwatoyin Salau.
According to the Tallahassee Police Department, Oluwatoyin Salau was last seen in Tallahassee, Florida, on June 6.
She was reportedly found dead days later – the news of Oluwatoyin Salau's death appeared first on Twitter when a couple of Twitter users started reporting that Salau's lifeless body has been found.
As at the time of writing this post however, top US media sites are yet to confirm Oluwatoyin's death.
The Tallahassee Police Department has also not updated their information on Oluwatoyin Salau.
This is a video of Oluwatoyin Salau speaking at a Black Lives Matter protest: