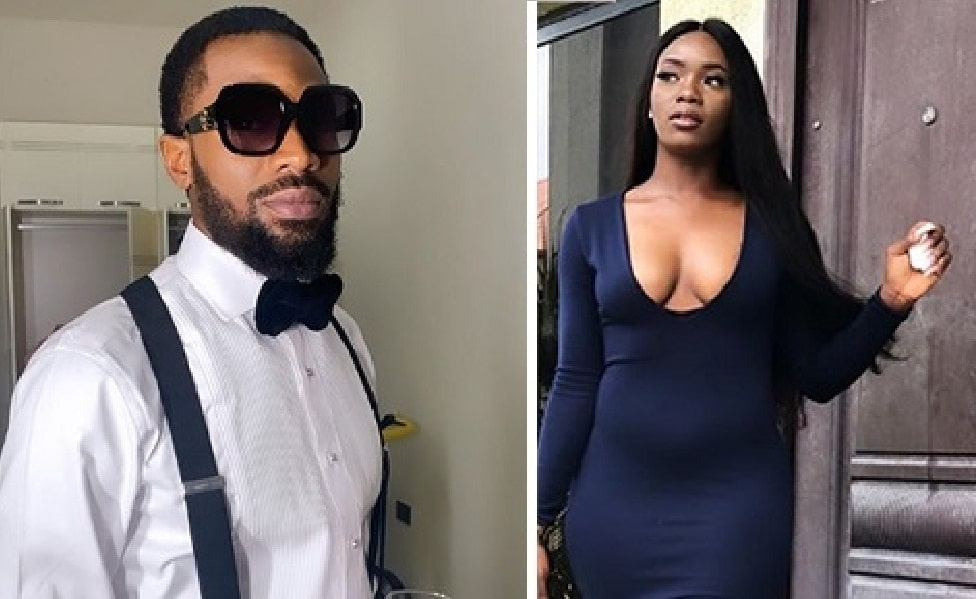 The ongoing rape case involving Nigerian musician Dbanj has been discontinued by the Nigerian police following the accuser's withdrawal of her petition.
The police said their investigations found "no substantial evidence" to prove that Dbanj committed the offence. The police said investigations already carried out before Ms Seyitan Babatayo wrote to withdraw the case found no evidence against Oladapo Daniel Oyebanjo (Dbanj).
Ms Seyitan Babatayo withdrew her petition against Dbanj last week. Seyitan's party forwarded a letter dated July 17, 2020, to the office of the Inspector General of Police formally requesting the police to discontinue their investigations into the rape allegation Seyitan made against Dbanj.
Nigerian journalist Kemi Olunloyo has alleged that feminists Kiki Mordi et al pressured Seyitan to "prolong the accusation against Dbanj" to enable their NGO collect more money from donors.
Kemi Olunloyo wrote on Twitter: "I am a Feminist and I do go around screaming it. Stand to End Rape's Ayodeji, Kiki Mordi, Chioma all pressured Seyitan to prolong the accusations on Dbanj because it will help their NGO collect more money. Sad day for them as they release another FAKE statement."