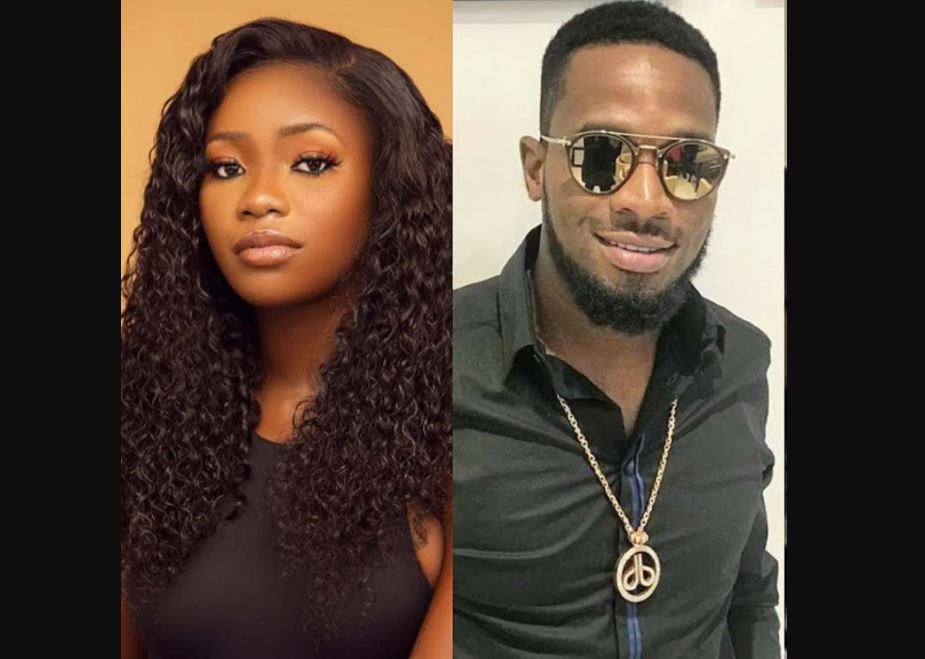 Mr Franklin Amudo who is the former manager of music star Dbanj has released a statement concerning the ongoing rape allegation involving Dbanj and Miss Seyitan Babatayo.
In the statement titled "My Truth, According To What I Know", Mr Amudo gave his own account of what transpired at the hotel, explaining that he was the one that invited Seyitan Babatayo to the party.
Franklin Amudo said the party was an all-white event at Eko Hotel that took place on December 30, 2018.
Franklin Amudo said Seyitan had sat at the same table with him and a few of Dbanj's friends including one Ajia Mohammed and Oyinda. According to Amudo, Dbanj performed at the event and never sat with them at the table.
Amudo said Seyitan informed him after the event that it was too late for her to go home so he gave her the key to his room at Glee Hotel where he lodged as he would not be sleeping there.
Franklin Amudo said Dbanj had a room at the venue of the event Eko Hotel and was not lodged at Glee Hotel.
Franklin said Seyitan called him later when he had already arrived Accra to allege that Dbanj somehow found his way into the room and raped her.
Amudo said he was shocked at Seyitan's claim because Dbanj did not know his room number and was not lodged at the hotel. Amudo said he immediately called Ajia Mohammed and informed him of the allegation Seyitan made. Franklin said Ajia told him not to worry about it and that he had given Seyitan $100, though the purpose for the money wasn't stated.
Franklin said he was unable to ask DBanj at the time because it was the same period the singer lost his son and he felt it would be insensitive for him to bring up such.
Read the entire statement by Dbanj's former manager Franklin Amudo below: