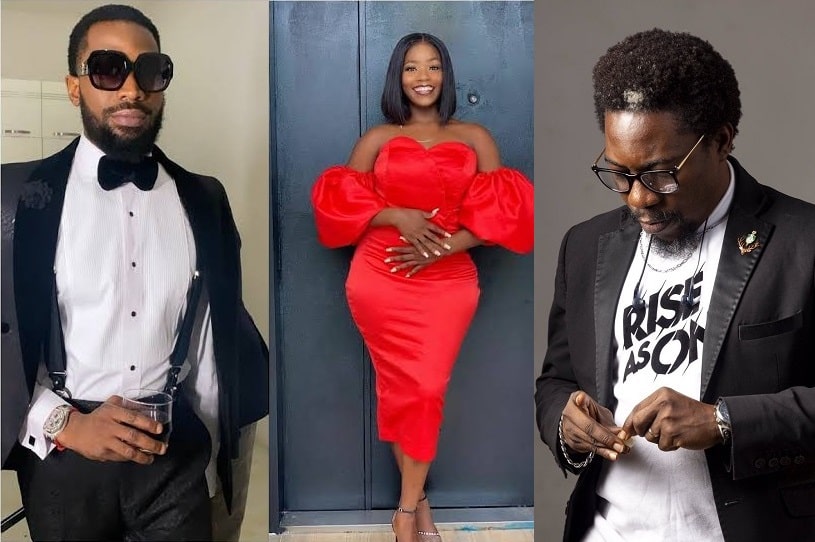 Nigerian realtor and human rights activist Segun Awosanya (popularly known as Segalink on Twitter) has shed more light on the alleged rape case involving Dbanj and Seyitan Babatayo.
Miss Seyitan Babatayo who accused Dbanj of raping her two years ago had earlier stated she was arrested and detained at the Shodipo Police Division by officers acting on Dbanj's instruction.
The alleged "unlawful" arrest and detention of Miss Seyitan Babatayo caused outrage on social media with many berating Dbanj for trying to intimidate Miss Seyitan.
It was also alleged that Dbanj and his team were trying to use the police to coerce Seyitan Babatayo to drop all allegations of rape she made against Dbanj.
The news of Seyitan's arrest and detention was first shared by Twitter activist Kiki Mordi who said Seyitan was being held at an Ikeja police station and has been denied access to her lawyers, family and friends.
Seyitan later confirmed she was arrested and detained overnight by the police in a public statement.
Realtor and activist Segun Awosanya in a series of tweets has addressed the claims that Seyitan was arrested and unlawfully detained, saying that the police said they only acted as an arbiter.
A police source has earlier told the Vanguard Newspaper that Miss Seyitan was only invited by the police for a written statement and interrogation on the alleged rape incident. 
Segalink Awosanya in one of a series of tweets about the case between music star Dbanj and Miss Seyitan Babatayo wrote that the police maintained they only acted as an arbiter and there were documents to prove this.
"The police maintained they simply acted as an arbiter and the documents generated in that regard with the consent of the lawyer and parent proves this," Segalink wrote.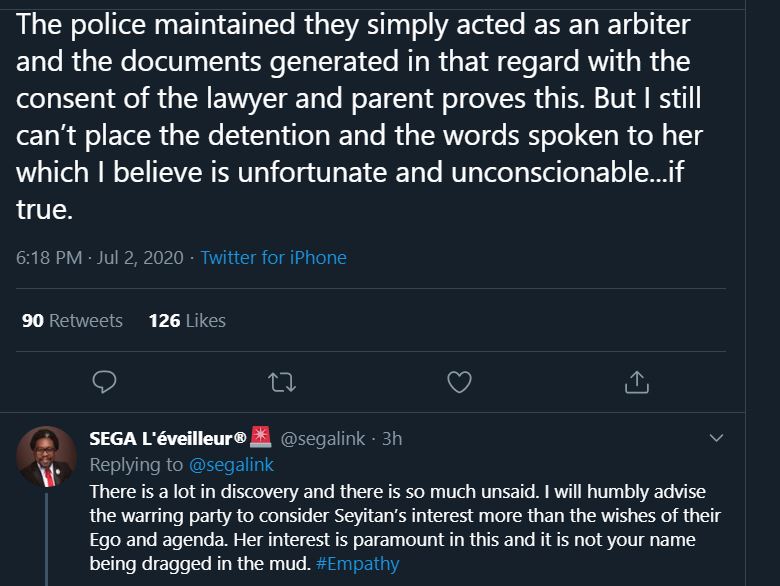 He added that he could not place the part where Seyitan was detained or coerced by anybody to drop her allegations against Dbanj.
"But I still can't place the detention and the words spoken to her which I believe is unfortunate and unconscionable…if true," Segalink added.
Segalink also implied that there are people trying to manipulate Seyitan for their own selfish gain.