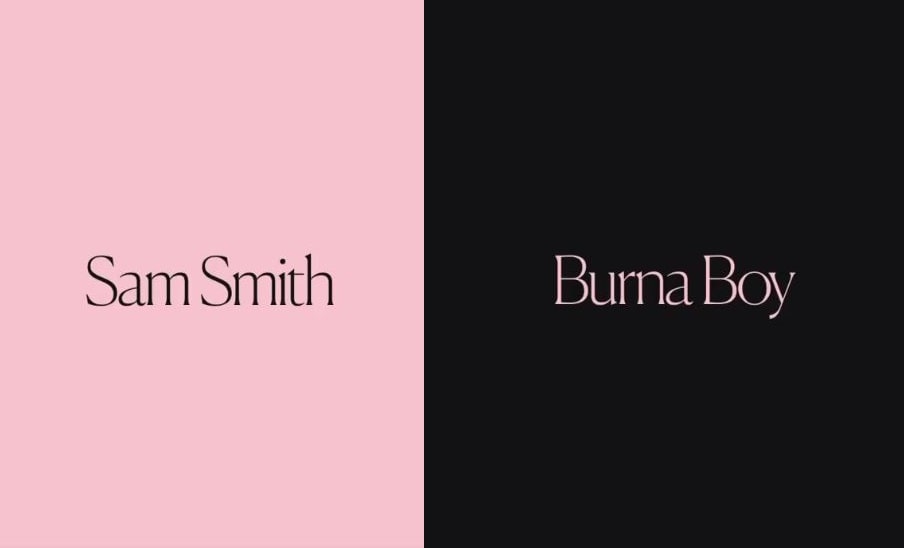 English singer and songwriter Sam Smith has announced a collaboration with Nigerian singer Burna Boy for his new single "My Oasis".
The pop star announced on his Instagram that "My Oasis" featuring Burna Boy will drop tomorrow, Thursday, July 30.
From the pink teaser video the star released on Instagram, fans are already anticipating magic.
Nigerians have reacted favourably to the news of a Sam Smith and Burna Boy collaboration, with many expressing their eagerness to listen to the song.