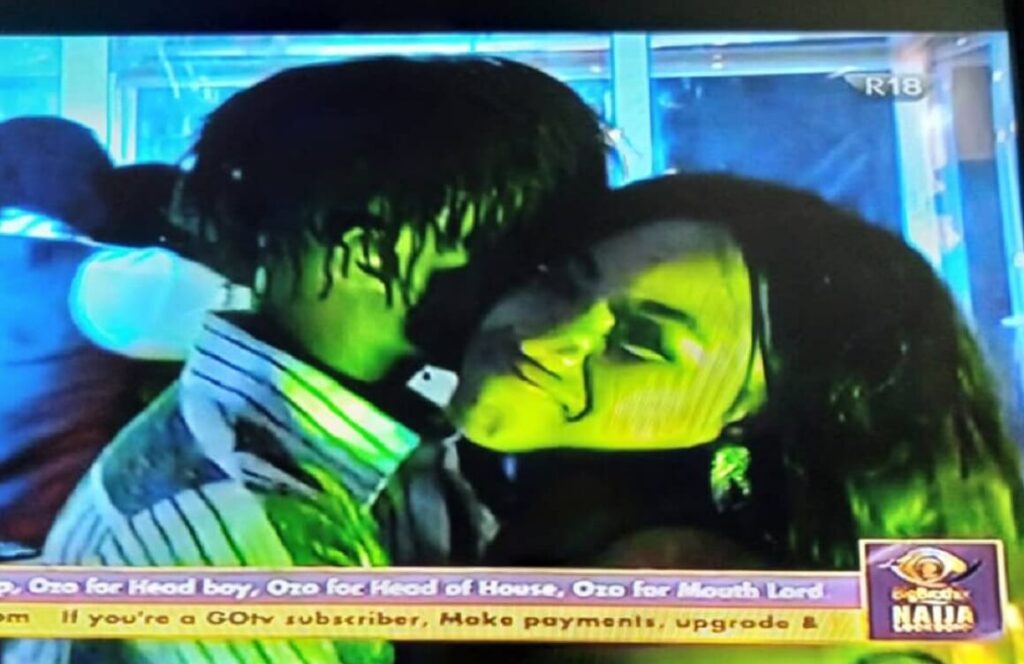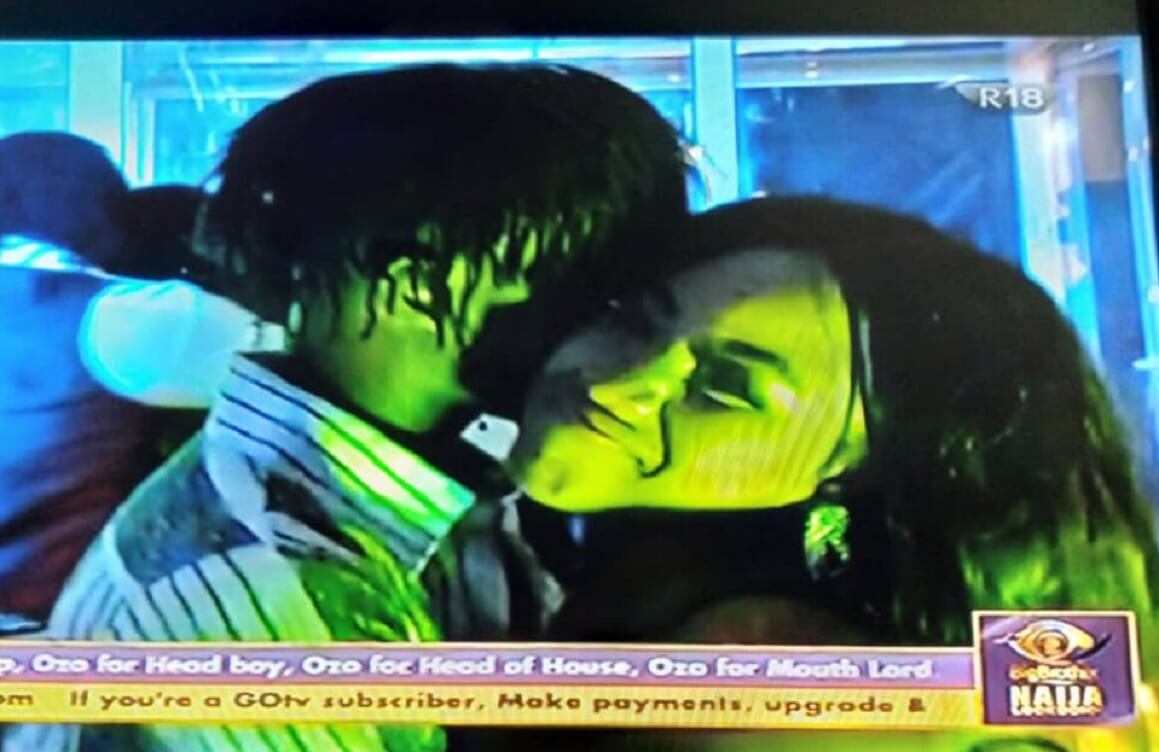 During the BBNaija Lockdown live eviction show earlier today, Ebuka mentioned to Laycon about the time he said Erica tried to kiss him.
Erica who looked rather shocked at the statement bent forward to ask Laycon when that happened. Laycon told her they cannot talk about it right there.
Even since then, Twitter has been buzzing with reactions to Ebuka's statement during tonight's eviction show which many BBNaija viewers have described as the "ultimate table shaking".
Reactions to the topic of whether Erica ever tried to kiss Laycon or not have mostly been mixed with some fans providing evidence that it truly happened while others discount it.
Laycon mentioned that Erica tried to kiss him during their first two or three Saturday night parties when their relationship initially went rocky following Kiddwaya's involvement with Erica.
Erica supposedly had too much to drink that night and was acting tipsy.
Laycon later had a discussion with Erica the following morning where he told her about all she did the previous night and the time she tried to kiss him several times.
Erica was smiling as she admitted she feels embarrassed with her actions. She also thanked Laycon for being a gentleman and not taken advantage of her being tipsy.
Evicted BBNaija housemate Praise also confirmed that Erica tried to kiss Laycon during a discussion he had with co-BBNaija Lockdown housemate Lucy.
Below is the supposed video clip of the moment during the Saturday night party where Erica tried to kiss Laycon:
An old BBNaija official blog post also confirmed Erica tried to kiss Laycon at the Saturday night party.