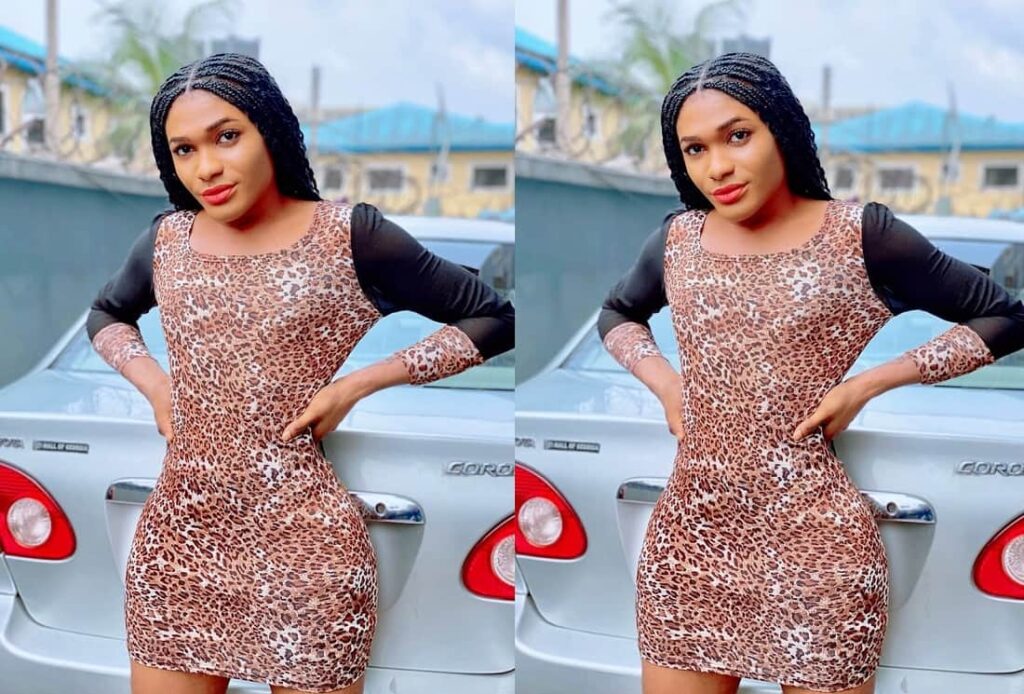 Cross-dressing is the practice of putting on clothes normally worn by the opposite gender. To some, cross-dressing is like an art, a way of expressing themselves.
Some men also cross-dress for entertainment. For instance, drag performers dress up in dramatic costumes to perform on stage, in ballrooms, nightclubs or on TV.
A male who puts on female clothes for entertainment can be called a drag queen. Drag queens are categorized by excessive makeup and fashion that essentially mocks the idea of hyper-femininity.
There is an ongoing cross-dressing culture in works of comedy these days. A lot of Nigerian Instagram comedians rely on cross-dressing to create humour.
Here are 5 Nigerian cross-dressers currently reigning on social media:
5. Jay Buggati
Instagram account: @jay_bugatti__
Jay Buggati's real name is Chimdi Iche.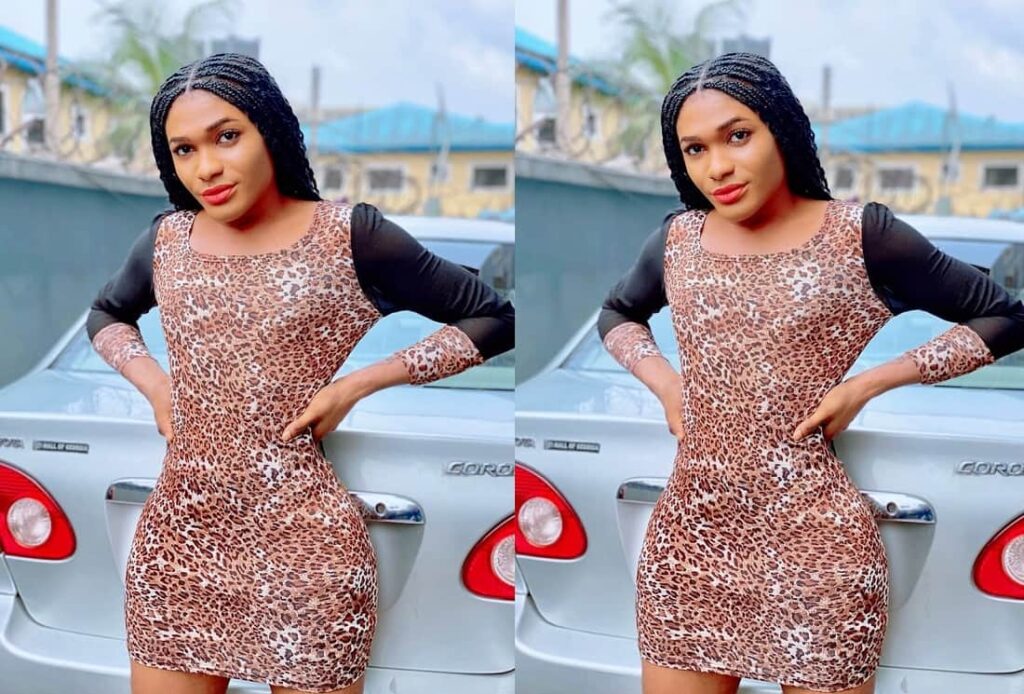 4. Jay Boogie
Instagram account: @jay_boogie_
A Nigerian cross-dresser based in Port Harcourt. Jay Boogie's real name is Daniel Anthony.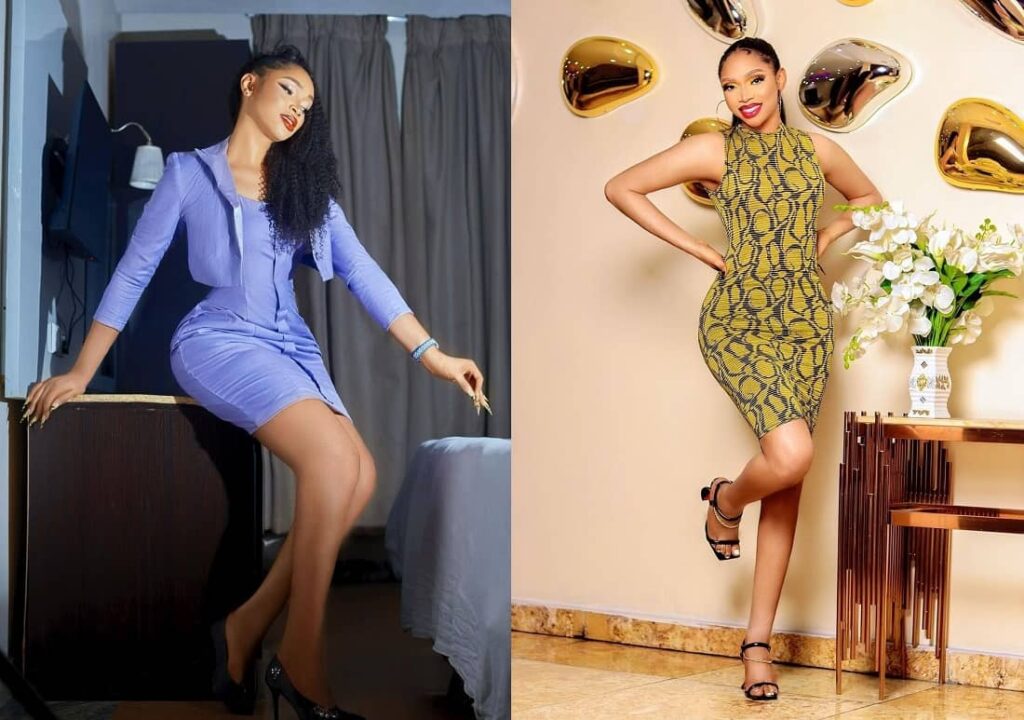 3. Bryan Nwakoro
Instagram account: @ja_ama_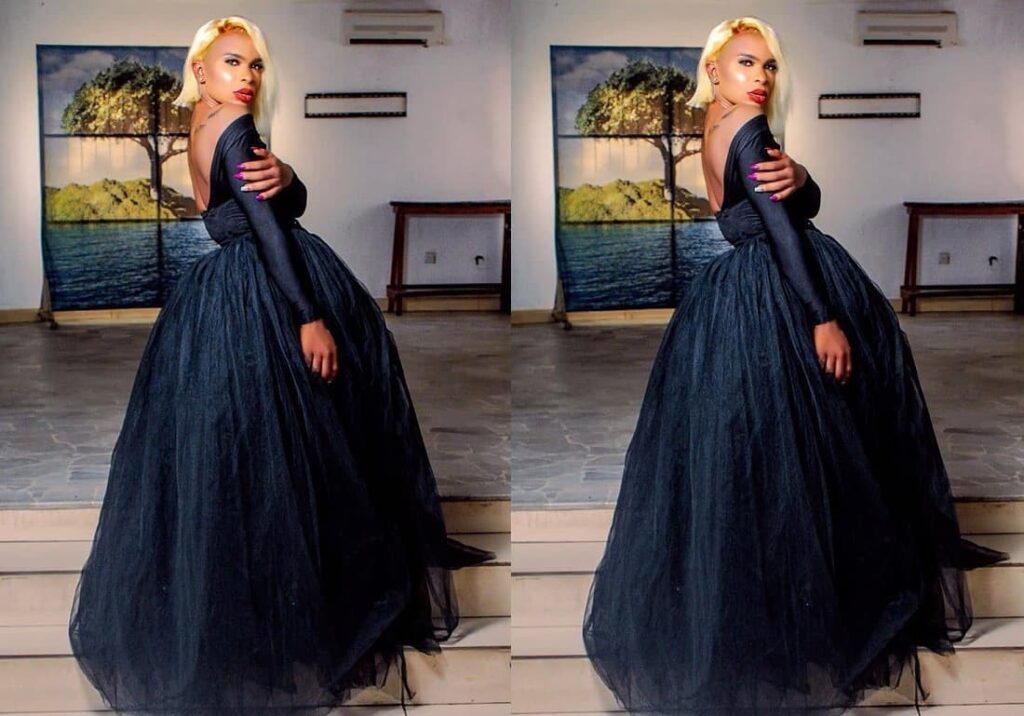 2. James Brown
A Nigerian dancer and cross-dresser who got famous through the viral "they didn't caught me" video. When police raided a party in Lagos alleged to be hosted by gay people, James Brown while being interviewed said the words "they didn't caught me" repeatedly.
Instagram account: @wf_jamesbrown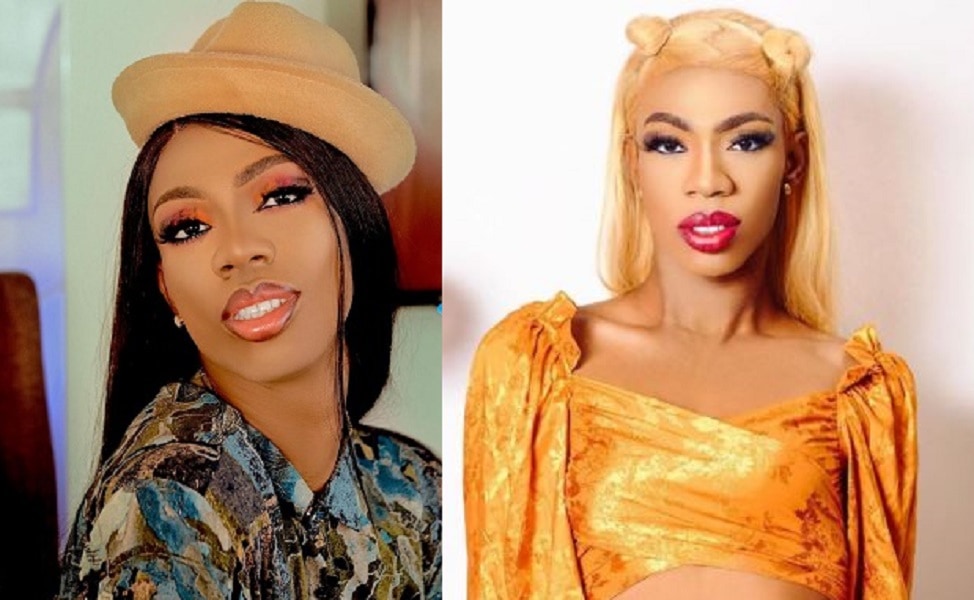 1. Bobrisky
Instagram account: @bobrisky222
Bobrisky is the most famous of them all. She started as a cross-dresser but now identifies as a transgender.