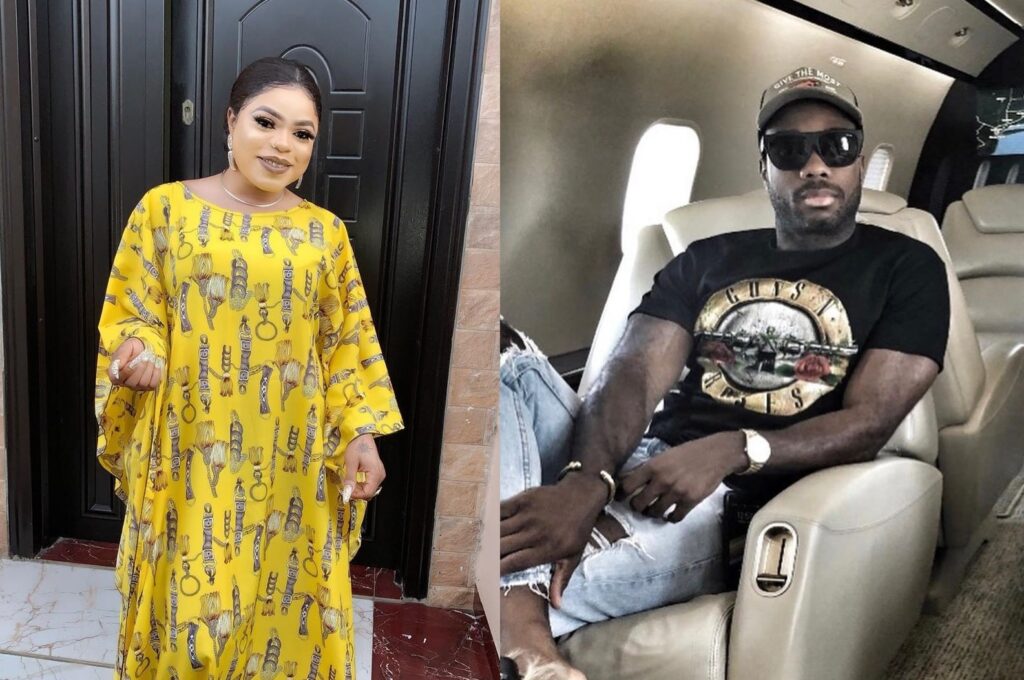 Popular Nigerian social media personality and crossdresser Bobrisky is known for always referring to his "bae" in his online videos who according to him, dotes on him and showers him with gifts and money.
Social media users have been on the investigation of finding out who Bobrisky's "bae" is but never successful.
The famous cross-dresser who sometimes identifies as a bigender, took to his Instagram page today to finally reveal the identity of his "bae".
According to the 28-year-old Instagram star, the famous Bobrisky's bae everyone has been dying to know is Henry Ike, a Nigerian man based abroad.
Bobrisky's Bae, Sir Henry Ike is a real estate investor, author and music CEO, based in New York City. His three companies in real estate, entertainment and clothing are listed on his personal website.
Describing Henry as his world on Instagram, Bobrisky wrote: "The wait is OVER !!! I'm not d type of person that like bring my relationship here… but sometimes decision change. And I remember asking for ur permission to do dis… you asked me to go ahead. Thanks for everything you do to myself and my family. Have fought so bad for true love boom you cam into d picture. I love u @henryike."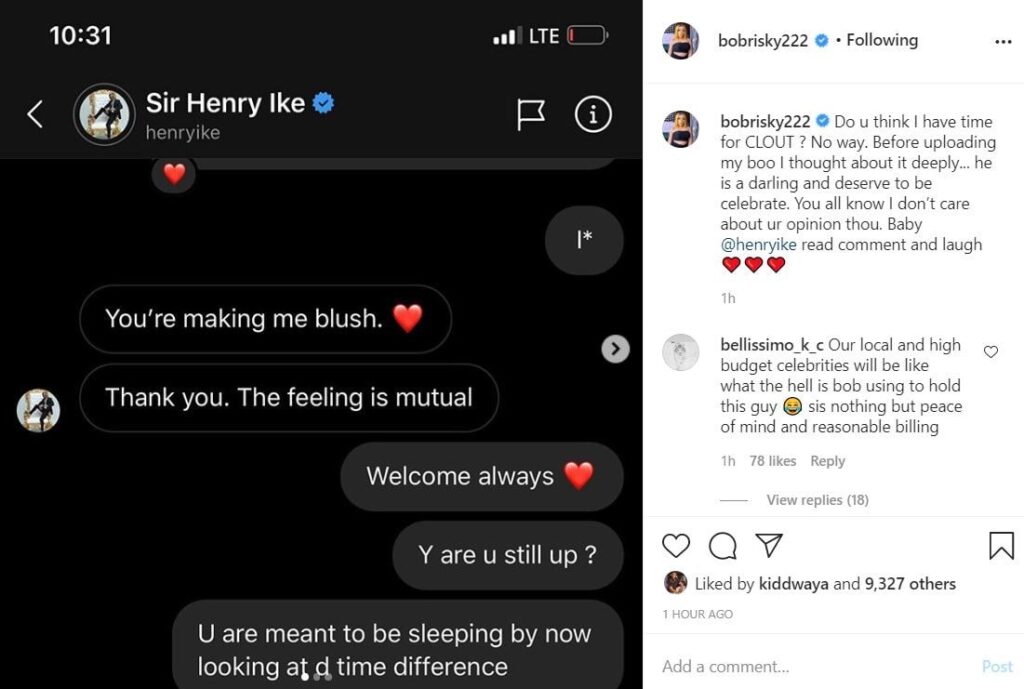 In another post, Bobrisky whose real name is Idris Okuneye confirmed he is being honest and not "clout chasing" with the revelation. He shared more pictures of Henry and wrote:
"Do u think I have time for CLOUT ? No way. Before uploading my boo I thought about it deeply… he is a darling and deserve to be celebrate. You all know I don't care about ur opinion thou. Baby @henryike read comment and laugh."
Bobrisky also shared a few screenshots of his private messages with his bae, Henry Ike.