This article contains everything you need to know about BBNaija Kaisha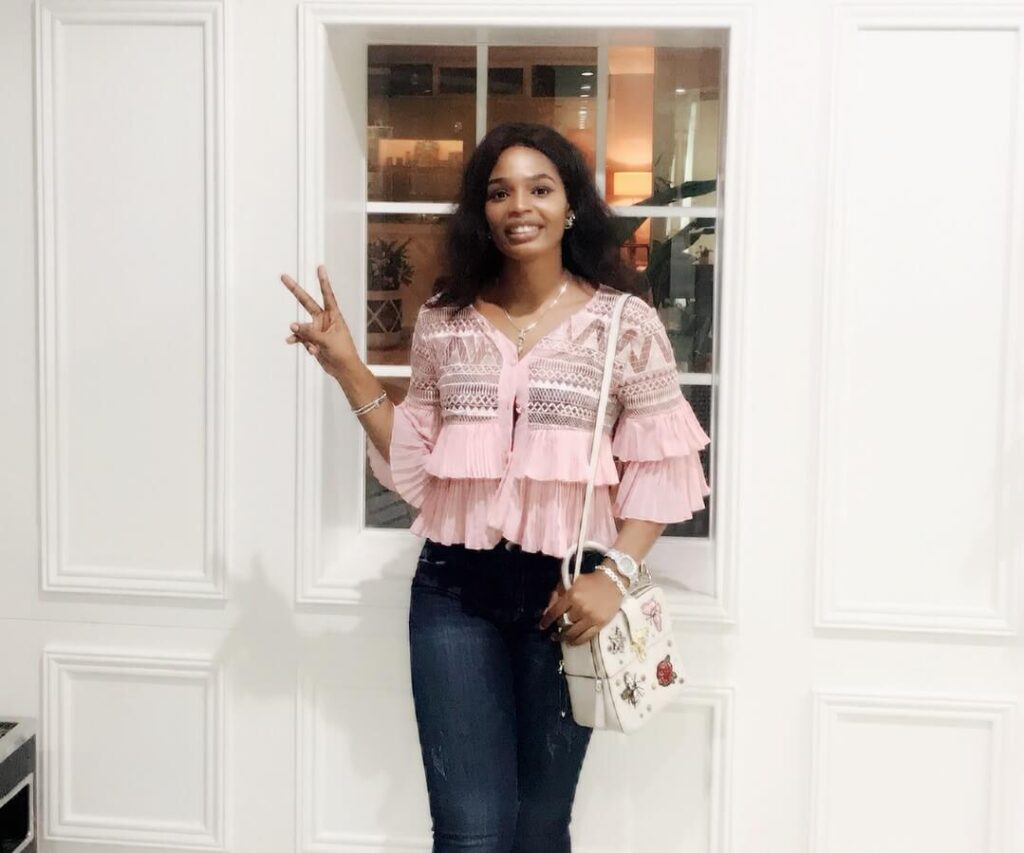 Who is BBNaija Kaisha?
Kaisha Umaru was one of the housemates who participated at the 2020 BBNaija Season 5 reality TV show, tagged "Lockdown". Kaisha is a 25-year-old entrepreneur from Sokoto State. Kaisha's full name is Aisha K. Umaru.
Full data profile of BBNaija Kaisha
| | |
| --- | --- |
| Full name | Aisha Umaru |
| Age | 25 years |
| Birthday | 1995 |
| Sex | Female |
| Place of residence | Lagos |
| Height | 5″7 |
| Marital Status | Single |
| Tribe | Hausa/Igbo |
| Career | Entrepreneur, beautician |
Who is BBNaija Kaisha's father?
BBNaija Kaisha's father is Hausa and her mother is Igbo. Kaisha's father is reportedly Alhaji Umar, the Sarkin (King) of Alaba and the traditional ruler of Binji Town in Sokoto State. Alhaji Umar is said to be a billionaire who mingles with prominent Nigerian politicians.
Kaisha's mother is an Igbo woman from Orlu Town in Imo State. She is also a prominent businesswoman. Kaisha's mother owns Mary Essential Stores Ltd in Agbara Market, Ojo, Lagos. She is also the chairwoman of Okoto Market Traders Association.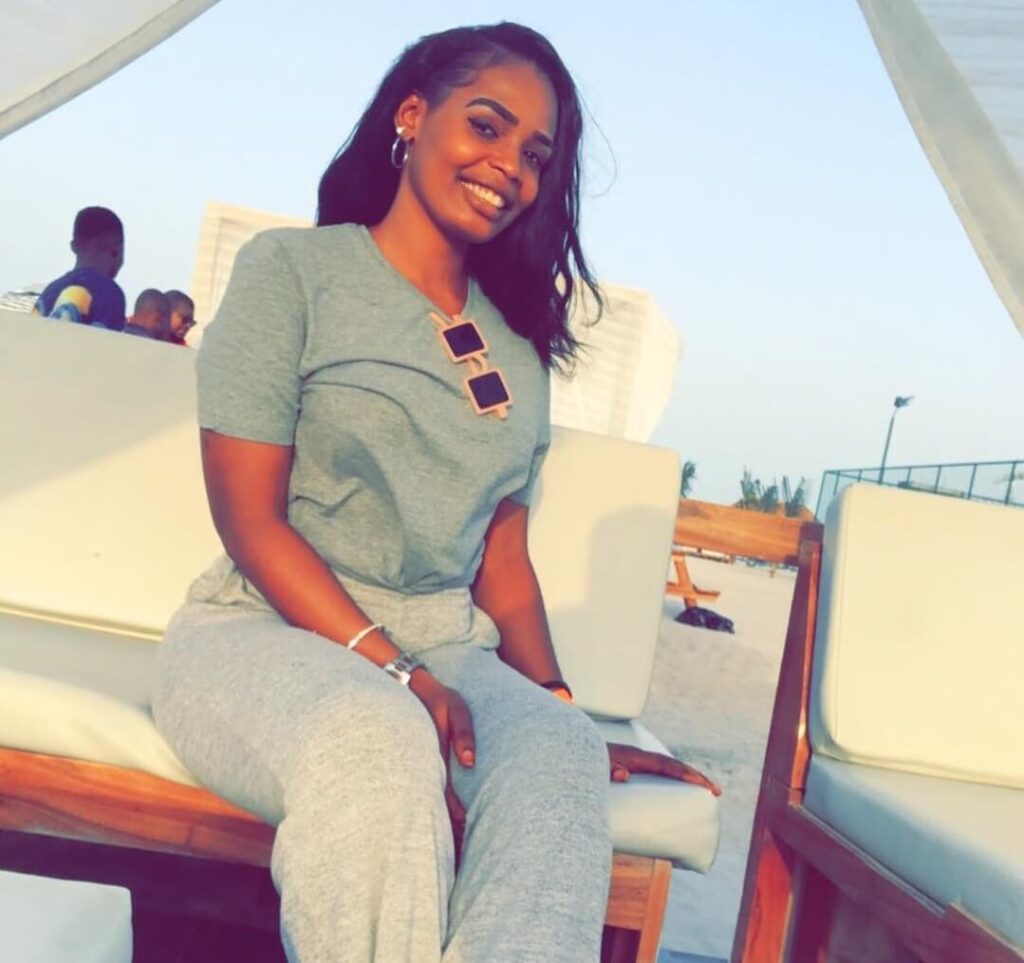 Other interesting facts about BBN Kaisha
BBNaija Kaisha is well travelled. She revealed during the show that she has been to over five countries outside Nigeria including India, Poland, Ghana, Germany, and Ghana – to the shock of her fellow housemates.
Kaisha is also a businesswoman. She owns a skincare company called Kaisha Luxury Skincare in Lagos and other businesses to her name.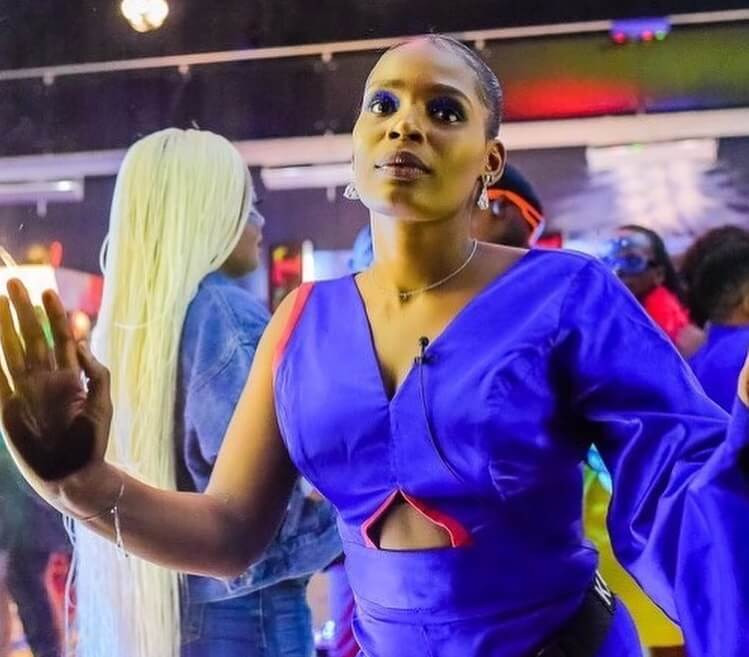 BBNaija Kaisha fight's with Nengi
BBNaija Kaisha and fellow housemate Nengi engaged in a hot squabble yesterday with resulted in name-calling. You can read more about the Kaisha and Negi fight here.
BBNaija Kaisha's net worth
Kaisha's exact net worth is currently not known. A rough estimate of Kaisha's net worth puts it at millions of naira.
BBNaija Kaisha's boyfriend or husband
BBNaija Kaisha is not married and does not have a boyfriend or husband.
BBNaija Kaisha on social media
BBN Kaisha is active on social media. The official Instagram account of BBNaija Kaisha is @kaishaofficial_. The official Twitter account of BBNaija Kaisha is @kaishaofficial_.