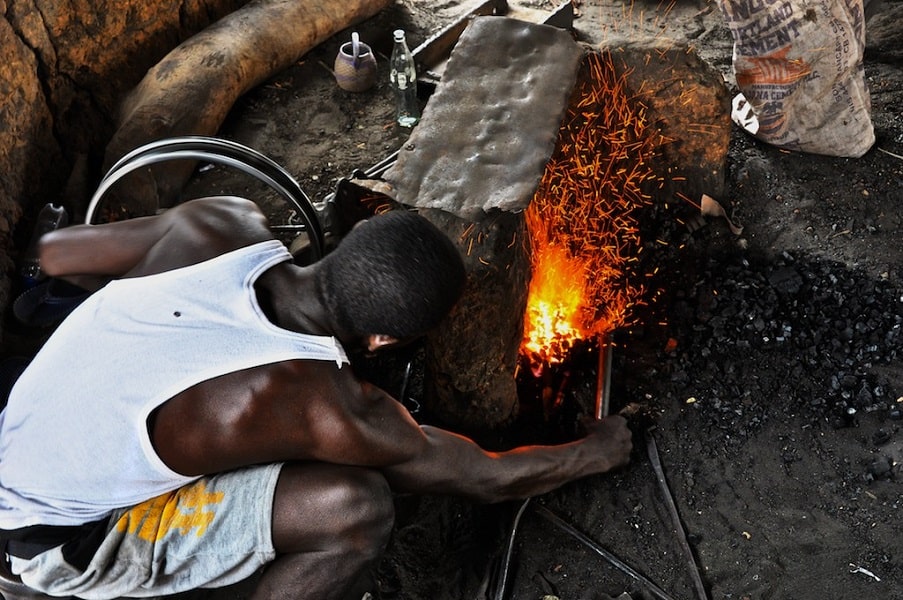 Awka is currently the capital city of Anambra State. All major government parastatal offices are located in Awka.
We lived in Amikwo for a while, a small street off Works Road. A short distance away is the popular Ukwu Oji bus stop, can be taken as the entry point to Nnamdi Azikiwe Avenue.
Nnamdi Azikiwe Avenue (famously called Zik Avenue) is perhaps the busiest area in the Awka metropolis. At the very centre of Zik Avenue is the Eke Awka Market, the biggest market in Awka.
Eke Awka, like the way Igbo markets are named, is supposed to be open on Eke market days. The Oye (Orie) Neni opens on Oye days, the Afo Agulu opens on Afo days and Nkwo Igboukwu on Nkwo days – and so on.
But the Eke Awka has become a daily market, though the market still gets fuller on Eke days. Eke Awka market is also a general merchandise market, meaning everything from groceries, textile, stationery and even home appliances are sold.
Further down the area is the "Gbarimgba" evening market. The Gbarimgba market in Awka is the perfect place to buy food items. The market is sometimes called "Afia 6:30", meaning a market that opens at 6:30 PM.
There is hardly any food ingredient that you can't find there. There is also a section for local herbs and rare spices. At a corner of the market, too, you will find stalls selling fetish and traditional worship items.
I visited the Gbarimgba market often – most evenings – to buy food items. When I was younger, my mother usually would make a list of things to buy. But as I got older, the need for a list becomes nonexistent because I already knew what to buy for each meal to be prepared. I knew I must never forget to buy ogiri if it was onubu soup to be made, or osu if it was egusi, or uda and uzizia if it was nsala soup.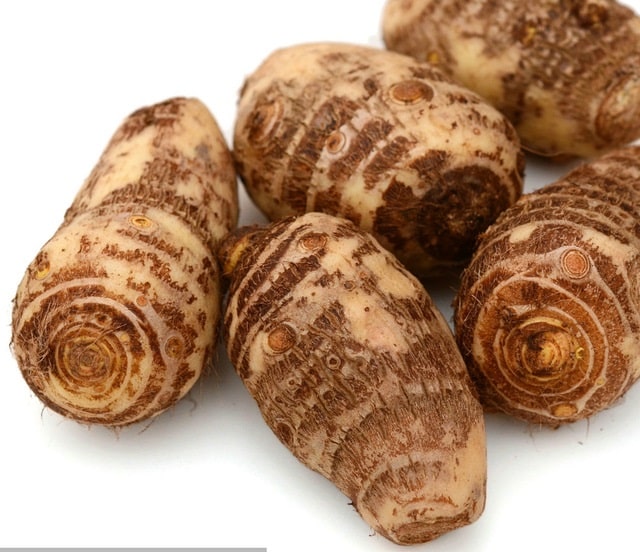 Another notable market located on Zik Avenue is the Nkwo Amaenyi. This market is smaller than Eke Awka but usually gets really busy too.
Popular hotels in Awka
Today, everyone knows Cosmila Suites, De Santos and Finotel, but way back then the most famous and respected hotel in Awka is Choice Suites, located very close to UNIZIK Junction. Queen Suites and Olde English were also popular. I can't confirm if Choice Suites is still in operation today.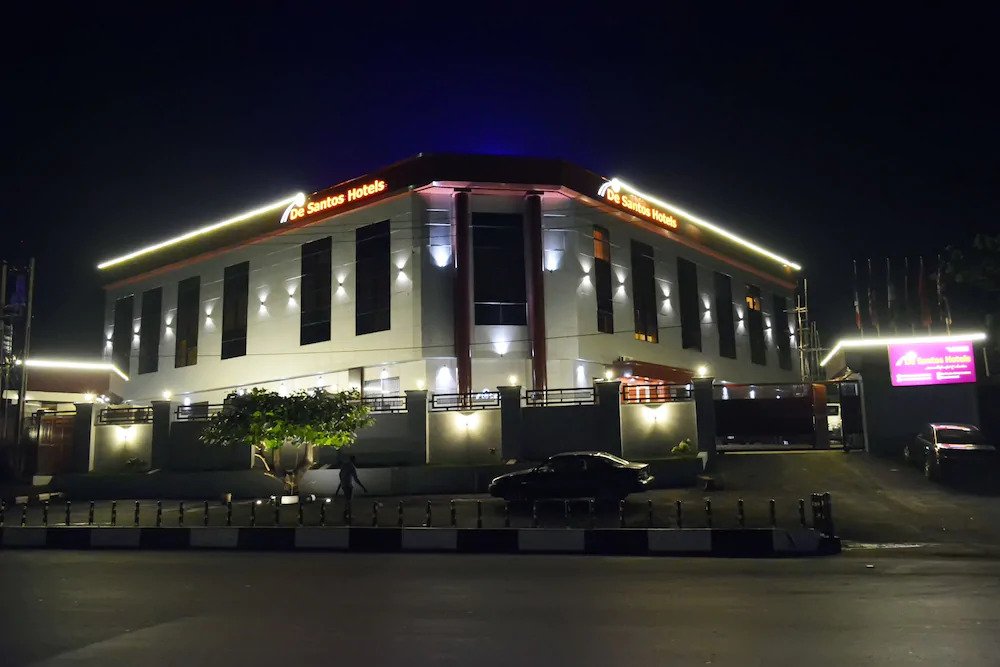 I won't also forget the Parktonian Hotel, with its intriguing calm ambience.
Amawbia
The two towns might not get along but there is no separating Awka and Amawbia. In my knowledge, the two towns overlap one another – there are parts of Amawbia that is considered Awka and there are parts of Awka that are Amawbia. For instance, to get to Umuokpu from Zik Avenue, you must pass Amawbia.
During one of the times we moved between residences, there was a place we lived that caused a dispute in which town it belongs to. Some say the area is Amawbia while others remain fully convinced it is Awka.
The cultural connection between Awka and Amawbia is also seen during the famous Imo-Awka festival. The Imo-Awka festival lasts for two weeks and features a lot of masquerade dance and displays. You will see young boys carrying knives and long sticks as they move along with the masquerades. Sometimes, the Imo-Awka festival can get violent with masquerade groups clashing against each other or with the local residents.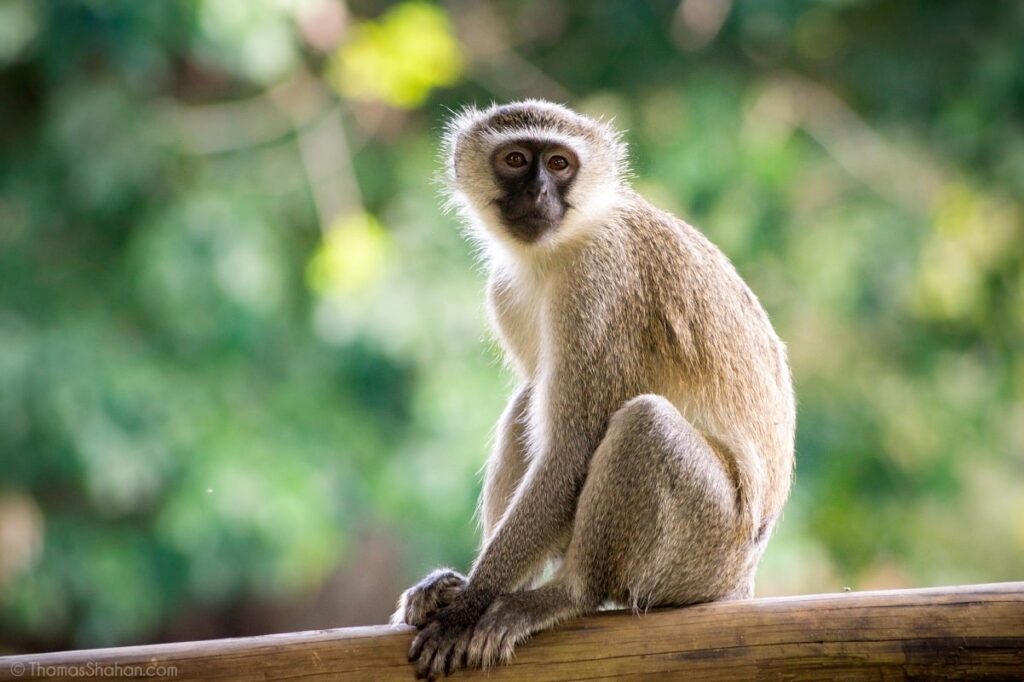 UNIZIK
One of the biggest things Awka stands out for is the presence of Nnamdi Azikiwe University, Awka. I got my degree from this school. Students of UNIZIK are called Zikites and by their appearance alone you'd know them.
While attending UNIZIK, you can either stay off-camp or on-camp. Staying on-camp is more affordable – on-camp hostel fees are low – but most students prefer to stay in the off-camp hostels. You will pay more but you usually will have more freedom. Also, while off-camp, you can choose to stay by yourself, unlike the on-camp hostels where rooms are shared.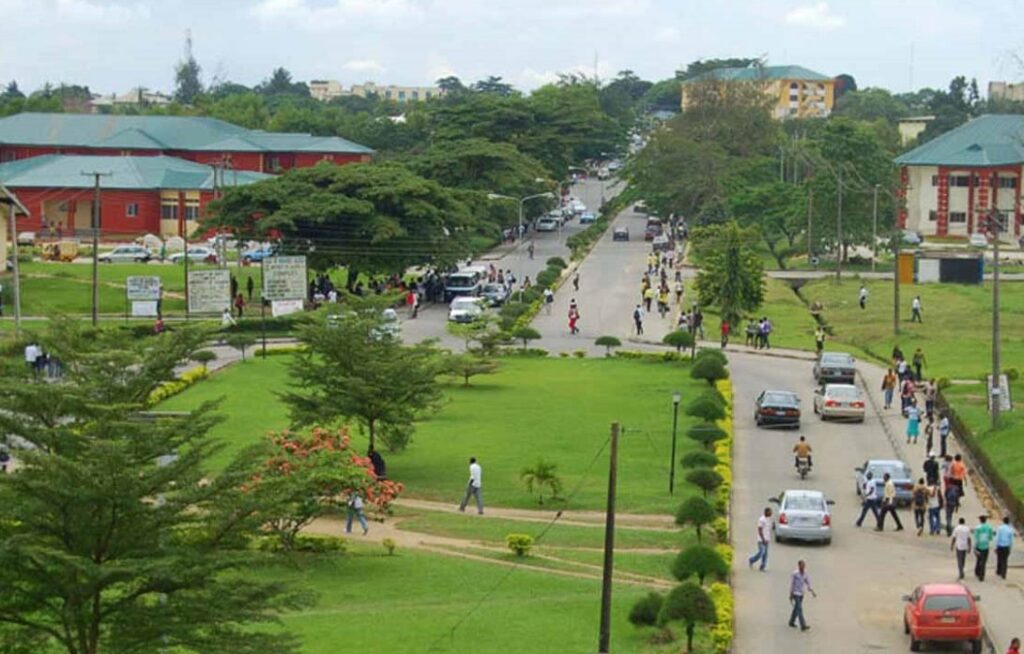 For students intending to stay off-camp, there are two options to pick: Temp and Perm Site.
UNIZIK Temp Site (Temporary Site) covers all the areas around UNIZIK junction and the Okpuno areas. In fact, most living areas outside Ifite are called Temp Site.
Perm Site (Ifite) is closer to school but not as bubbly as Temp Site. Temp Site has all the hotels, the night clubs and the fancy eateries.
Popular night clubs in Awka at that time are the Barumba Night Club and Last Discussion.
Popular eateries include Nourisha, Crunchies and Mr Biggs.
One of the most expensive areas to live in Awka is Udoka Housing Estate.
Awka and its neighbouring towns
Awka is centrally located, connecting quite a number of towns, such as Nibo, Nise, Agulu, Mbaukwu, Nawfia, Enugu Ukwu and Abagana.
Awka city is just a bus away from the famous Agulu Crocodile Lake in Agulu. Agulu is my birth town.
Click to see more beautiful images of Awka Town.