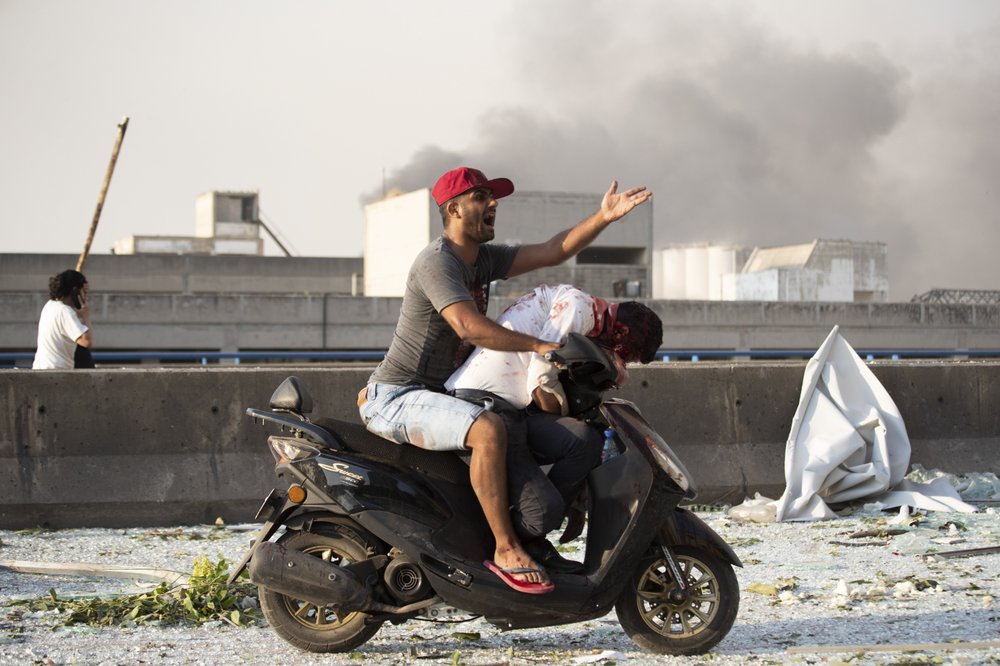 Social media users all over the world have expressed sadness over the death of an unnamed photographer who allegedly died while trying to cover the massive explosion that shook the Lebanese capital, Beirut, on Tuesday, August 4.
According to information released by the Lebanese Red Cross Society, the death toll from two massive explosions that rocked the Beirut's port area on Tuesday has passed 100. More victims still remain buried under the rubble, reports say.
The Beirut blast was so powerful it was felt more than 150 miles away from the seaport.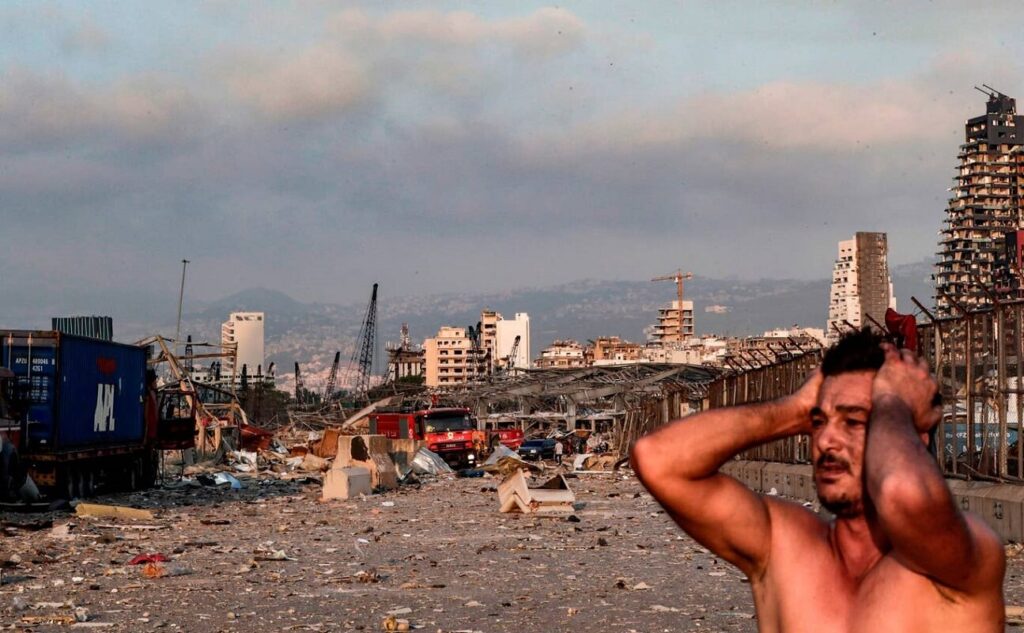 The explosion levelled whole sections of the city near the port of Beirut on Tuesday evening, leaving houses, cars and other properties damaged beyond repair.
Experts say the explosion shook Lebanon as strongly as a 3.3-magnitude earthquake.