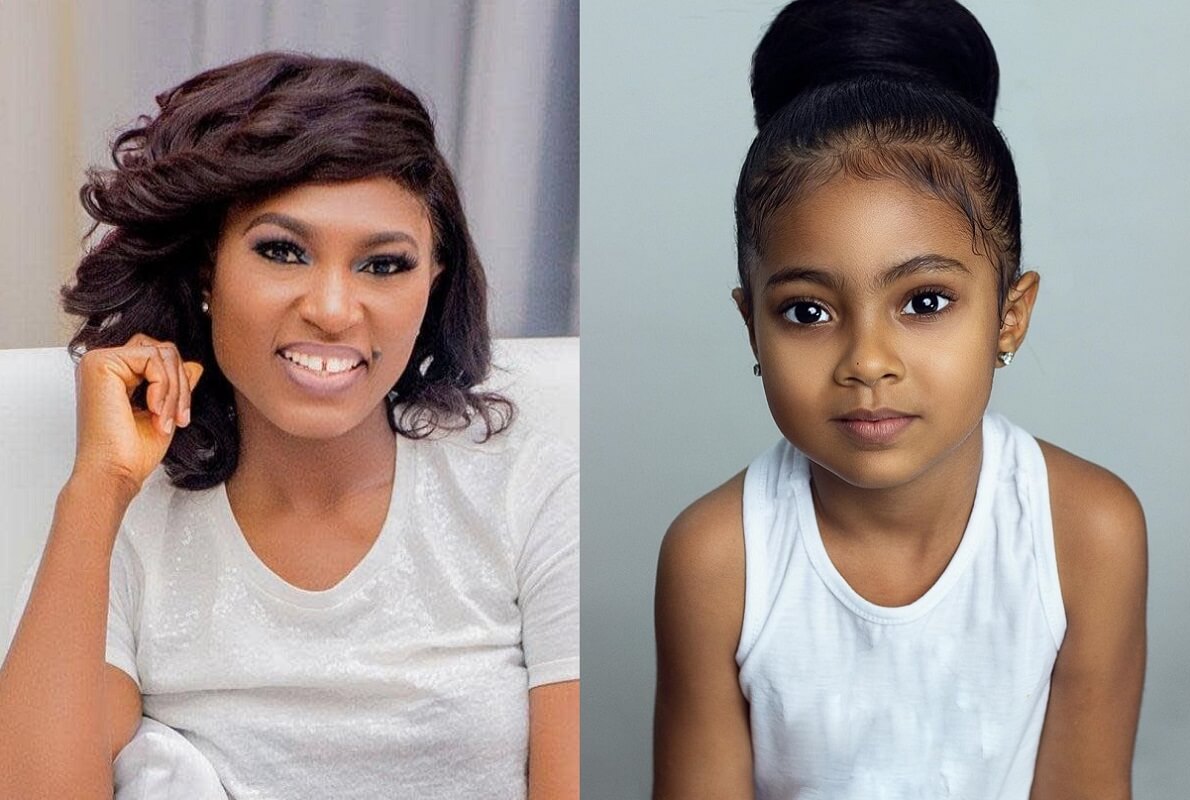 Nigerian actress Ufuoma McDermott took to her official Instagram page today to mark her daughter's birthday with stunning photos of her.
The name of Ufuoma McDermott's daughter is Kes McDermott and she was born on August 8, 2015.
Kes turned 5 today, August 8, and her mummy couldn't be more excited. While sharing several adorable photos of her daughter, Ufuoma McDermott wrote a heartfelt caption in celebration of Kes.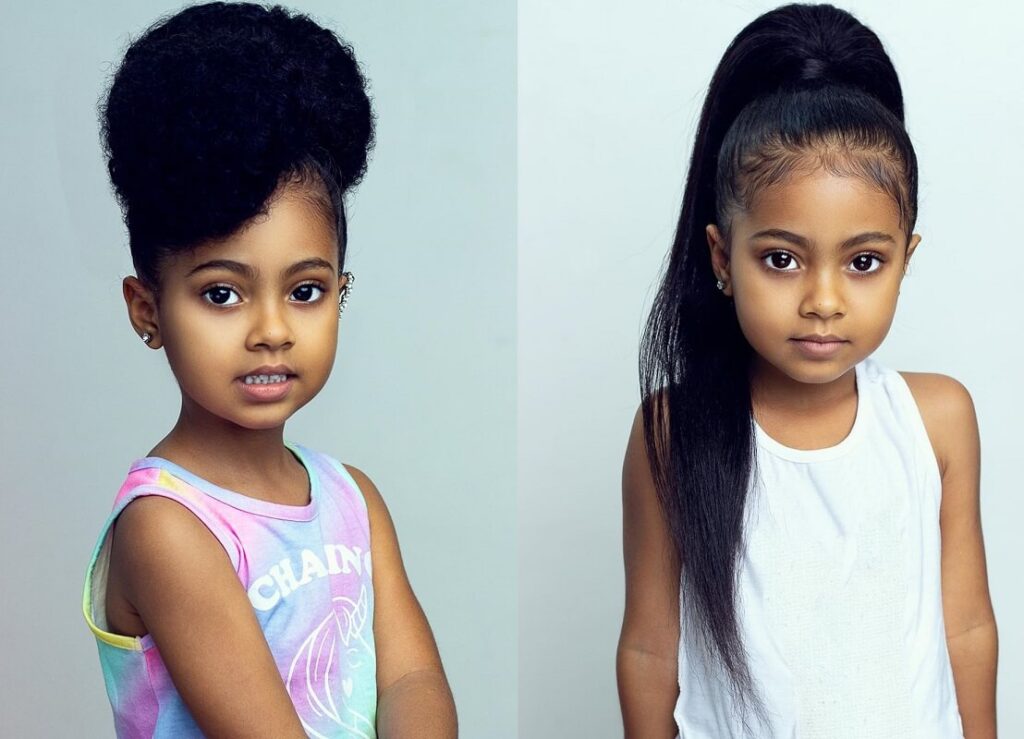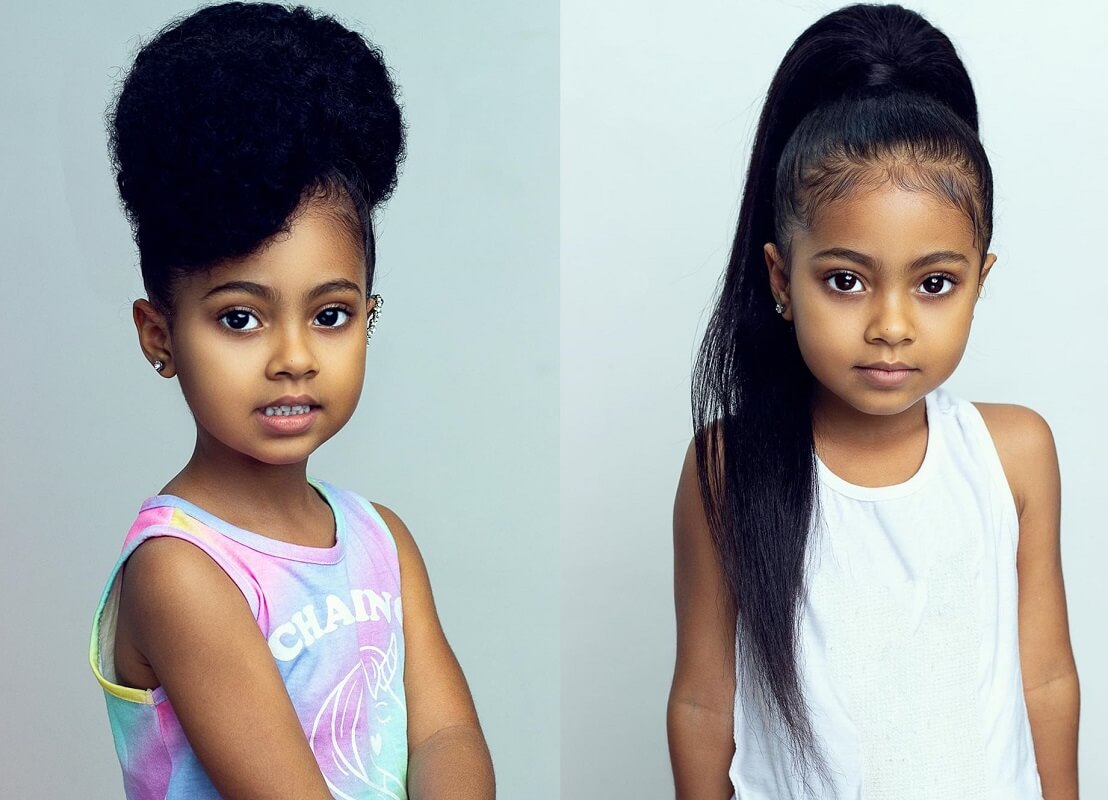 The 39-year-old actress who also has an older son named Isio McDermott, wrote:
"I call her "India". I'm sure you know why by now. I have a very wonderful daughter who is blessed with wisdom beyond her years. Very warm, very brilliant, very emotional. But if Kes cry for you! It's a shocker that sharply reminds you that she's just 5.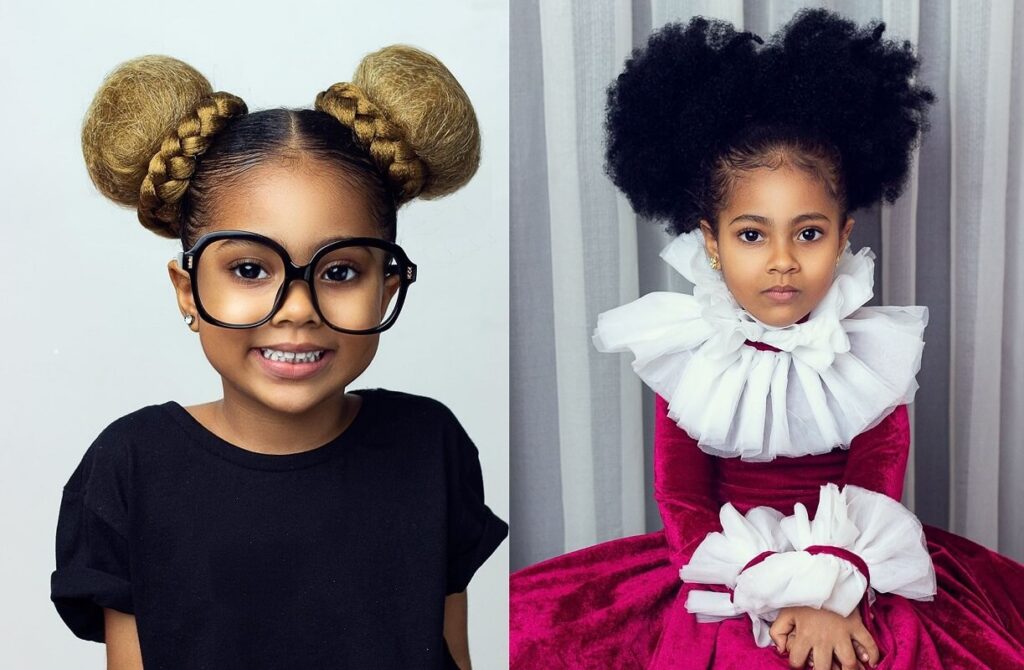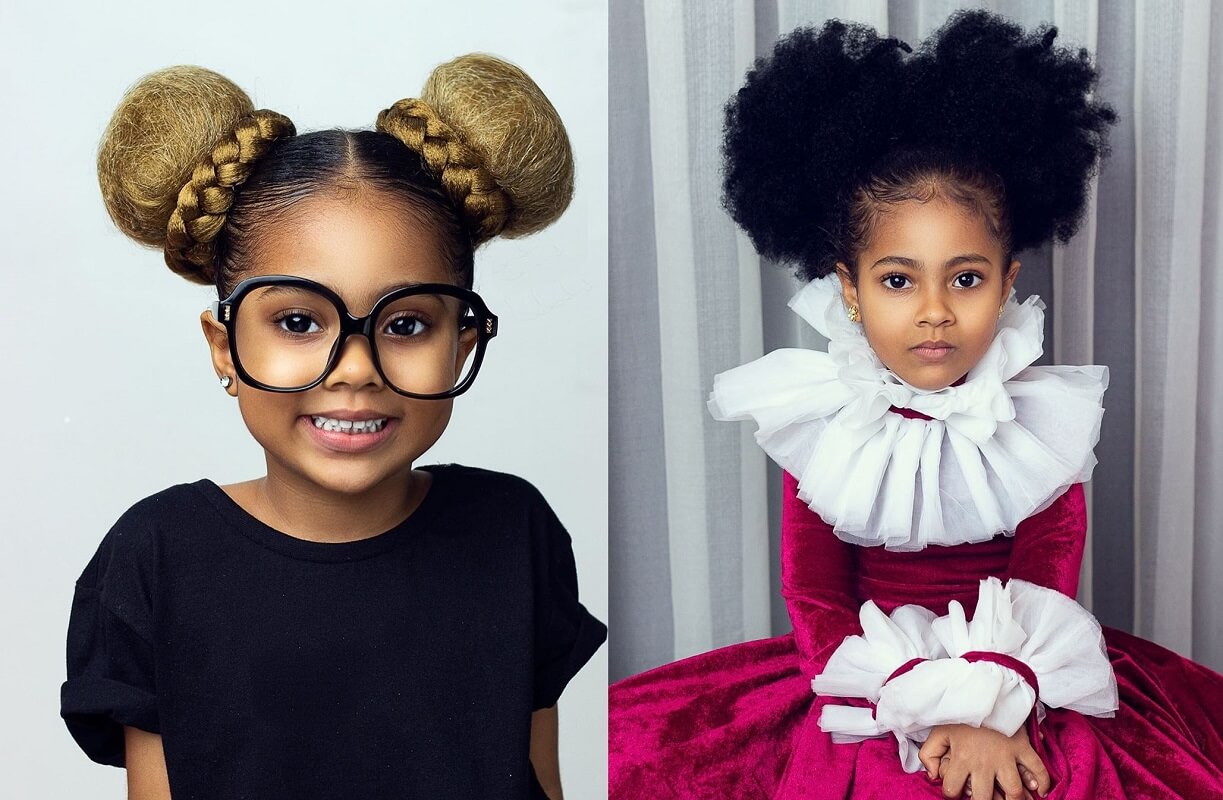 The 'Wives on Strike' actress added:
"#HappyBirthday my darling India/Fulani looking English princess ? .
May God's light. always brighten your path. When you fall, you will get up 7times stronger. Your middle name Alize means Joy and Joy shall you bring always. The heavens and the elements will align to favour you.
You are blessed, baby."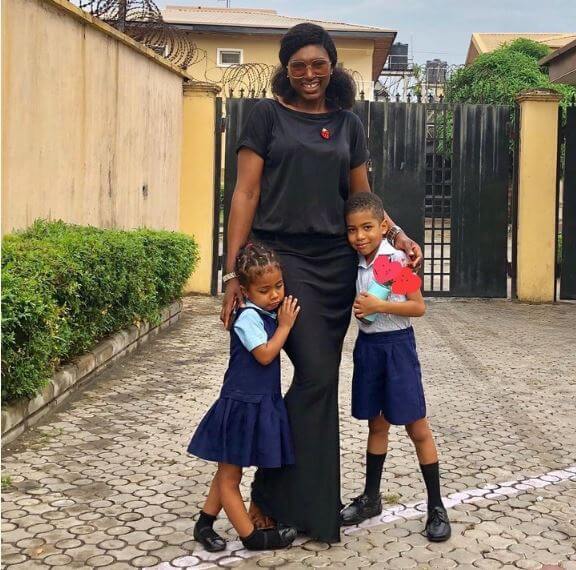 Who is Ufuoma McDermott?
Ufuoma McDermott (formerly Ejenebor) is a Nigerian actress and film producer who has appeared in over 30 Nollywood movies.
Who is Ufuoma McDermott's husband?
Ufuoma McDermott married her husband, Steven McDermott, ten years ago on April 23, 2010.
The following month, she changed her name from Ufuoma Ejenebor to Ufuoma McDermott. Steven McDermott is of American origin but is currently based in Nigeria.
Ufuoma and Steven McDermott have two children: a boy named Isio and daughter Kes. Isio was born in 2012, two years after the actress's wedding. Kes was born three years later, in 2015.
Where is Ufuoma McDermott from?
Nollywood actress Ufuoma McDermott is from Benin City in Edo State. Benin City is the capital and largest city of Edo State in southern Nigeria.