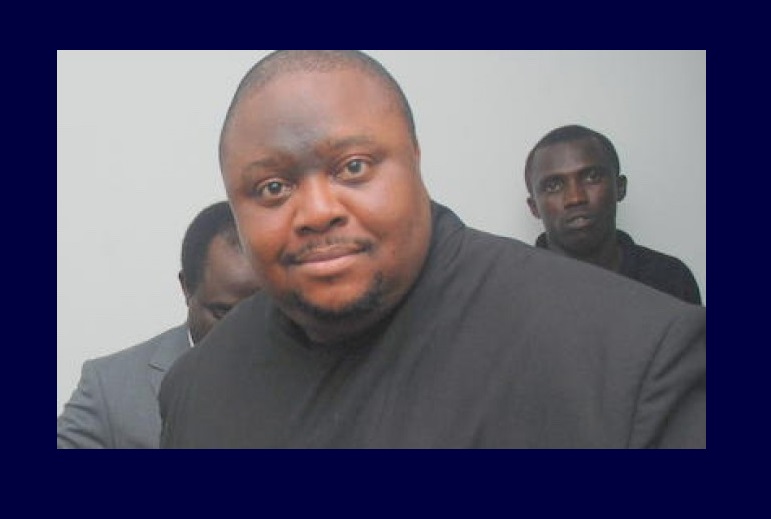 Former P-Square manager, Bayo Odusami, popularly known as Howie-T has died of a stroke, local media reports.
Bayo Odusami who was a former manager to the defunct music duo, P-Square, reportedly died on Saturday, August 8, 2020, after battling with complications of stroke for about four years.
A stroke occurs when a blood vessel in the brain ruptures and bleeds, or when there's a blockage in the blood supply to the brain. A stroke is a medical emergency, and prompt treatment is crucial.
Symptoms of a stroke include paralysis, numbness or weakness in the arm, face, and leg, especially on one side of the body, trouble speaking or understanding speech, confusion and slurred speech.
Howie-T was a veteran entertainer who started his career as a full-time disc jockey performing in top Lagos nightclubs – 'Enter The Dragon' (Western House, Lagos), Sunrise Nightclub (Victoria Island, Lagos), Club Towers (Victoria Island, Lagos), etc.
After being a DJ for several years, Howie-T later became the general manager at Ibinabo Fiberesima's Pyramid Nightclub.
Bayo Odusami aka Howie-T was also popular as the former manager to the now-defunct music duo, P-Square.