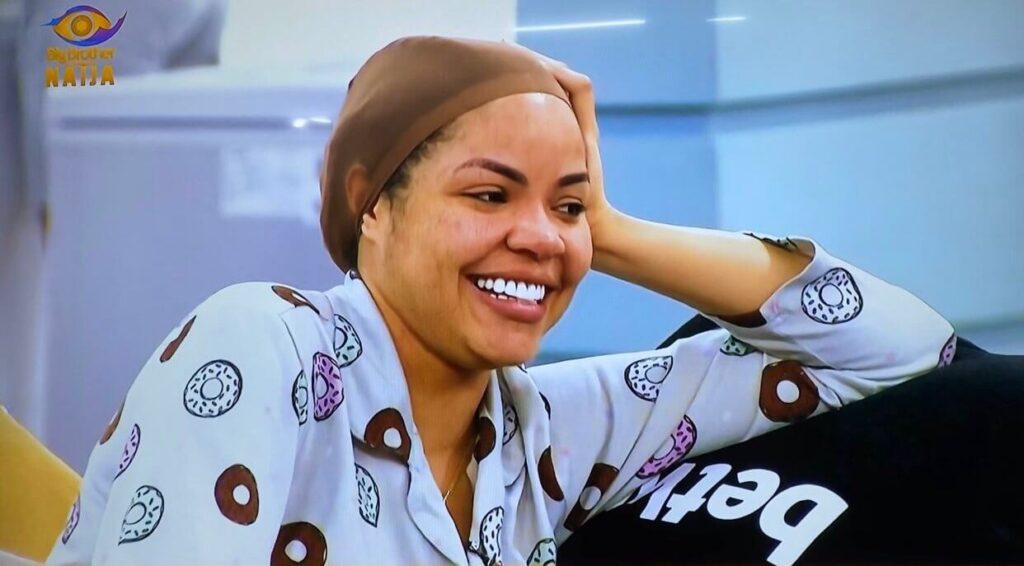 BBNaija Lockdown housemate Nengi Rebecca Hampson claims to be 22 years old on the show but old photos and events she participated in seem to always prove she is older than 22.
Three years before she joined the BBNaija show, Nengi participated in the Most Beautiful Girl In Nigeria (MBGN) pageant in 2017, finishing Top 5. At the MBGN event, Nengi, representing Bayelsa State, had her age as 23 – leading BBNaija fans to question if she was growing up or down.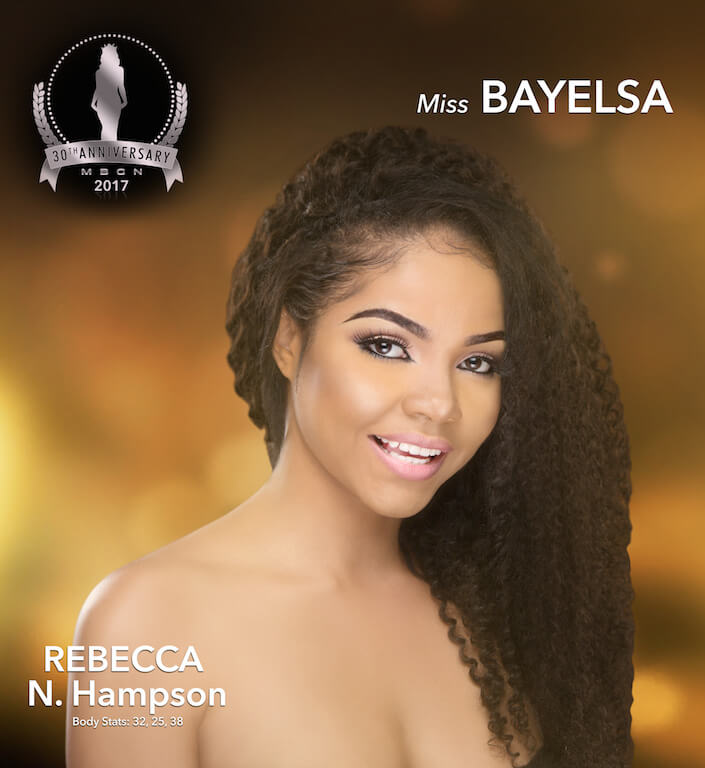 Now, old pictures of Nengi's matriculation ceremony following her admission to study Mass Communication in UNIPORT have surfaced online, casting further doubt about Nengi's real age.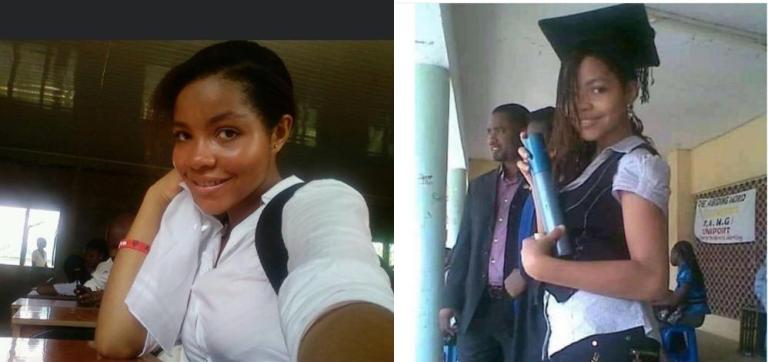 If Nengi were to be 22 and she matriculated in 2011, by calculation that would mean she entered school at the age of 13 – which is hard to believe considering the 6-3-3-4 system of education in Nigeria with pupils normally leaving primary school at no younger than 11.
Despite the confusion with her age, Nengi is doing well on the show and is arguably one of the top 5 biggest contenders for the N85 million prize as at now.
Other popular BBNaija Lockdown housemates include Laycon, Erica, Ozo, Dorathy and Kiddwaya.