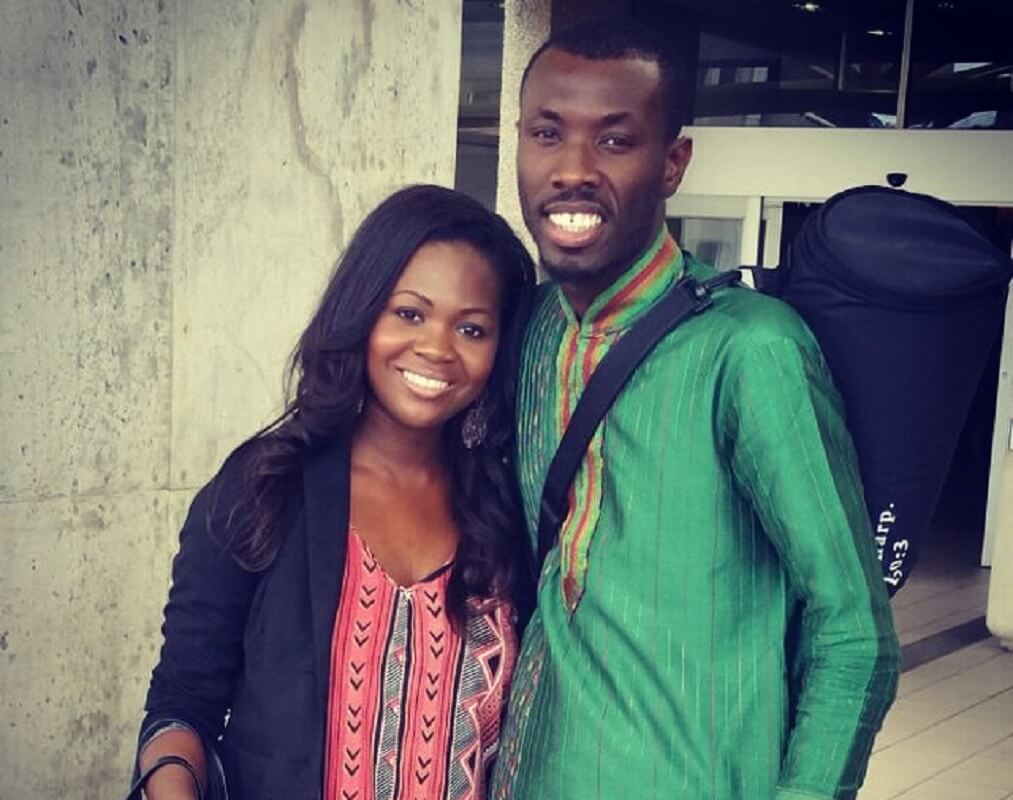 The family of 27-year-old Barbara Tommey who was murdered in cold blood by her estranged husband and pastor Sylvester Ofori has announced she will be buried on September 26, 2020.
Family members of the deceased said the early burial will help them heal from the pain of losing her in such a gruesome manner.
Pastor Sylvester Ofori, who heads the Floodgates of Heaven Int'l Ministries was arrested on the night of Tuesday, September 6, 2020, after he was caught on surveillance camera shooting his wife seven times outside her office, in Orlando, Florida.
Sister to the deceased Sophia Tommey revealed that Ofori killed his wife because she started divorce proceedings against him. Sophia said her murdered sister Barbara Tommey, 27, had moved out of her matrimonial home three months ago because she and her husband were always fighting.
Sylvester Ofori is a 35-year-old Ghanaian pastor based in the US with his late wife. He is the founder of Floodgates of Heaven Int'l Ministries located at Coburn Avenue, Orlando. Mr Ofori is currently in police custody on a charge of first-degree murder for brutally shooting his wife. He faces life in prison or a death penalty, if convicted.
Sophia who is the sister to Ofori's victim said Mr Sylvester Ofori killed her sister because he knew he would lose everything if the divorce process is completed.
"Barbara was the breadwinner of the family and owned all the properties. Sylvester was just a pastor so the thought of losing everything pushed him to kill my sister," Sophia said in between tears.
Mr Ofori threatened to kill his wife Barbara Tommey on video days before he shot her. Ofori had told the deceased's elder brother to his face that he was going to kill his sister.
He said: "If I don't kill your sister, then I am fake".
Friends and family members of late Barbara had advised her to report the death threats to the police but she refused on the grounds that she feared Ofori would be deported back to Ghana.