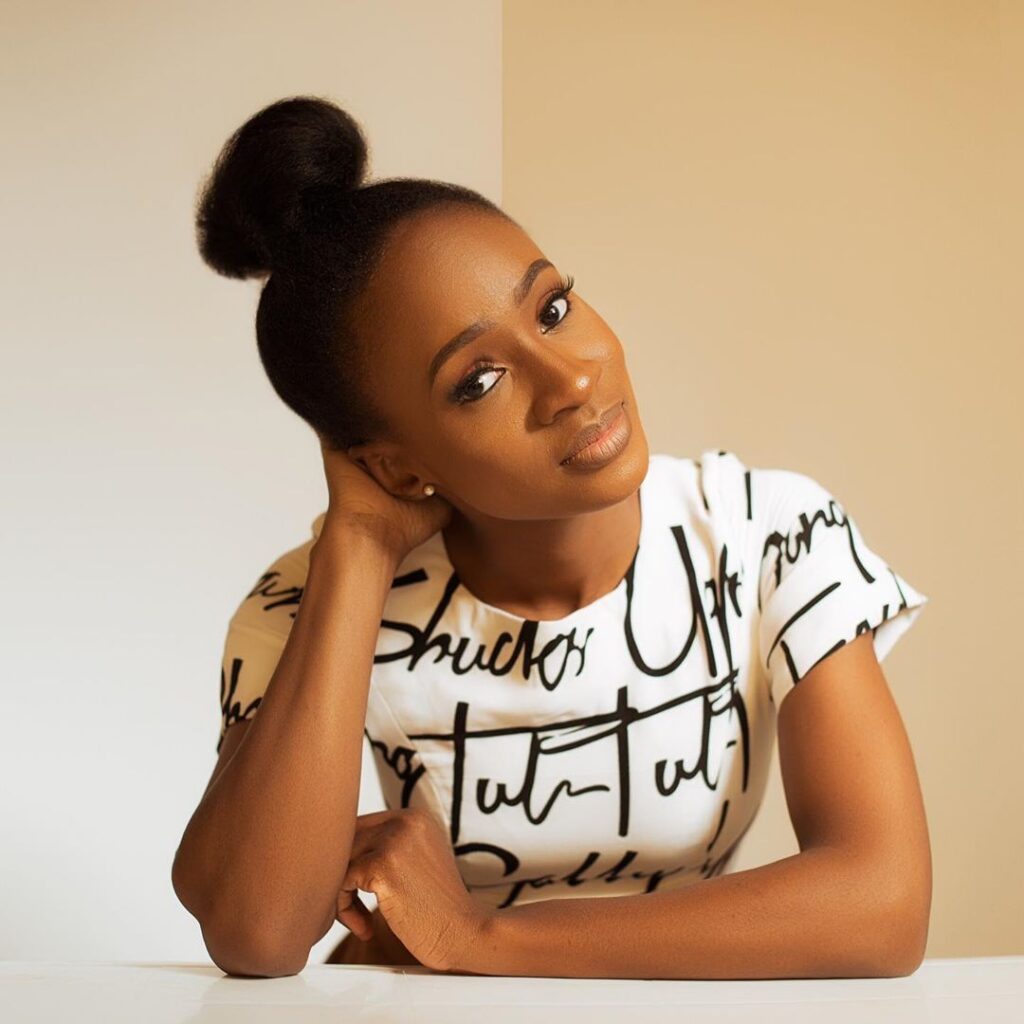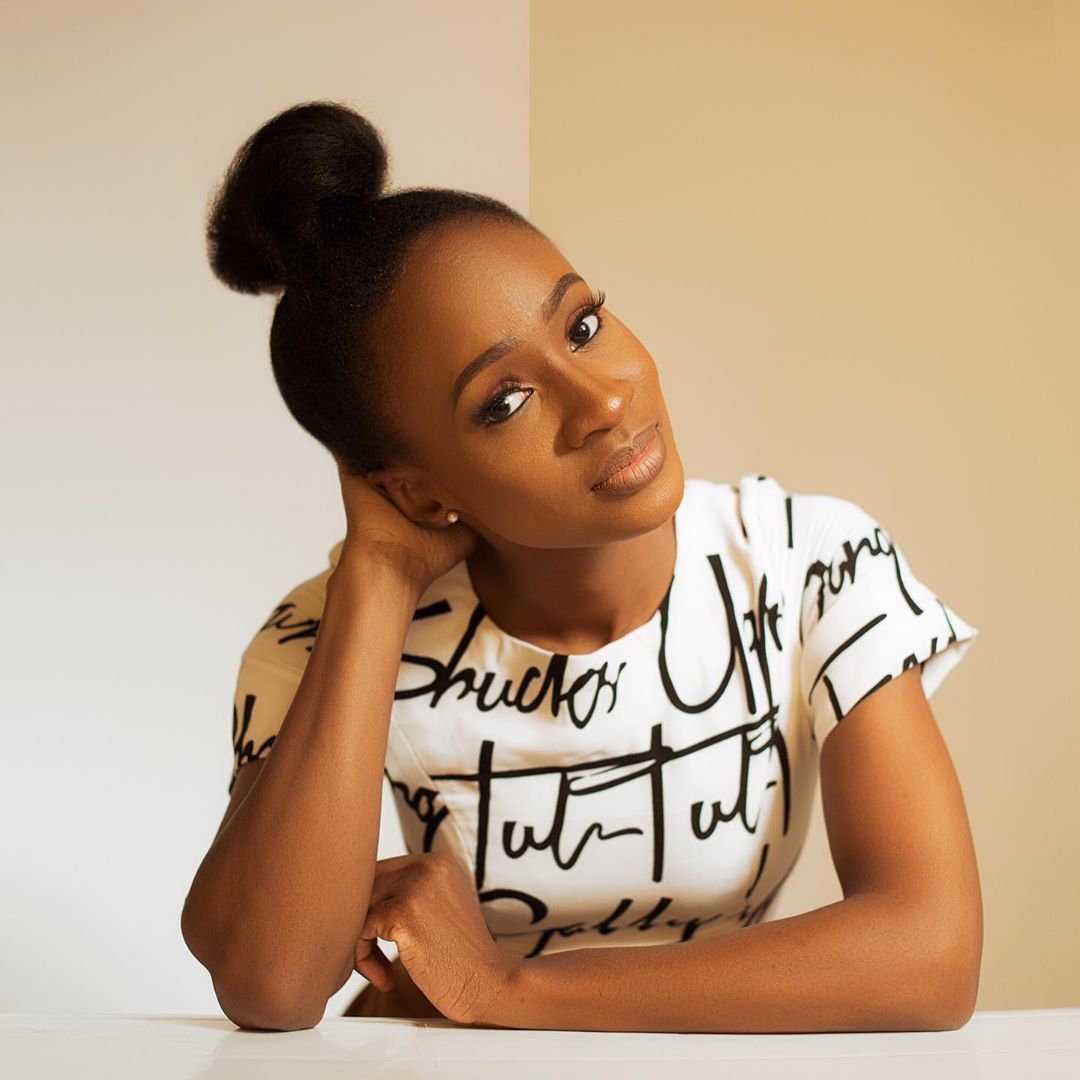 Ex-BBNaija housemate Anto Lecky has taken to her Instagram page to write about the pressures famous people face.
Anto who appeared on the third season of the BBNaija reality TV show (Double Wahala) penned down a post about dealing with life pressures.
In the lengthy post, Anto said life is especially hard for famous people whose value is assessed by "numbers and not the God-given talent".
The post which was intended to be a piece of advice ended with Anto Lecky urging her followers to always be reminded of their worth. "We all deserve to be celebrated. You are more than enough," Anto Lecky wrote.
Anto Lecky's Instagram post reads:
"I HATE to show any kind of weakness but too many things have been happening as of late, where I have to be honest with myself and accept that life is hard and shit happens and I don't have all the answers like I think I do. Especially as a public figure, yeyebrity, influenza, what have you, we are expected to have it all together.

Not sure why because we are humans like the next person. There is a pressure to keep up. We are in a place where our value is based on numbers and not our God-given talent. No lie, shit is fucked up. I just write this to anyone, be it celebrity by social media or celebrity by heart because we all deserve to be celebrated, YOU ARE ENOUGH. YOU ARE MORE THAN ENOUGH.
Anto Lecky is an ex-participant of the BBNaija reality TV show. She was born and raised in the US but later moved to Nigeria.