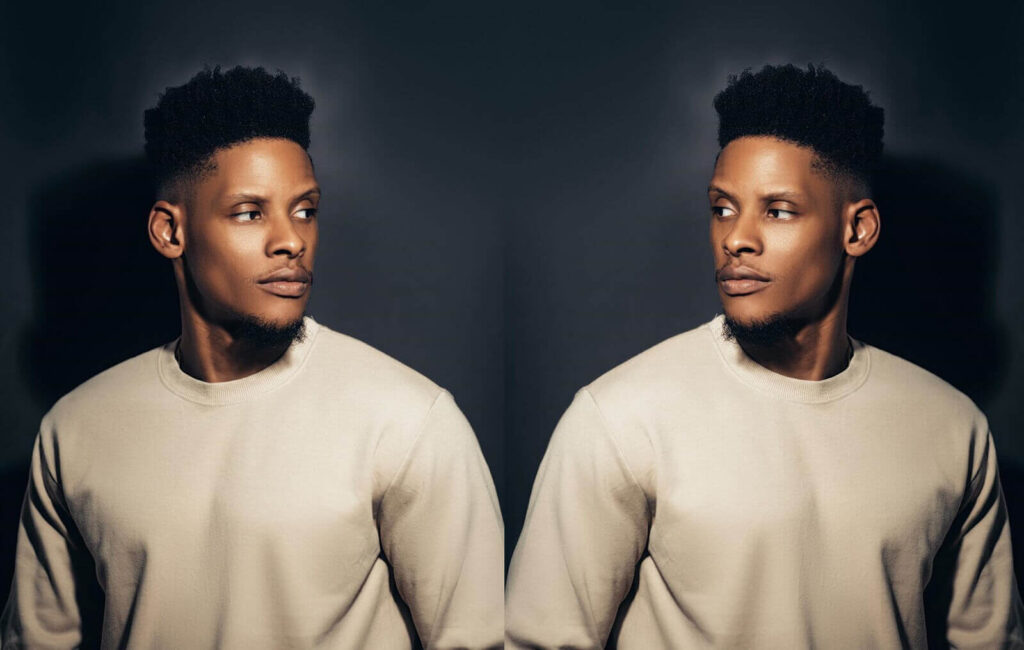 A Nigerian man identified as Olamide has called out ex-BBNaija housemate Elozonam on social media for allegedly flirting with his wife, Defunke.
Olamide who is reportedly based in the UK shared screenshots of chat messages Elozonam had with Defunke.
A Twitter user @ who claimed to have the full gist about Elozonam and Defunke wrote:
"Summary of the Elozonam gist: He stays abroad, he has a girl in Naija he wants to get married to. She's sleeping around & one of her side guys named her breast Mary and Martha. He found out & he wants to end things. Even Elozonam for BBnaija collect sef. Fear women."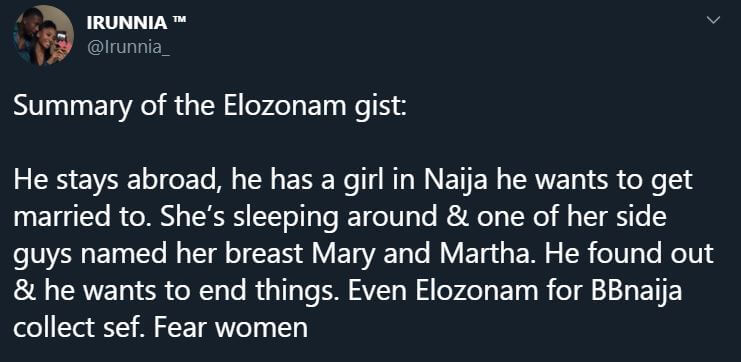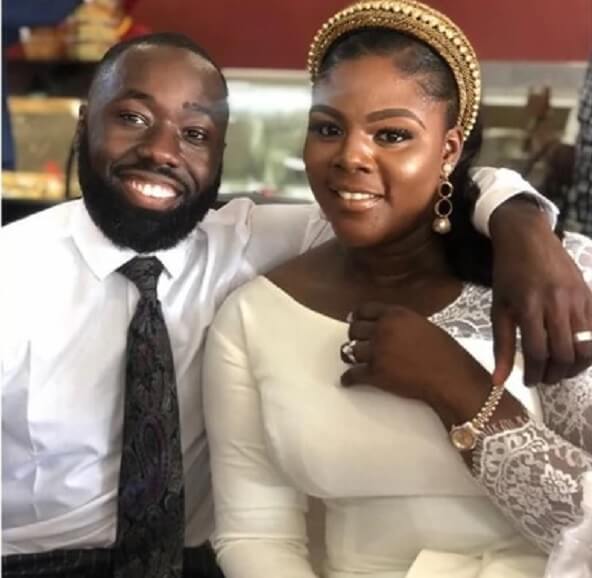 The flirting controversy involving Elozonam is currently trending on Twitter as users on the app share their opinions over the issue.
One Twitter user wrote: "The whole Elozonam, Fatima, Defunke and Olamide's gist is a summary of Mr Eazi's Chorus Sake of I cheat, wey you cheat Wey I cheat, wey you cheat back Baby make we cancel am."
Another person commented: "Its not my business who Elozonam is having sex with. My own is that she gave her Breasts fine names "Mary & Martha" so women will give their boobs fine names then come & be calling my penis "John Thomas", please my penis is not John Thomas, its called "Christiano Ronaldo" Thanks."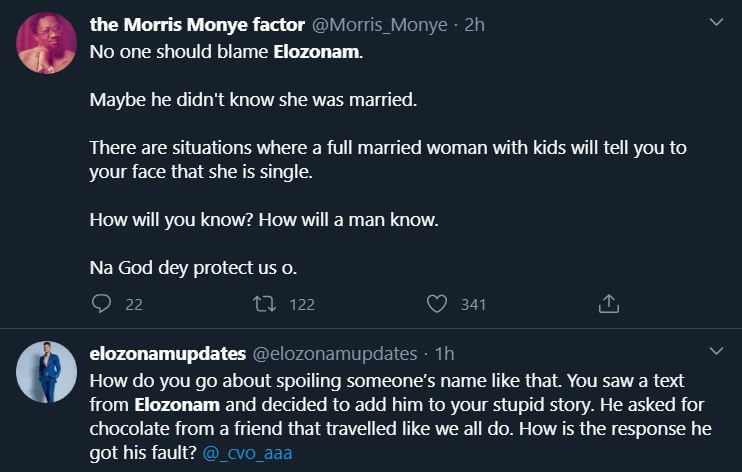 "No one should blame Elozonam. Maybe he didn't know she was married. There are situations where a full married woman with kids will tell you to your face that she is single. How will you know? How will a man know. Na God dey protect us o," wrote another.
Elozonam has denied sleeping with Olamide's wife in a recent post he made on Twitter.
The 34-year-old actor and reality TV star wrote on Twitter:
"My attention has been drawn to the tweet of Michael, spouse of Defunke of this morning the 27th of September 2020 about a chat that happened in January 2020. I did not sleep with his wife and that he ambiguously put out a statement, tagged my handle and led people to believe otherwise is highly offensive. He then put out a tweet to absolve me of the allegations and on that note, I demand a full apology and retraction of the statement he made."