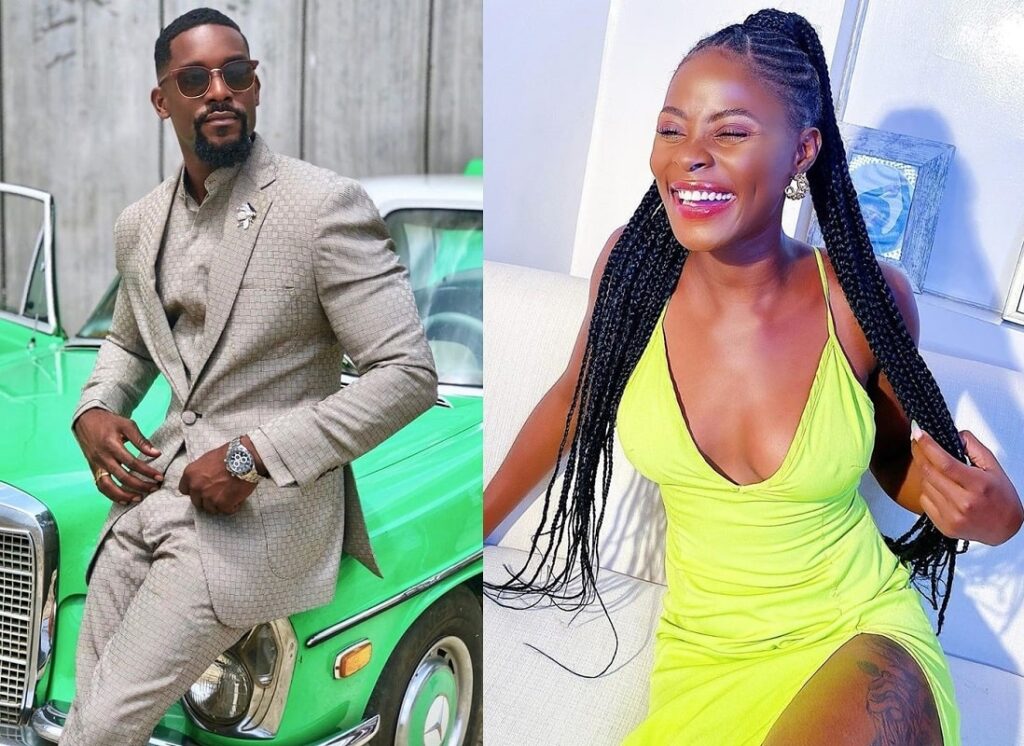 Former BBNaija housemate Khloe has reacted to the trending drama involving fellow reality TV stars Elozonam and Diane and Ghanaian actor Mawuli Gavor.
Khloe whose real name is Abiri Oluwabusayomi wrote on her Instagram story that it is "a national cake thingy" with Nigeria-based Ghanaian actor, Mawuli Gavor.
She wrote: "It's a national cake thingy".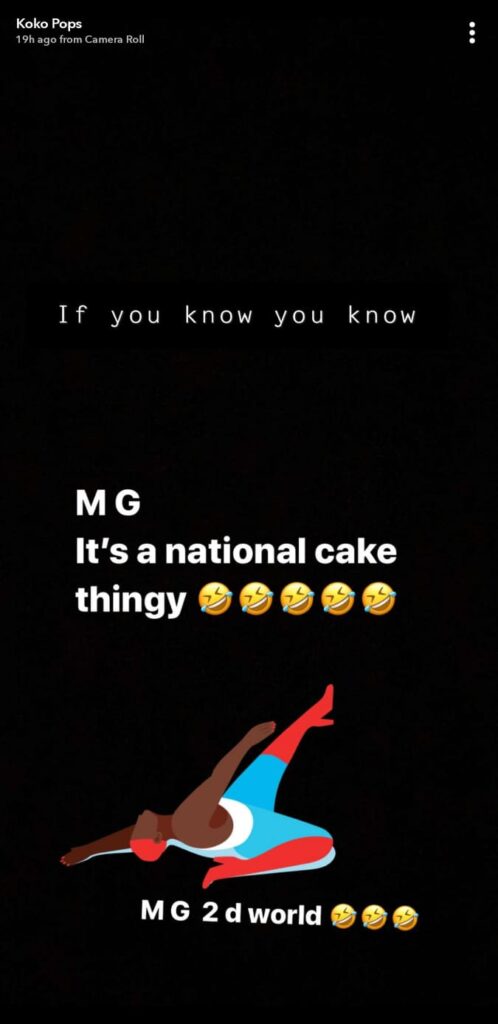 Khloe was on the third season of Big Brother Naija, before Elozonam and Diane who appeared on season 4.
It was earlier revealed during the ongoing BBNaija Pepper Dem Reunion show that Elozonam and Diane who shared an interesting love story while in Big Brother house have not remained friends after the house.
Elozonam in a verbal tell-all disclosed that much of the issues he and Diane had were connected to her involvement with Ghanaian actor Mawuli Gavor.
Elozonam shared quite frankly that Mawuli Gavor was part of the reason their relationship didn't work.
Apparently, Diane has feelings for the actor and Elozonam could not keep up with struggling for Diane's attention.
Reacting to the whole drama, Khloe who herself had come from Big Brother and has been part of the Lagos celebrity social circle wrote playfully on her Instagram that it is 'a national cake thingy' with Mawuli Gavor.
What is the meaning of national cake in Nigeria?
The word 'national cake' was popularized by the Nigerian political situation of the 90s when there was a scramble for Nigeria's oil wealth. The situation gave rise to the saying "sharing the national cake". Today, the word "national cake" is often used as a colloquialism for something collectively owned or something too big for one person to own.
So when BBNaija's Khloe used the national cake reference on Mawuli Gavor, she probably means that the sexy actor is too hot for one person to handle.