by Staff writer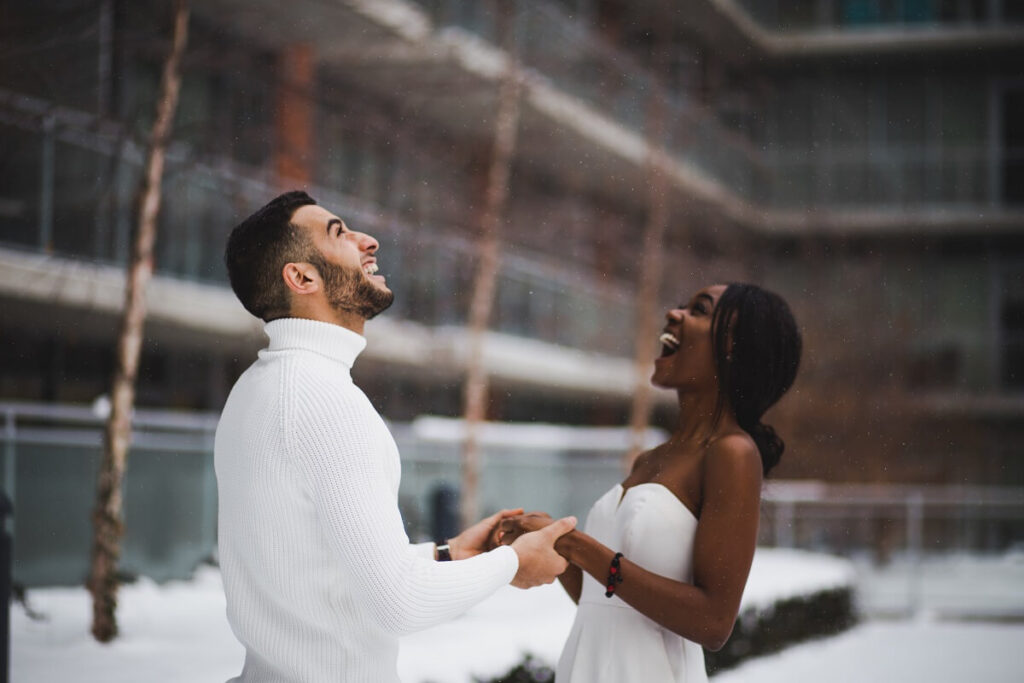 Online dating seems to be the real deal now — almost everyone is jumping on the bandwagon.
Nigerians have been heavy internet users from the beginning so it makes sense that some of these dating apps have a huge number of Nigerian users.
There have been some sour stories resulting from online hookups, such as the physical meeting going bad after many months of chatting and sharing emotions online, and also the popular case of people turning out to be different from what they look like online — but there have also been some success stories too.
Many times, Nigerian couples have shared online about how their relationship had started online, with some eventually going on to get married.
Online dating also provides an opportunity for people to have casual dates and hookups without the pressure of any commitment.
The style of dating and relationships are constantly changing and dating apps seem to have come at the right time. Most of these apps have created room for all the varying degrees of interests and specifications that exist in dating options today.
Here are the top 7 datings apps in Nigeria:
7. W-Match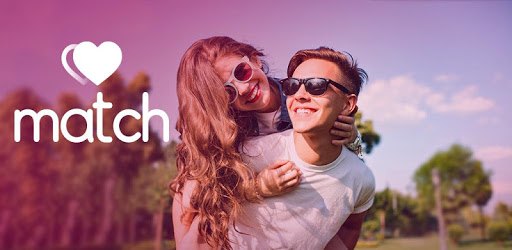 W-Match was developed by the Waplog Social Network. Flirting is easy on the W-Match app, and the interface is simple and designed to look almost like Tinder. The app is free to download and its number of Nigerian users is steadily increasing. Chatting is also free but, like most other dating apps, you will need to pay to get the premium offers.
6. eHarmony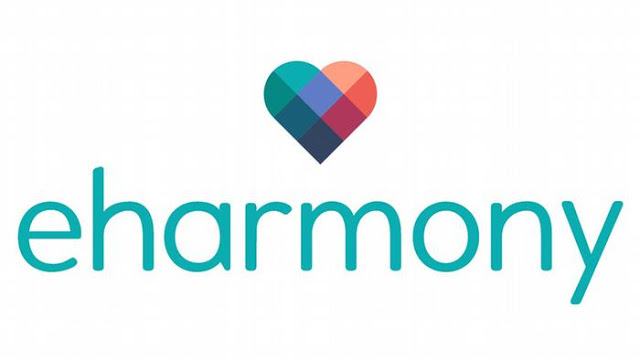 eHarmony is another dating app that is beginning to attract Nigerian singles. The app is free to download and registration is now simplified — there is now an option to sign up with Facebook, thereby speeding up your sign up process. eHarmony uses the match strategy — you'll be presented a compatibility questionnaire and you'll be matched to potential dates according to the answers you fill.
5. OkCupid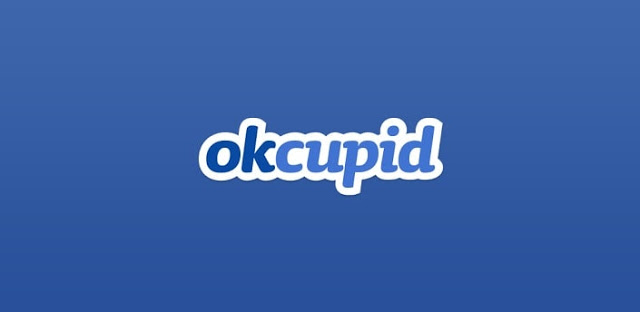 OkCupid uses the same compatibility-driven strategy as eHarmony. Your answers to a series of questions will determine who you get matched with. After creating a username, you'll start your OkCupid journey by filling out a very long profile. There is also an option to link to your Instagram account.
You will then answer the questions, from which a percentile score that reflects your compatibility with users will be deduced. You can also choose to make your answers public so others can view them and know if they are interested.
4. Zoosk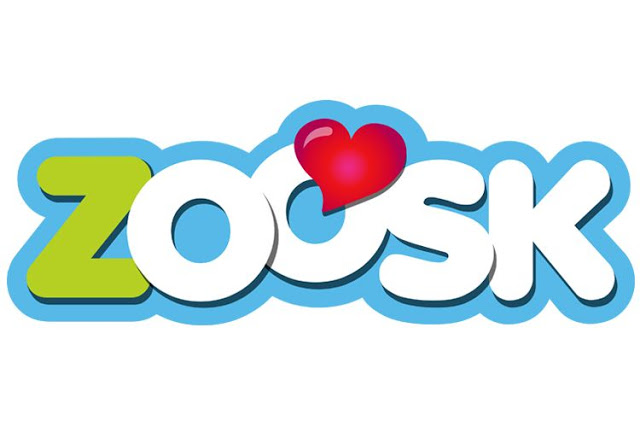 Zoosk originally existed on Facebook as a side app before going on to become a stand-alone dating app in 2007. If asked how many Nigerians that have registered on Zoosk since its launch, the answer should probably be a couple of thousands. Which is not bad, compared to the number you find in others.
And Zoosk is not boring. Instead of forcing you to fill out a lengthy questionnaire, the app's algorithm notes the kind of people you've been chatting with and keeps showing you those with similar interests.
3. Facebook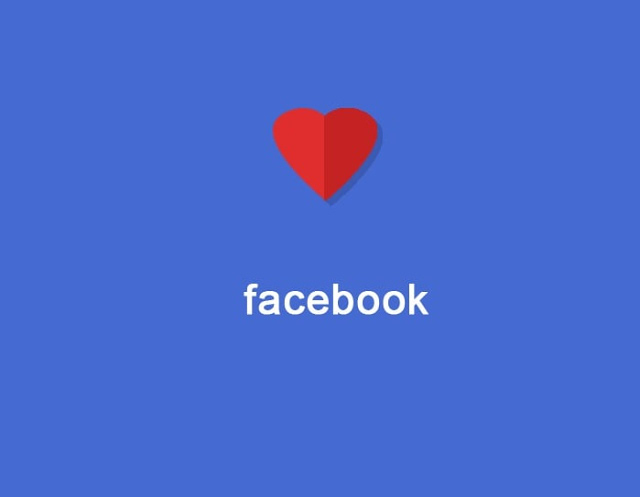 Surprised to see this here? Facebook is not really a dating app but more hookups probably happen on Facebook than any other dating app. The way Facebook works makes it very easy to be used as a dating platform. There are numerous dating groups and pages singles looking for a date can join.
2. Tinder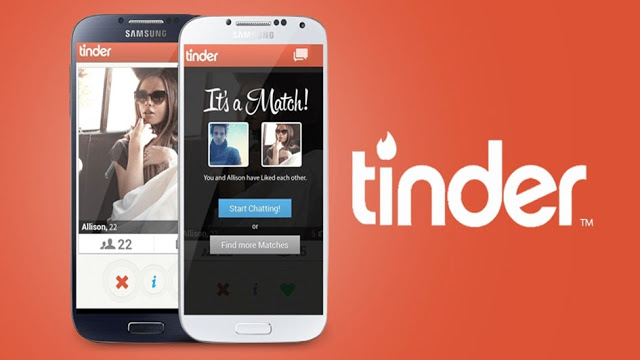 Tinder is one of the most popular dating apps out there, so you should expect a lot of Nigerians to be on it. Tinder stands out for a lot of reasons: it is free to download and simple to use. The Tinder app no longer requires you to have a Facebook account before you can sign up. However, you still have to be older than 18 before you can get on the app. You can set a few preferences regarding who you see — this increases your chance of meeting the right person.
1. Badoo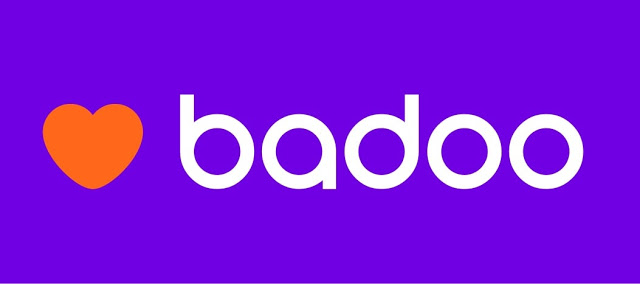 Badoo is Nigeria's most used dating app. Whether you want to date, make new friends or just casually chat – Badoo is a good place to meet Nigerians. Badoo is free to download and use, however, if you're looking to give your profile a boost, you can subscribe to Badoo Premium for a few dollars.
Nigerians are simply flocking to this app, meaning it will be much easier to find a date here than anywhere else. Like Tinder, Badoo works by pulling your location from your phone's GPS service and showing you potential matches near you.