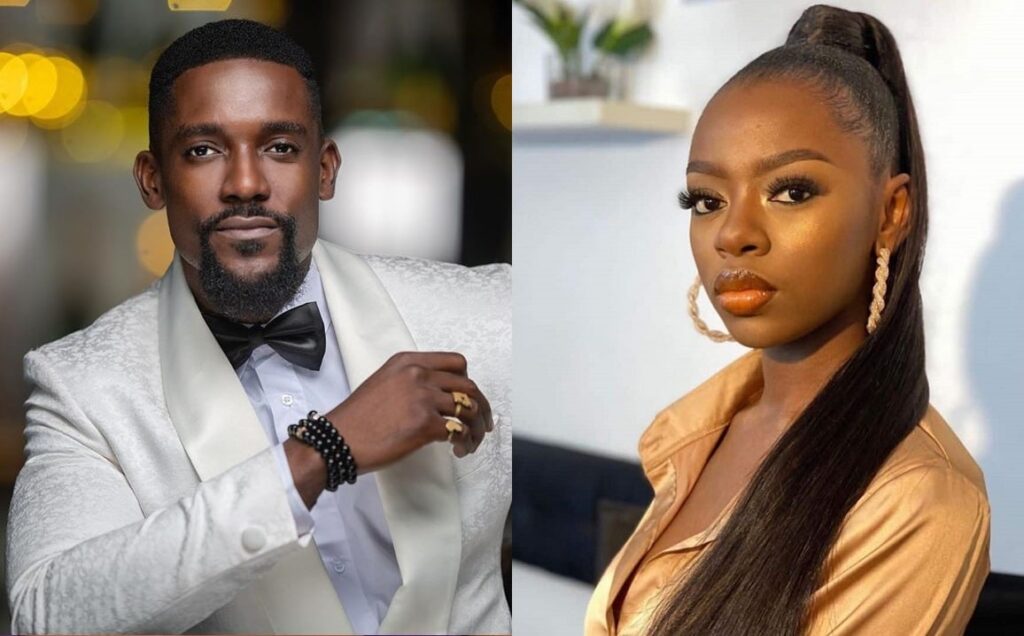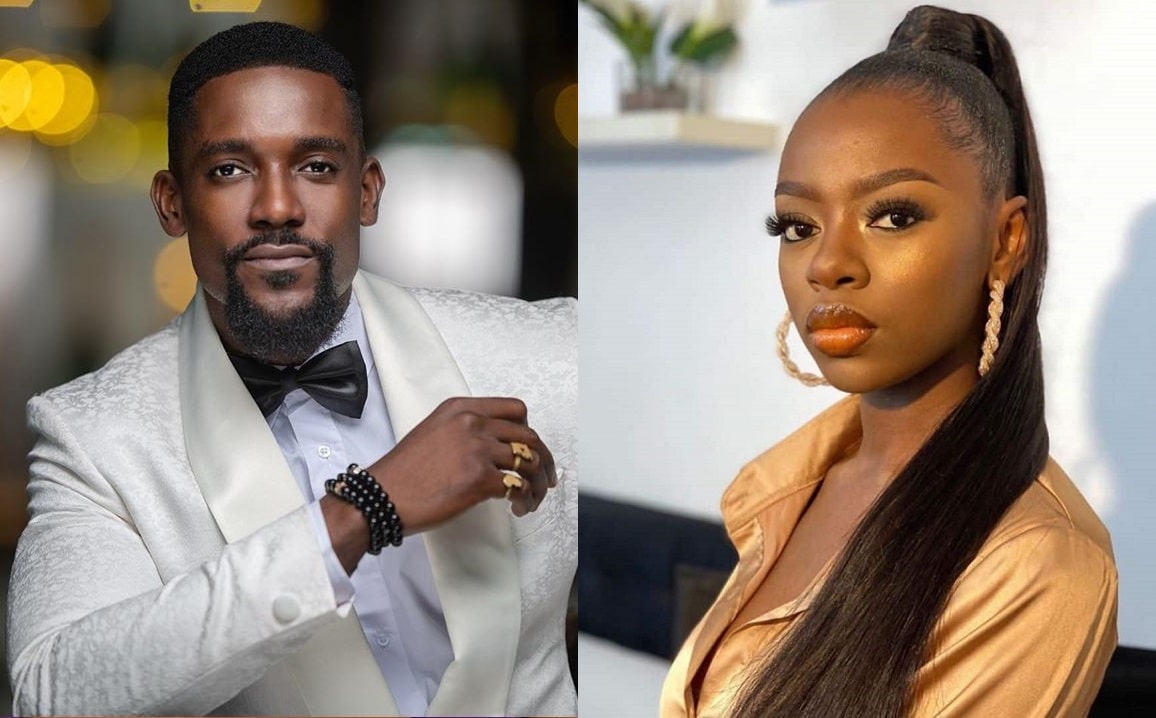 We earlier ran a comprehensive story about the Diane Russet and Mawuli Gavor drama that went down at the Monday episode of the ongoing BBNaija Pepper Dem Reunion show.
In case you missed it, you can find the post here.
The episode ended in a sort of a cliffhanger when Diane walked out of the room because Mawuli Gavor's name was mentioned.
The other half of the episode continued today with Diane returning to the room with the help of her friend – Diane had angrily stormed out of the room when the show's host Ebuka Obi-Uchendu mentioned Mawuli Gavor's name.
As Diane returned and took her seat back, Ebuka defended himself by clearly stating he mentioned Mawuli Gavor's name because he was already mentioned in the house. Ebuka said he would not have brought up an issue that didn't already take place in the house.
Diane eventually told Elozonam that they should drop the matter of their failed relationship and just move on.
Diane said to Elozonam: "Elozonam, we didn't work, let's move on!"
Diane disclosed that Mawuli Gavor has been the reason for most of the issues she's had with Elozonam, both inside and outside the house. Eventually, she decided to tell the whole story of what went down at the BBNaija finale party that got Elozonam very angry.
So, apparently, Diane had attended the party with Elozonam only to go ahead and still invite Mawuli Gavor to the same party.
Elozonam, finally getting a chance to speak about the party, poured his heart out about how hurt he was on that night of the party. Especially the part where Diane followed Mawuli Gavor from the party and Elozonam had to sleep alone in his room.
Though Diane later went to Elozonam's room to explain and apologize but like Diane already established: Elozonam does not easily forgive.
"Till now, I think I made a sound decision to let Diane move on," Elozonam said.
It seems Elozonam was more clear on what he wanted with Diane from the onset.
"Diane, you said you wanted something serious with me yet you flirted with Mawuli Gavor! Why won't I be upset!" he asked Diane.
The issue is currently trending on Twitter as Nigerians react to the Diane and Mawuli Gavor matter: