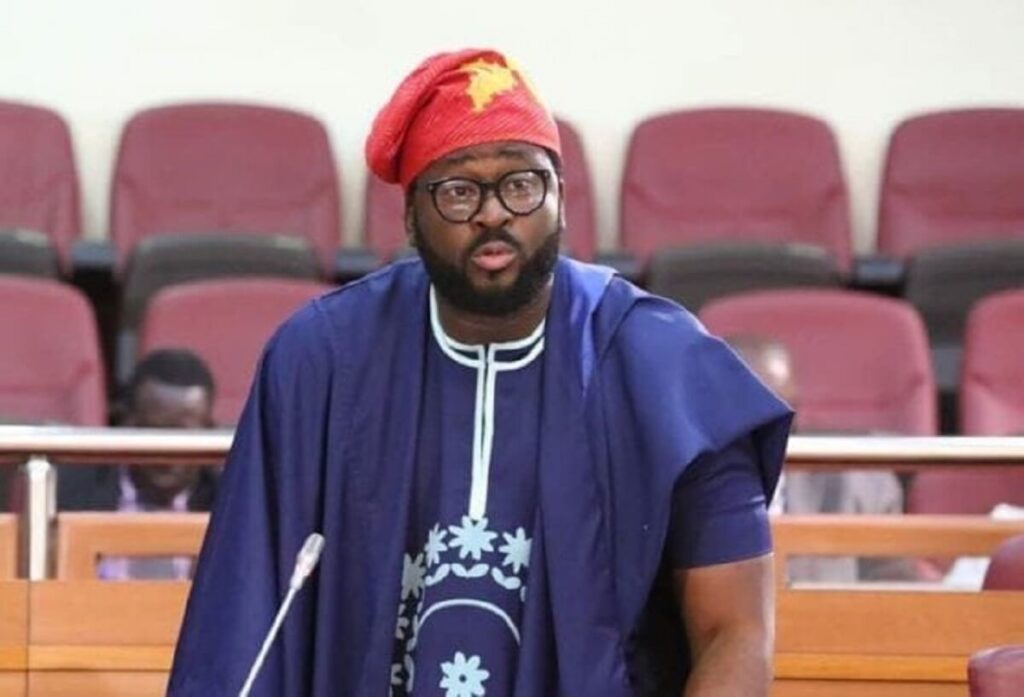 A video of Nigerian actor cum politician Desmond Elliot pushing for action to be taken against the use of social media in Nigeria at the Lagos State House of Assembly has surfaced online.
Desmond Elliot who represents Surulere Constituency said social media has no good and if something is not done "there will be no Nigeria in the next 5 years".
Desmond Elliot also condemned "pregnant women" who went into malls and "picked things and went away".
Watch video of Desmond Elliot speaking on the need to regulate the use of social media in Nigeria: