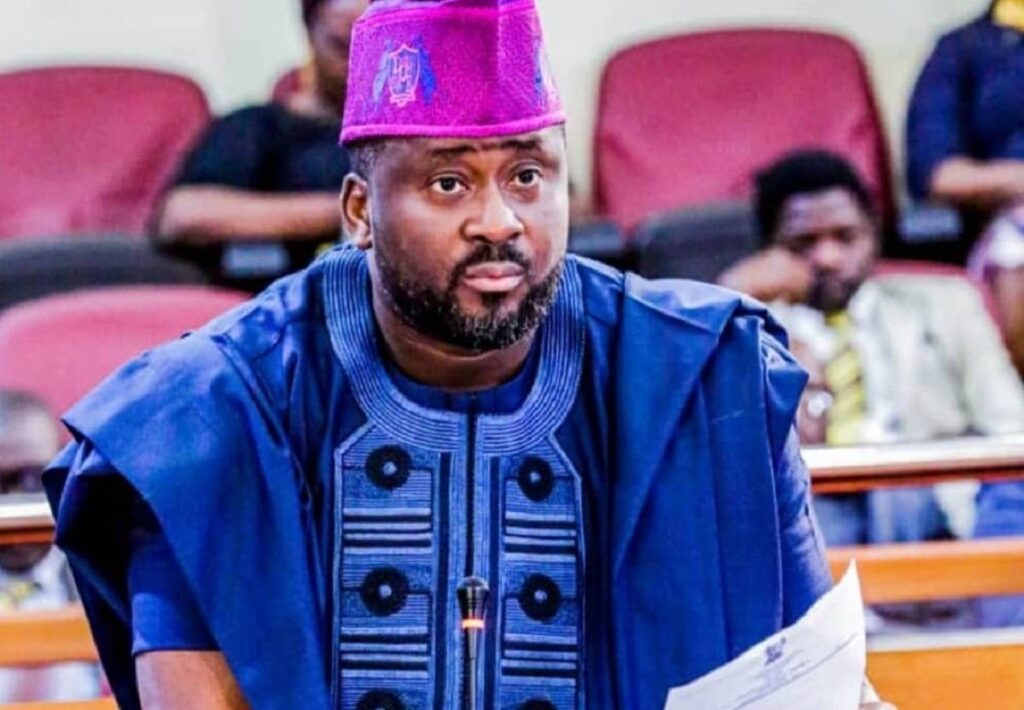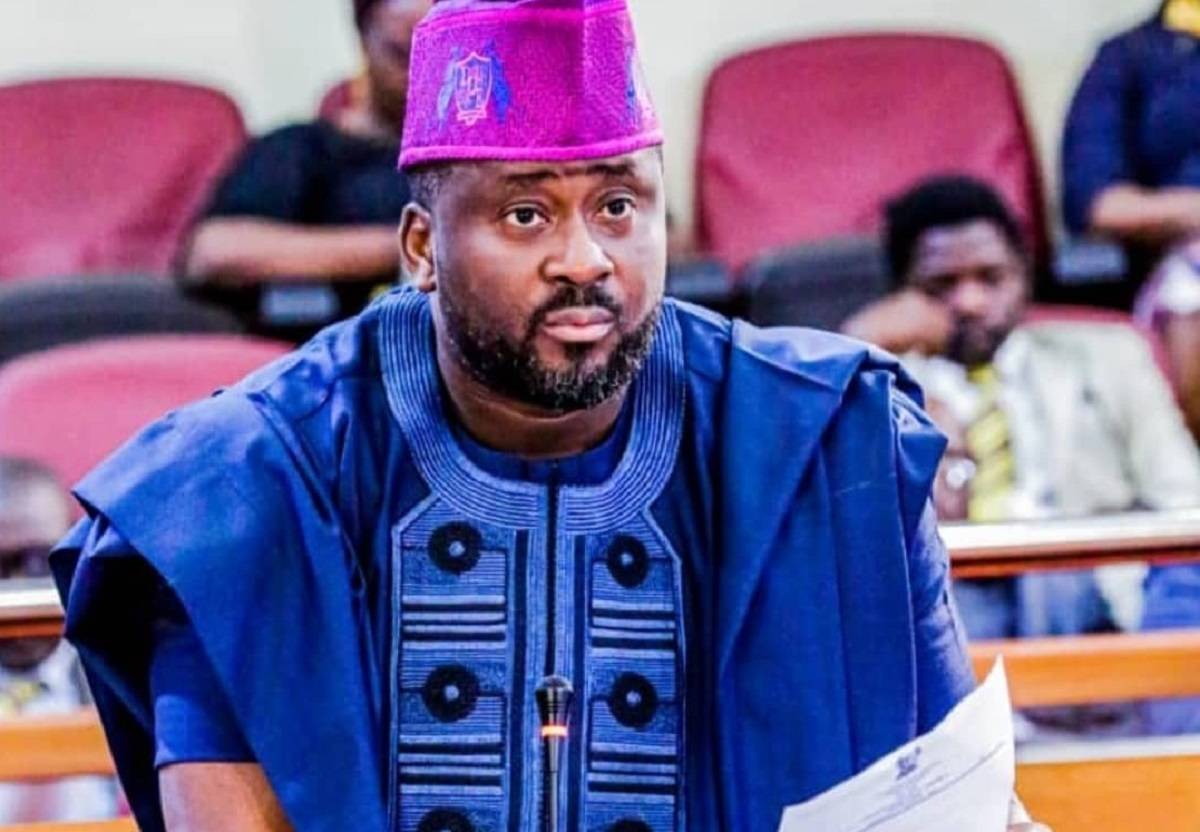 In case you are wondering why Nigerians on social media seem to be very angry with Desmond Elliot, the video below is the reason.
During the #EndSARS protests, Desmond Elliot spoke against the use of social media and pushed for a bill to regulate the use of social media by young people in Nigeria.
During his speech, he referred to young Nigerians as "children" who go around on social media cursing.
Since then, Nigerians have not forgiven Desmond Elliot for the comment.
Watch the video below: