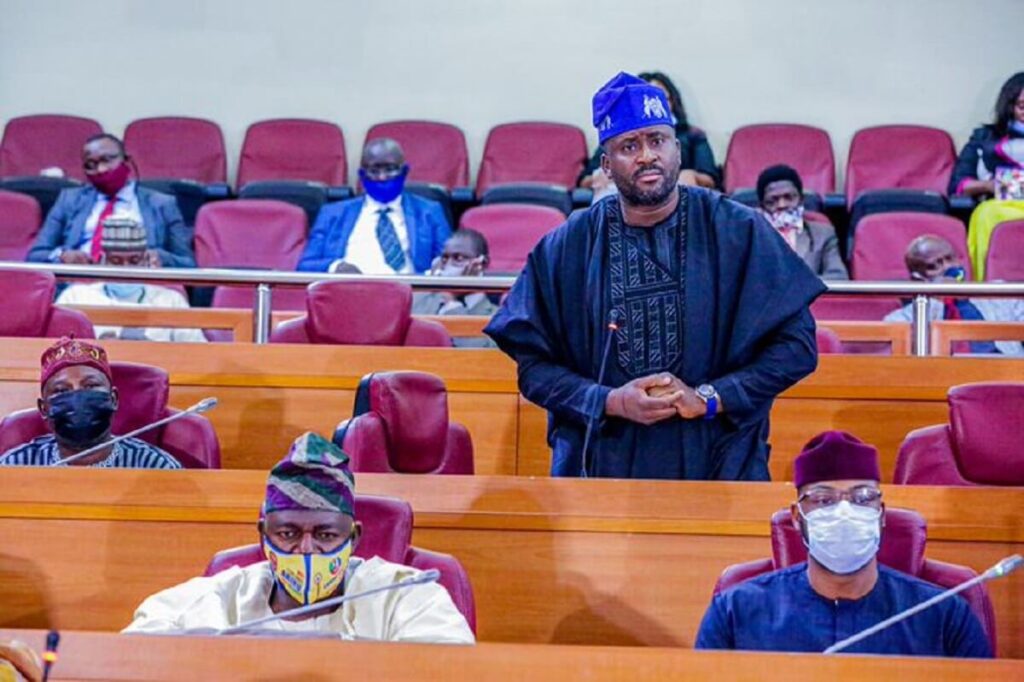 UK-based Nigerian medical doctor Dr Olufunmilayo today, October 26, called out Desmond Elliot for reportedly pushing a bill to regulate and control free speech on social media during a plenary session, on Monday, at the Lagos State House of Assembly.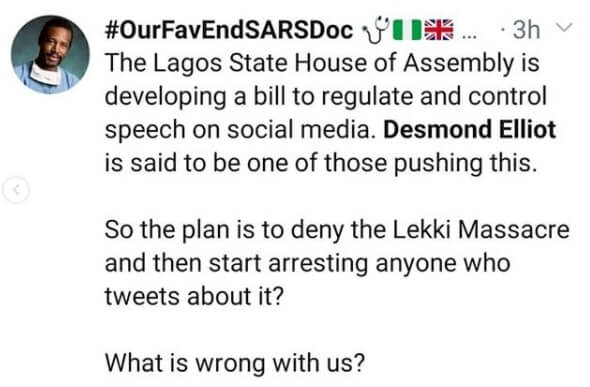 Desmond Elliot who represents Surulere constituency has used every platform within his grasp to deny the claim.
The actor turned politician posted a video denying the allegation both on his Twitter and Instagram pages.
Desmond Elliot said that no such bill was presented before the Lagos State Assembly. In the two videos he posted on social media, he vehemently denied ever pushing a Social Media Regulation Bill at the state Assembly session.
The 46-year-old celebrity politician stated that no state house of assembly has the power to even deliberate on such. Elliot then urged social media users to always verify what they post.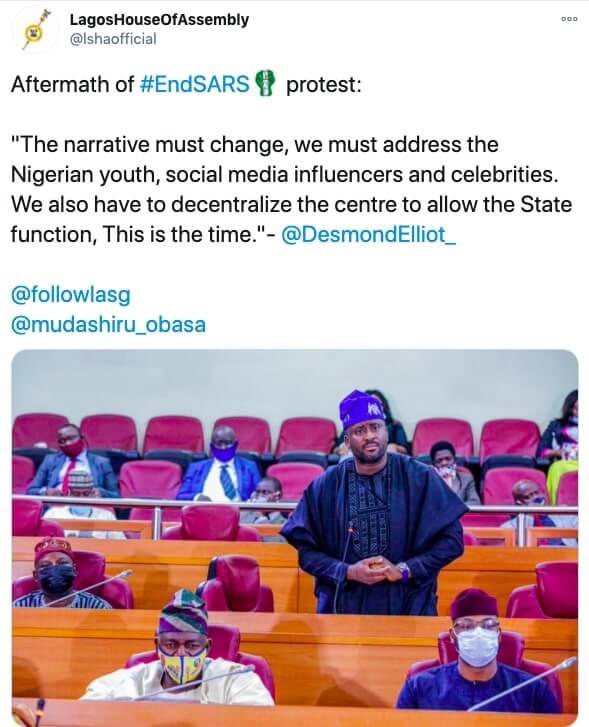 Dr Olufunmilayo has responded to Desmond Elliot's denial of the report, asking him to release evidence of what he truly said.
Olufunmilayo tweeted back:
"Dear Desmond Elliot Thanks for your quick correction. In the spirit of honesty and transparency, can you please release to the world what you said about celebs and influencers, can you also let the whole world see the video of what you said about social media regulation? Thanks."