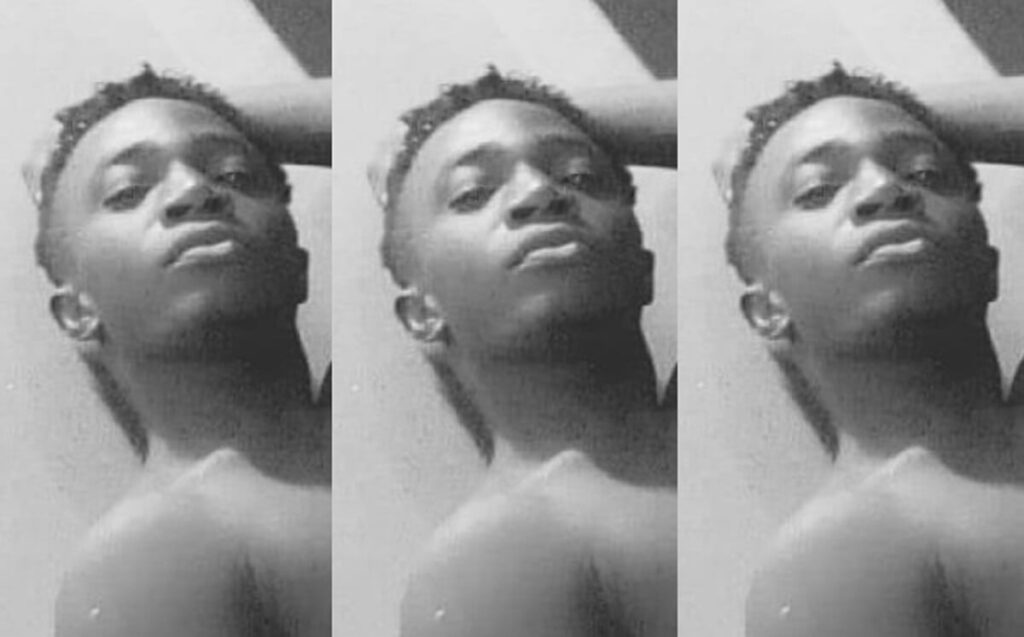 A Nigerian gay man identified simply as Ayomide has taken to Instagram to narrate how he was raped by three "hoodlums" 5 years ago for being gay.
Ayomide said he was gang-raped by the men and he tested positive to the HIV virus afterwards. Ayomide said his parents threw him out of the house for being gay.
Sharing the story on his Instagram page @haryoormide, Ayomide said he was 19 years old at the time and has been living with HIV since then.
He said he has an undetectable viral load now and thanks God for his life.
Ayomide who also identifies as a gay activist informs his followers that "being HIV positive is not the end of life".