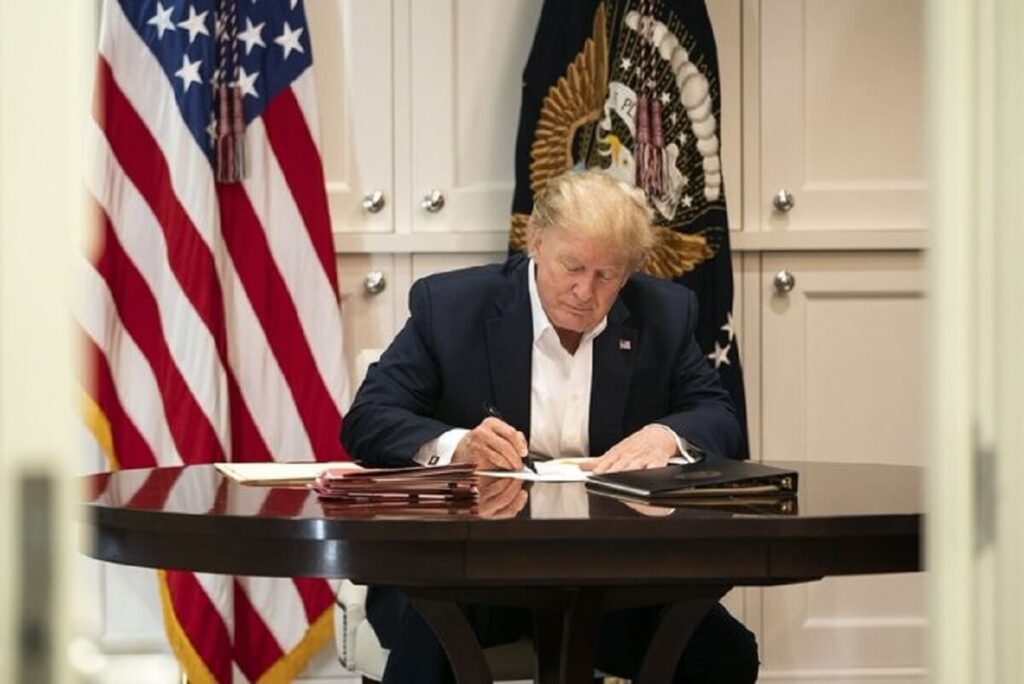 US President, Donald Trump, has released a video statement from the Walter Reed Army Medical Center (WRAMC), Maryland, where he is currently receiving treatment after testing positive to the coronavirus.
In his statement, President Trump said the doctors taking care of him are doing a "tremendous job" while assuring his supporters that he will be back to his second-term campaign soon.
Trump also thanked all the world leaders who reached out to him over his COVID-19 diagnosis.
Some people have accused the White House of editing Trump's video statement to remove the moments he coughed during his speech.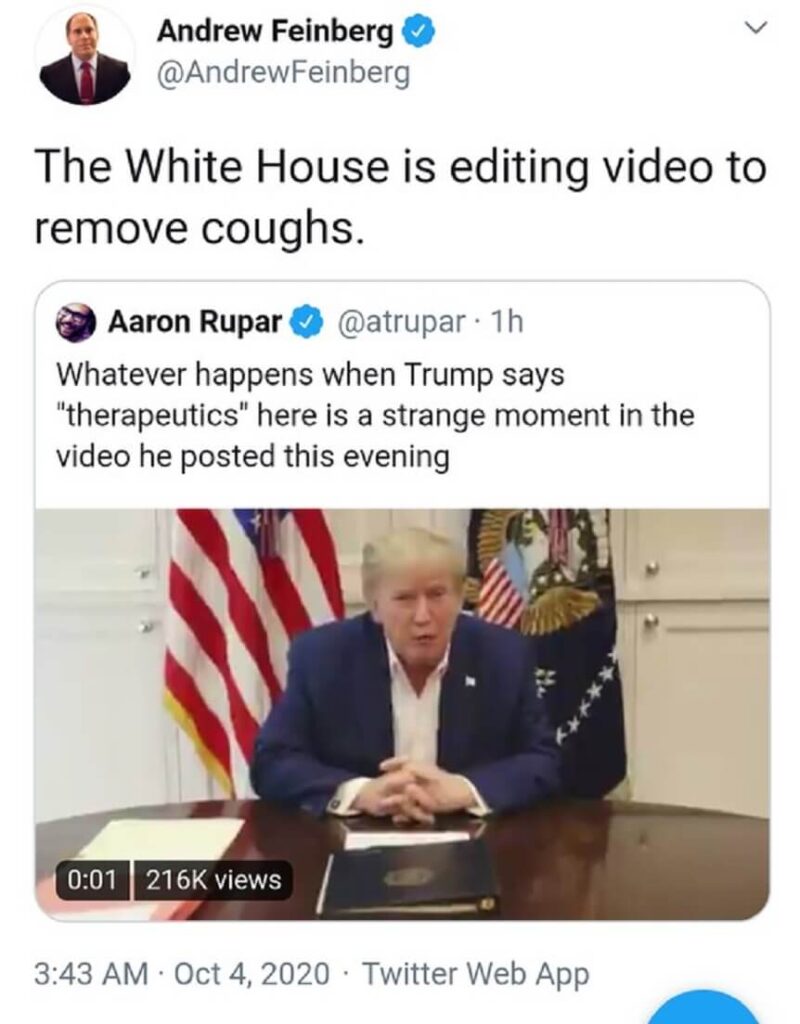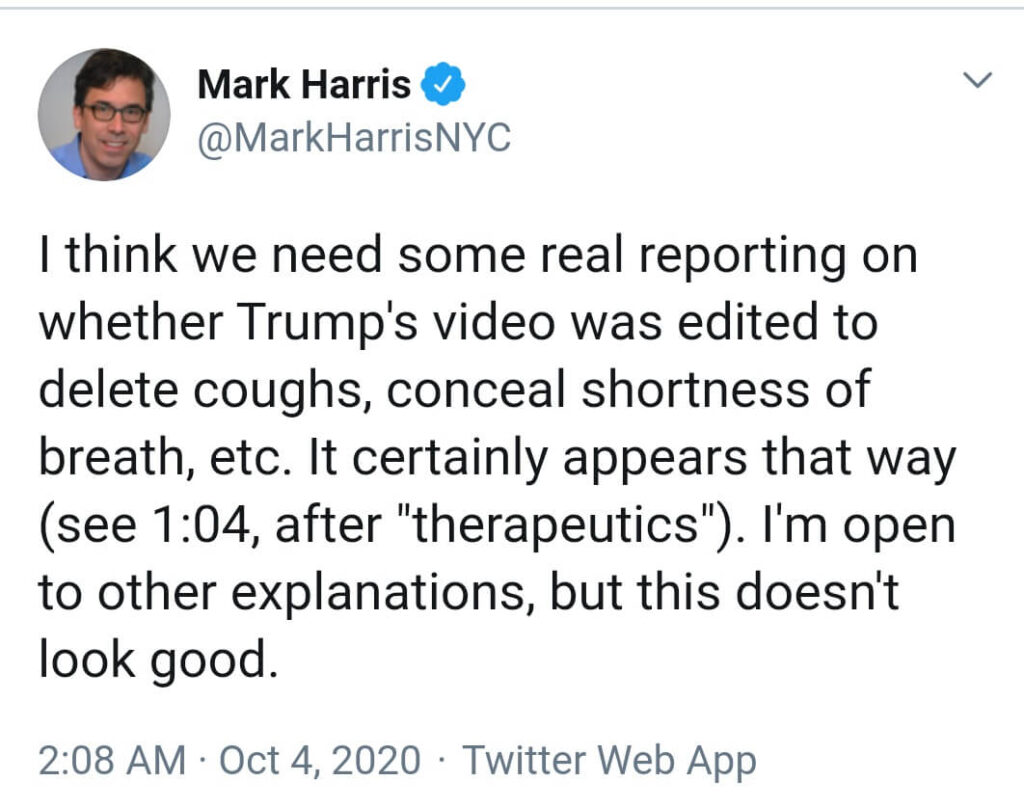 Trump's doctors have said that even though the President has had at least two concerning drops in oxygen levels, they are hoping he could be discharged as early as tomorrow (Monday) from Walter Reed National Military Medical Center.
Trump has been criticized for initially downplaying the coronavirus pandemic with many US citizens opining that he could have handled the pandemic better.