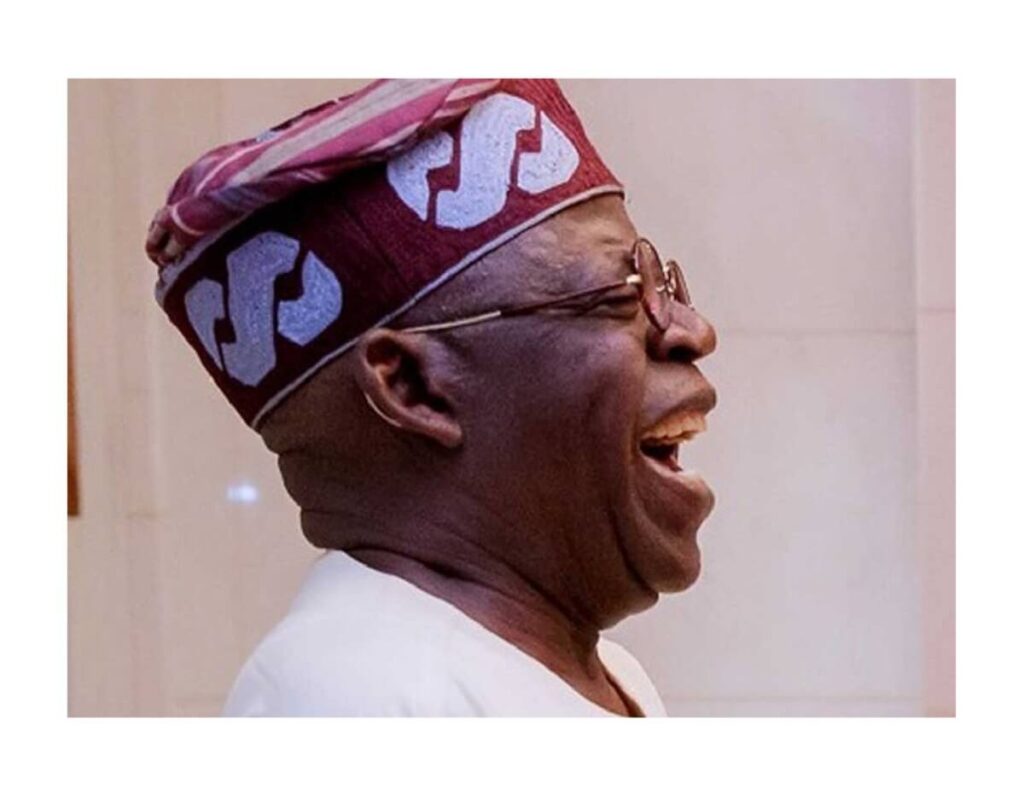 A lawyer involved in the ongoing lawsuit filed against APC leader, Bola Tinubu and tax consultancy firm, Alpha Beta Consulting, has said the court documents of the suit were destroyed when hoodlums set the Lagos State High Court in Igbosere on fire.
A former Managing Director of Alpha Beta, Dapo Apara, had sued the company, Tinubu and the current Managing Director of the firm, Akin Doherty, claiming that Tinubu controlled the company which was receiving 10 per cent of the taxes collected on behalf of the state.
Apara's lawyer, Mr Tade Ipadeola, said in a recent interview that everything in the court got burnt during the violence that followed the recent #ENDSARS protests in the state.
Mr Ipadeola told the Punch Newspaper:
"Everything in Igbosere High Court got burnt including the registrar's copy of our application. In fact, the whole building was burnt to ashes. So, we will have to file again. The registry has been moved to Ikeja. We may have to file the case afresh at the Ikeja High Court but we have not yet been instructed to do so."
Before the incident, the respondents including Tinubu were asked to appear in court within 42 days or judgment may be given in their absence.