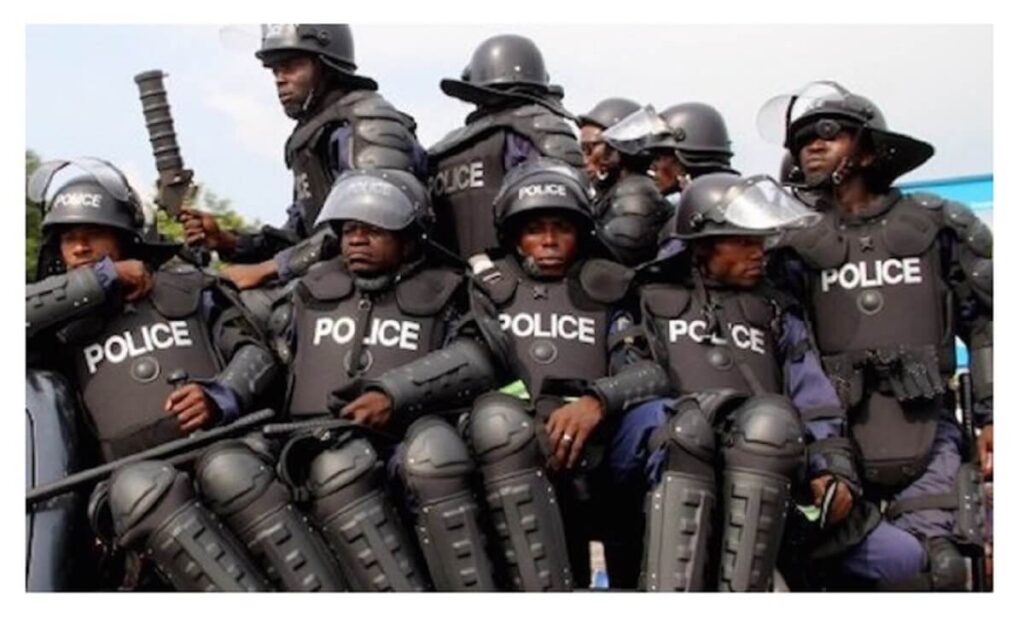 The Nigeria Police Force (NPF) has planned to activate operations for the recently created Special Weapons and Tactics Team (SWAT) unit with 1,850 officers across the states of the country plus the FCT.
Reports say the new SWAT team will start the discharge of their duties at the completion of their formal training which will kick off any time from now.
The new SWAT unit was created to replace SARS, a former police tactical team that went rogue and abandoned their legitimate function to start wreaking havoc on innocent citizens.
The approved functions of the new SWAT team of the Nigerian Police will include taking over high-risk situations beyond the capabilities of ordinary law enforcement officers.
According to a report by the online newspaper Tribune, Commissioners of Police in the 36 states of the country as well as the FCT Command have been directed to submit 50 names of personnel per state for recruitment into SWAT.
No former member of the defunct SARS unit should be included on this list, the report says.
It also added that the nominees should not have any pending or decided disciplinary case (s) and must be of impeccable character.