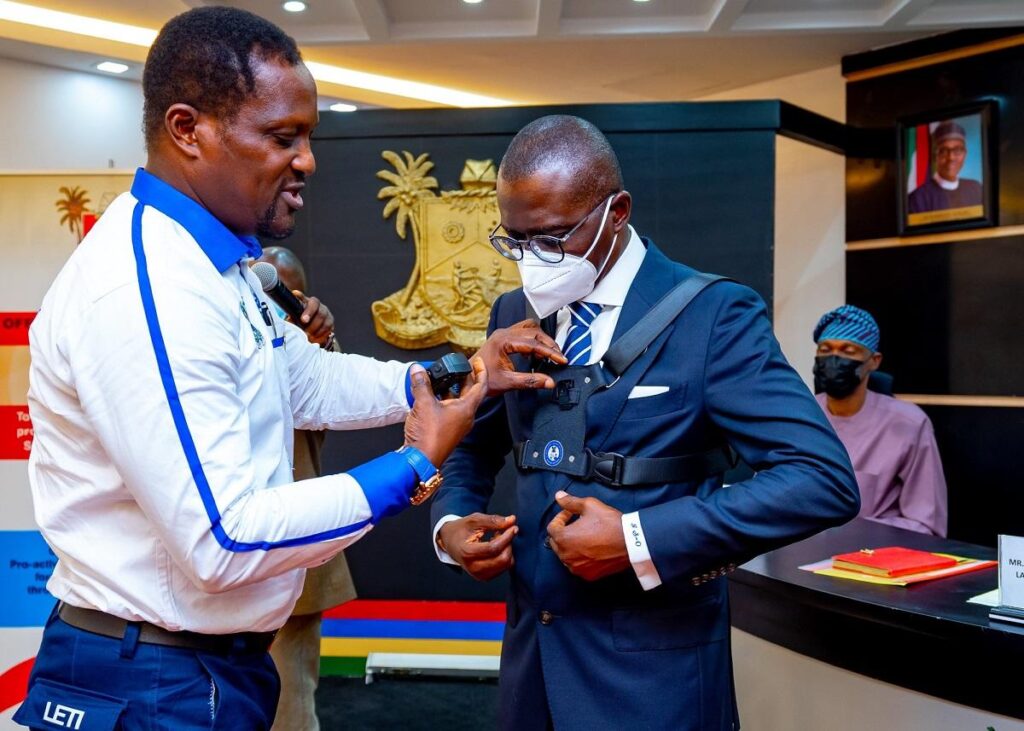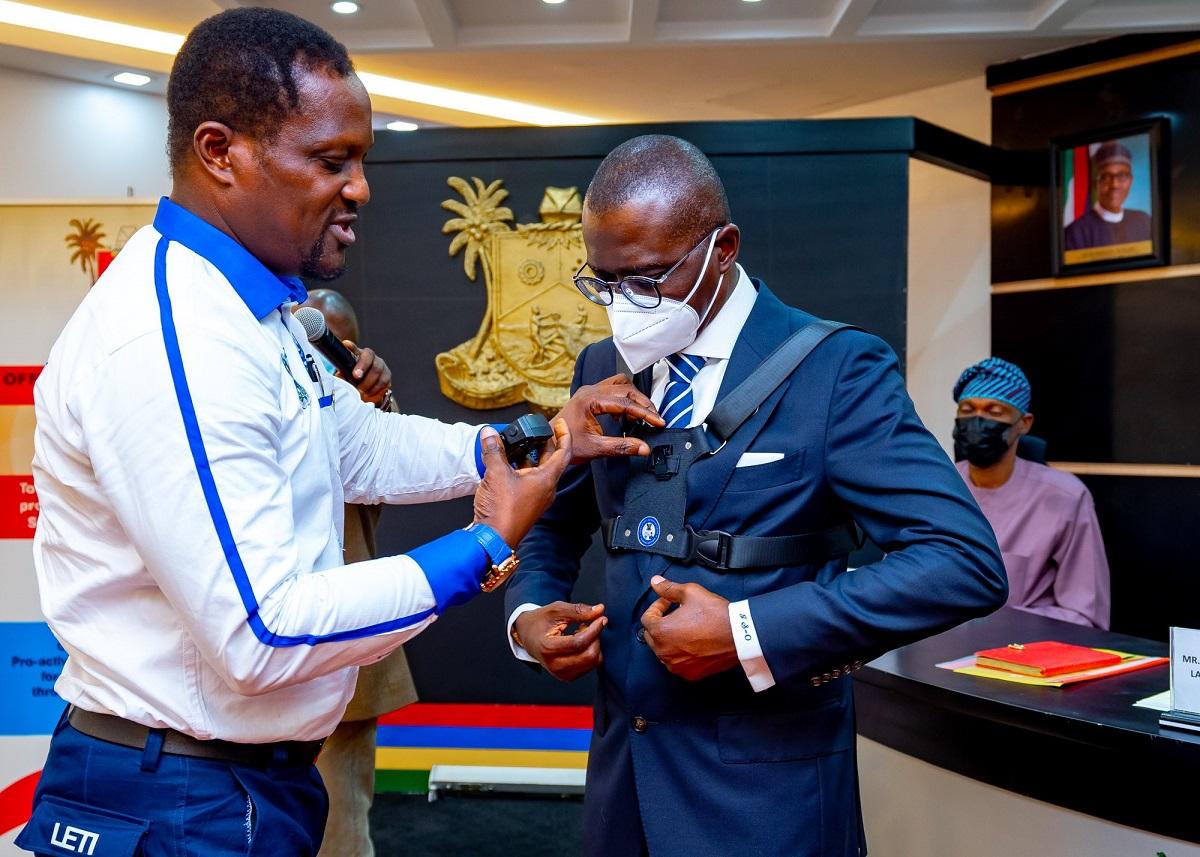 Lagos State governor, Babajide Sanwo-Olu has announced that police officers and other law enforcement officers in the state will start wearing body cameras while on duty.
The governor made the announcement at the Lagos State Banquet Hall on Tuesday. Sanwo-Olu said that law enforcement officers in the state will be trained by the Lagos State Law Enforcement Training Institute (LETI).
The governor said:
"I am pleased to inaugurate the use of body-worn cameras by law enforcement officers in Lagos and this is a groundbreaking move to enhance safety in the State, as well as increase transparency and accountability in the activities of our law enforcement agencies."
LASTMA boss, Olajide Oduyoye, had earlier disclosed in February that their officers will start using body cameras to capture traffic violations.
He said:
"This year, we are going to be having body cameras on officers to capture incidences because things happen so fast. You can't really say let me get my camera. But if you have your body camera on that is recording, then you can capture all sorts of different things that you can use against offenders."