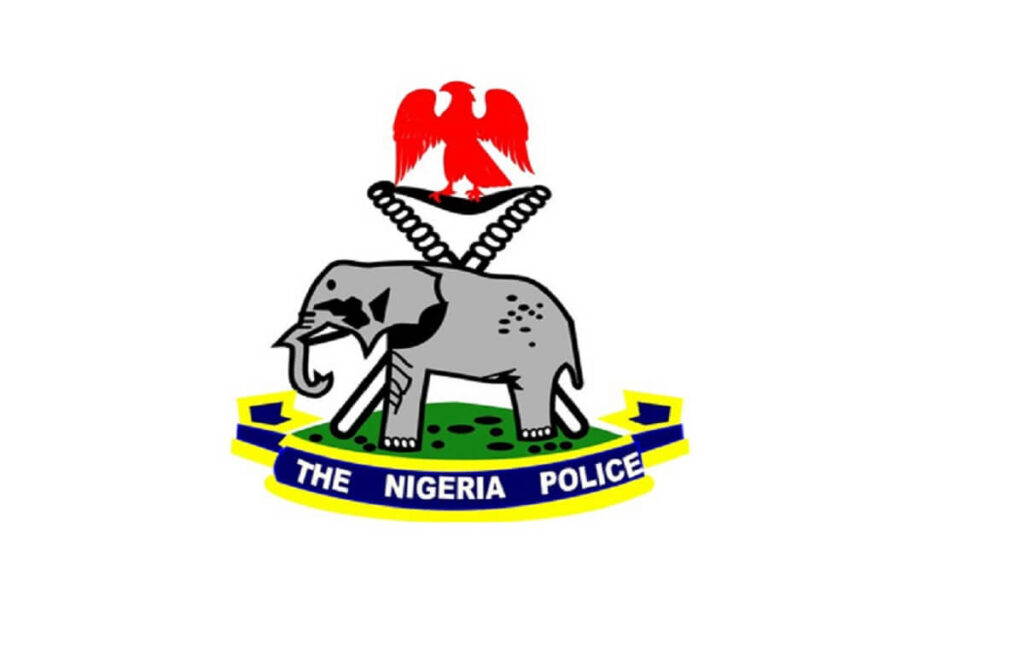 The Nigeria Police Force has announced that a newly created police unit called the Special Weapons and Tactics Team (SWAT) will replace the recently-dissolved Special Anti-Robbery Squad (SARS).
SARS was disbanded October 11, 2020, following renewed nationwide protests against the many unlawful activities of the notorious police unit.
Here are 5 things you should know about the newly created SWAT police unit in Nigeria that will take over from SARS:
1. No personnel of the defunct SARS unit will be selected to be in the SWAT team.
2. Operations of the SWAT team will be strictly intelligence-driven.
3. Members of the new SWAT team will by no means embark on routine patrols.
4. Members of the new SWAT team are barred from the indiscriminate and unlawful search of phones, laptops and other smart devices.
5. Operatives of the new SWAT team must be free of any pending disciplinary matter especially those touching on misuse of firearms and abuse of human rights.