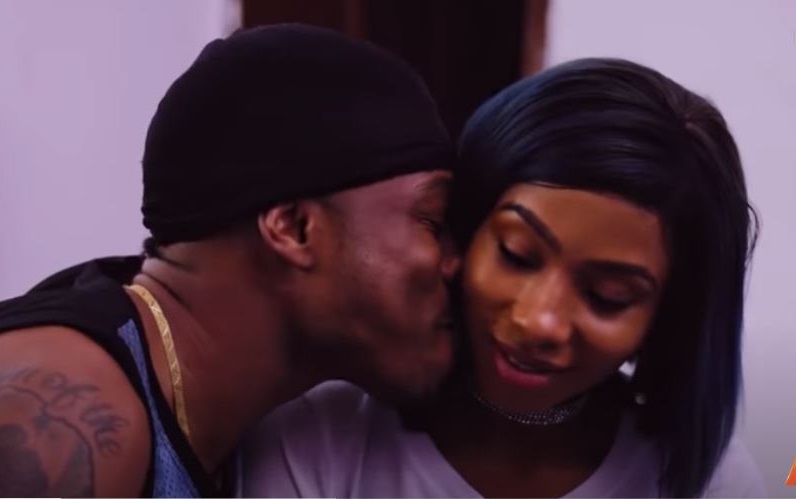 After their sweet relationship in Big Brother house won the hearts of many, Mercy and Ike have debuted a reality TV series focused on their life post-BBNaija house.
The Mercy and Ike reality show premiered four weeks ago, on April 26 2020.
So far, four episodes of the show have aired on Africa Magic Showcase channel.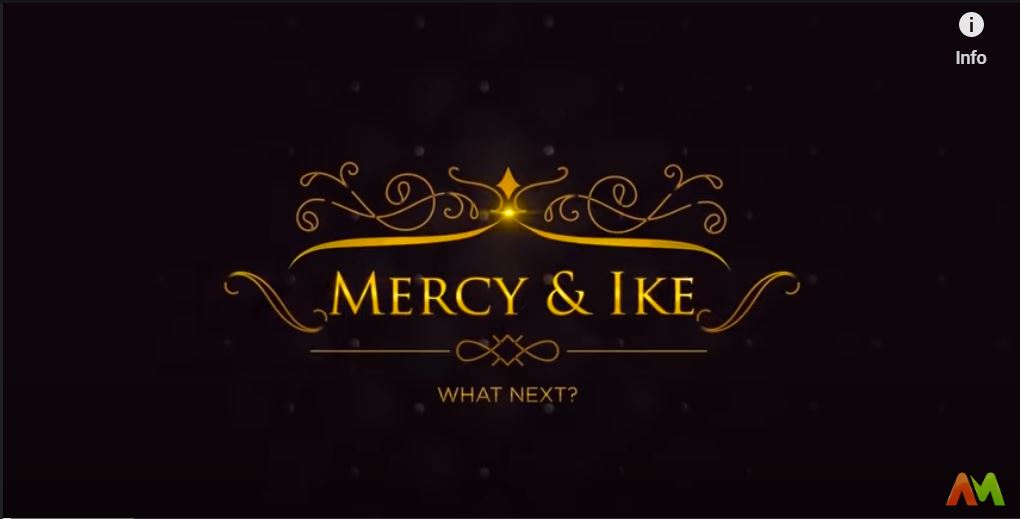 The first episode of the show was a suitable pilot and created enough buzz to drive the show forward – the show trended all day on Twitter. Remember Mercy's viral clip that went viral – "I just want to relax and be taken care of?"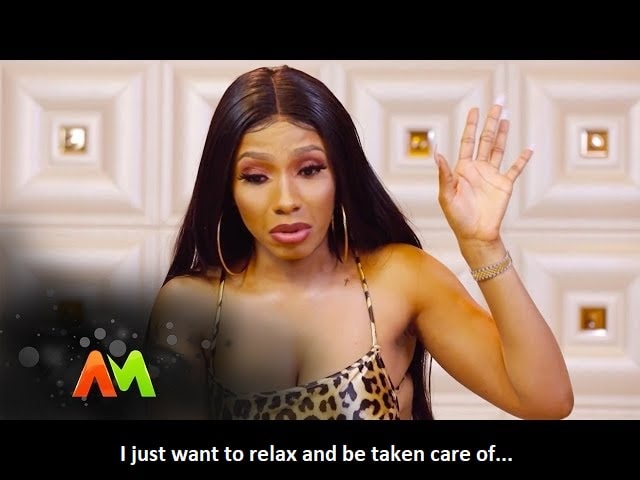 On the second episode of the Mercy and Ike reality TV show, Ike finds himself explaining who the girl he's been talking to is. The explanation put an end to the two's slight argument and then Mercy assures Ike of her love for him.
Afterwards, the Lambo crew toasts to the queen's new house.
The third episode of the show features Mercy's sister where she expresses her disapproval of Mercy and Ike's plan to move in together.
Her reasons for objecting to the move is hinged on cultural obligations – she complained that the two are not yet married.
The fourth episode of the show was focused on Mercy and Ike's handling of online fans and non-fans.
Pictures of Mercy's trip to London put Twitter and Instagram to a halt. Everyone was in awe but, still, some rocks were thrown but Queen Lambo refuses to acknowledge.
If you are yet to join the train, the new Mercy and Ike reality show airs every Sunday on Africa Magic Showcase.