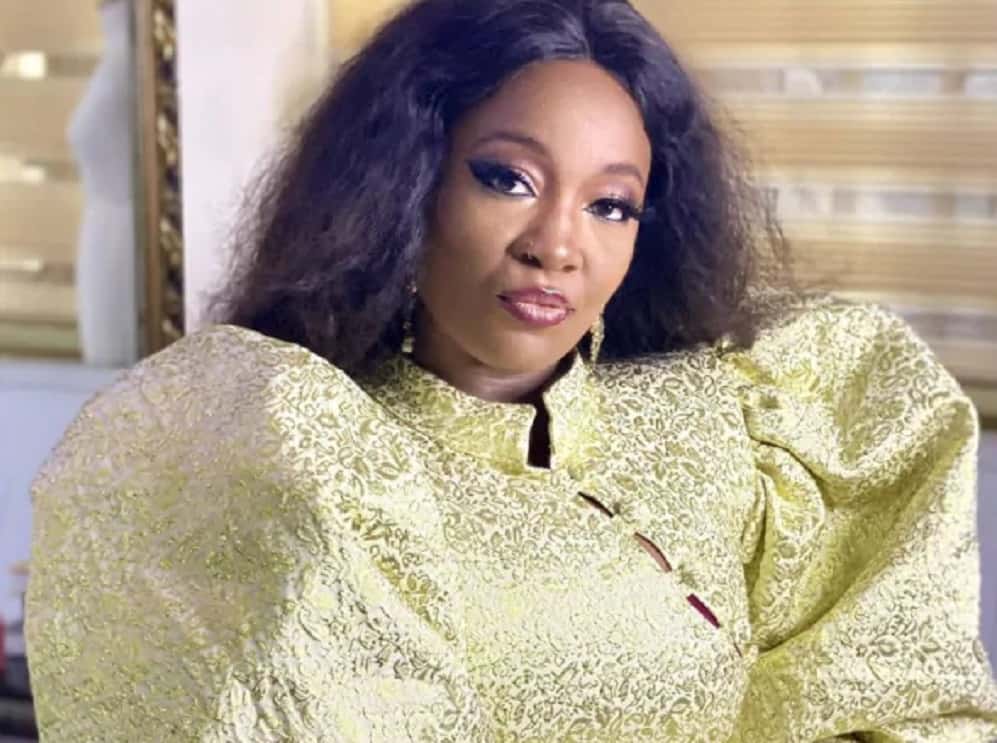 Former BBNaija housemate Lucy Edet has announced on Twitter that she currently doesn't have a management.
The 31-year-old reality TV star appealed to people interested in doing business with her to contact her directly via email.
Lucy wrote on the Twitter platform yesterday:
"Good morning people, so before an army will be sent to throll me, let me just say I'm offline and will be for a while. I don't have a management any longer, if you have business intentions, please send an email. Thanks."
Lucy noted that some people will be sent to troll her and revealed she would be offline on social media for some time.
Lucy did not state the reason she ended things with her management.
The ex-housemate had earlier taken to social media to rant and express hurt over the way many individuals made promises to her but failed to redeem them in the end.