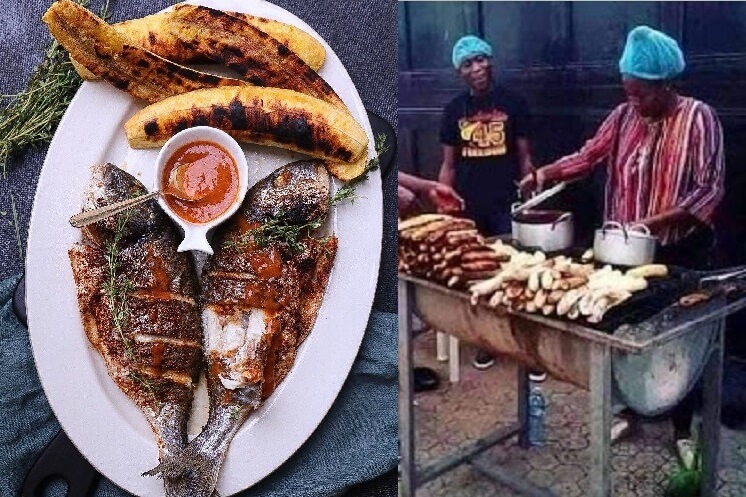 BBNaija Lucy has come a long way. Images showing the 30-year-old BBNaija housemate roasting bole in Abuja have surfaced online.
BBNaija Lucy whose full name is Lucy Essien had earlier disclosed during the show that she had to sell bole in Abuja during her NYSC days to survive.
Bole, also called boli, is roasted plantain, which can be eaten with fish and palm oil sauce or simply groundnuts.
Lucy told her co-BBNaija housemates during their general introductions that she decided to go into bole business while in Abuja because she did not see it in Abuja like she did in Cross River.
"I did my NYSC in Abuja and decided to go into the bole business; the type you sell on the street because I could not see that in Abuja like I did in Cross River. My friend helped me out," BBN Lucy said.
Lucy also disclosed that she is an orphan. Lucy said during the show, "My dad died when I was four and my mum at 13. My uncle raised me as his own."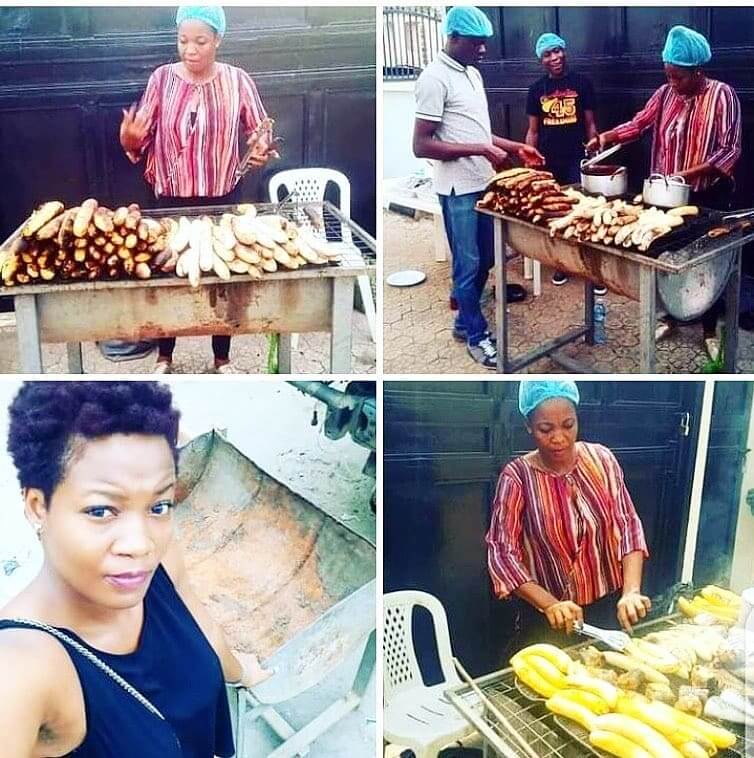 Lucy said at one point in her life she had to drop out of school.
"I spent four years before I got into the university but dropped out. I went back to the university and graduated with Second Class Upper."
The 30-year-old BBNaija housemate said she was working as a medical secretary before joining the show, adding that if she wins the money she would love to relocate to Canada.
"I worked as a medical secretary before I got into the show," Lucy said.