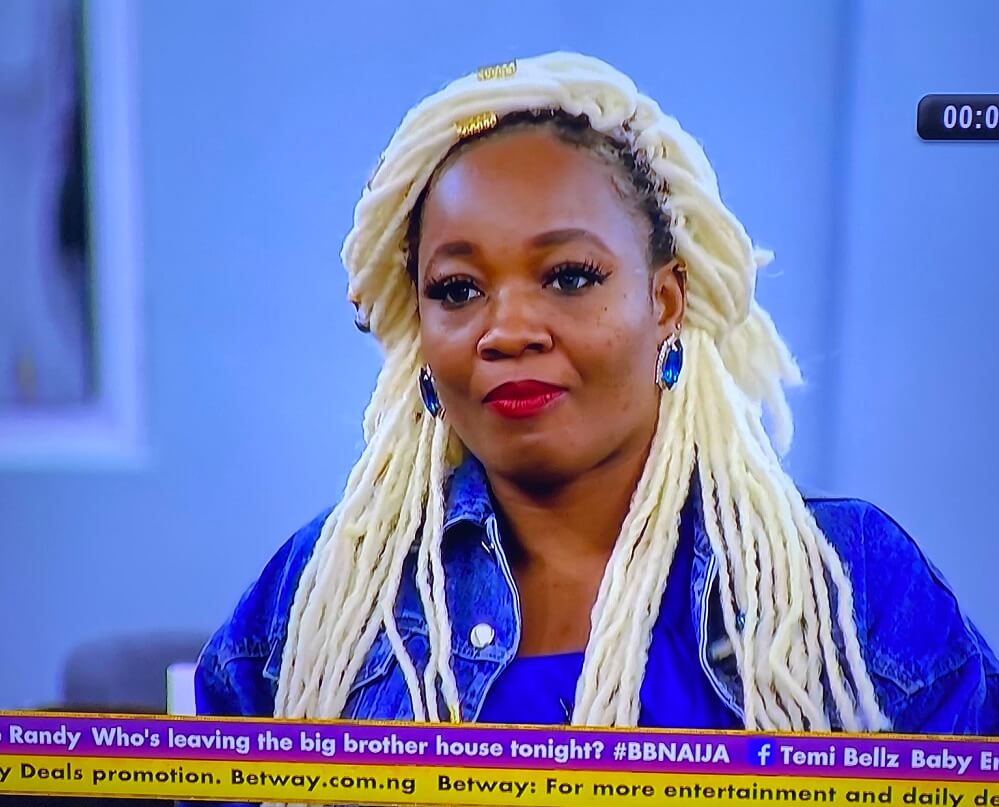 BBNaija housemates Nengi and Lucy had a hot fight in the house a few moments after the live eviction show that saw the elimination of Eric and Tochi from the show.
Lucy who claimed Nengi mentioned her name while she was in the toilet peeing came out to confront her. The exact cause of the fight is complicated – Nengi seemed to be upset about Ebuka asking her during the eviction show if she is "leading the guys on" in the house while maintaining she has a relationship outside the house.
Nengi overheard Lucy talking to herself while in the bathroom about Ebuka's statement and his mentioning Dorathy in the supposed love triangle between Nengi, Dorathy and Ozo.
Nengi then came to knock on the toilet door to ask Lucy, "I hope you are not referring to me?"
The altercation quickly exploded into full-blown name-calling with the two housemates exchanging insults.
During the exchange, Lucy, while Ozo was trying to calm her down, told Ozo to not touch her.
"Don't touch me, if you are looking for who to touch go and touch her. She is the one that likes to be touched by men," Lucy said to Ozo.
Nengi, in retaliation, called Lucy an "old useless woman" while Lucy fired back again, calling Nengi, "new week, different man".
Nengi also called Lucy an "amoeba" while Lucy returned that her shape is natural, implying that Nengi had had work done.
Check out the reactions to Lucy and Nengi fight in BBNaija house today: