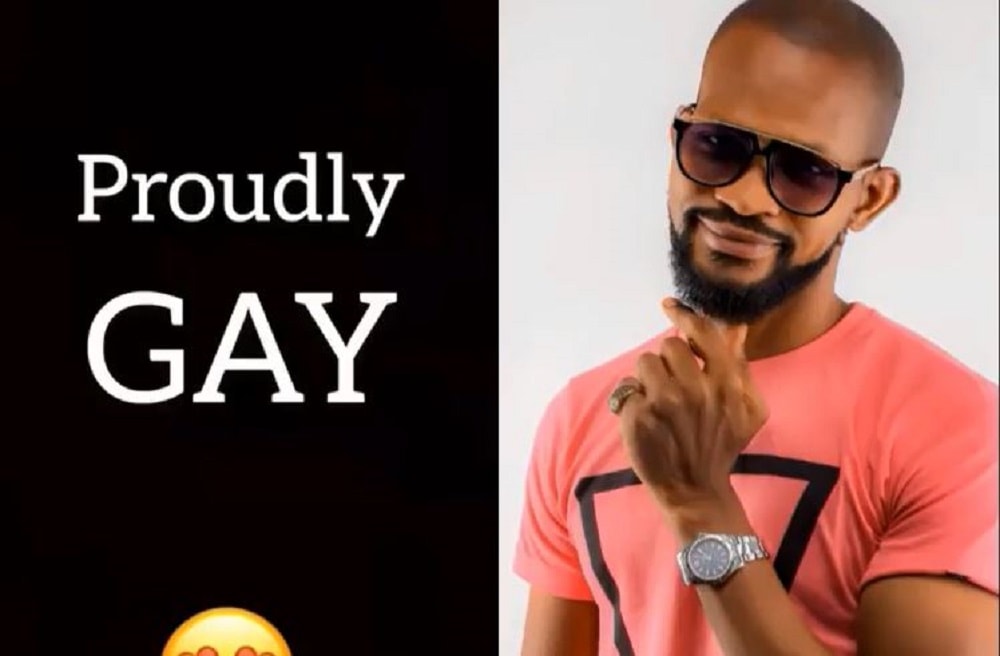 Nigerian actor Uche Maduagwu has further confirmed his sexual orientation as a gay man in a new video.
The actor had on Thursday, January 28, wrote on Instagram that he is "proudly gay".
In his recent video, the actor affirmed he is a proud gay man. He also urged other Nigerian gay men and women to come out and not be scared of being intimidated by anyone.
He wrote:
"Don't let anybody intimidate you. Come out. Show your identity. It's who you are. I be gay. I am not a Fulani herdsmen. I am proud."
Watch the video below: